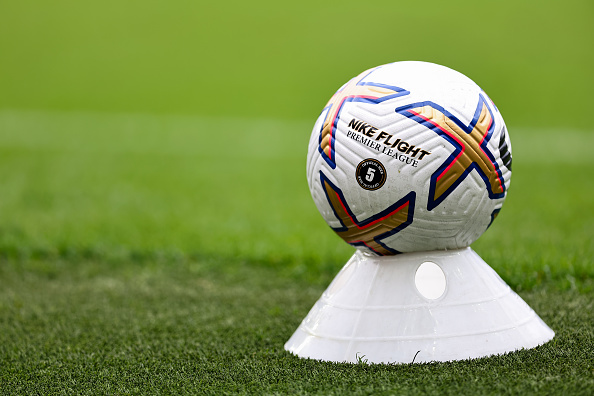 A Premier League footballer has been questioned over another alleged sex attack after a third woman brought accusations against him.
The player, who cannot be named for legal reasons, was initially arrested over an alleged rape in June 2022 and was further arrested while in custody over alleged incidents in April and June 2021.
A third alleged victim, according to , has now come forward to claim she was sexually assaulted by the same player in Hertfordshire in February of last year.
The footballer is reported to have been questioned 'for hours' and was held under caution.
He had been due to answer police bail this month but this was extended for a third time until early July.
The player remains part of his club's first team plans and has been featuring regularly for them this season having avoided a suspension.
The club in question have not commented on the matter since releasing a statement, via The Athletic last August, which read: 'We are aware of the allegations which are currently the subject of a police investigation.
'We have confirmed that the player denies the allegations and is on police bail pending the outcome of their enquiries.
'There have been no charges laid and the player can fulfil his professional commitments including permitted travel.
'We take our commitments and responsibilities seriously and have followed our safeguarding policies and procedures.
'We will keep this matter under close consideration and will review further if circumstances change.'
, .
, 
 and .