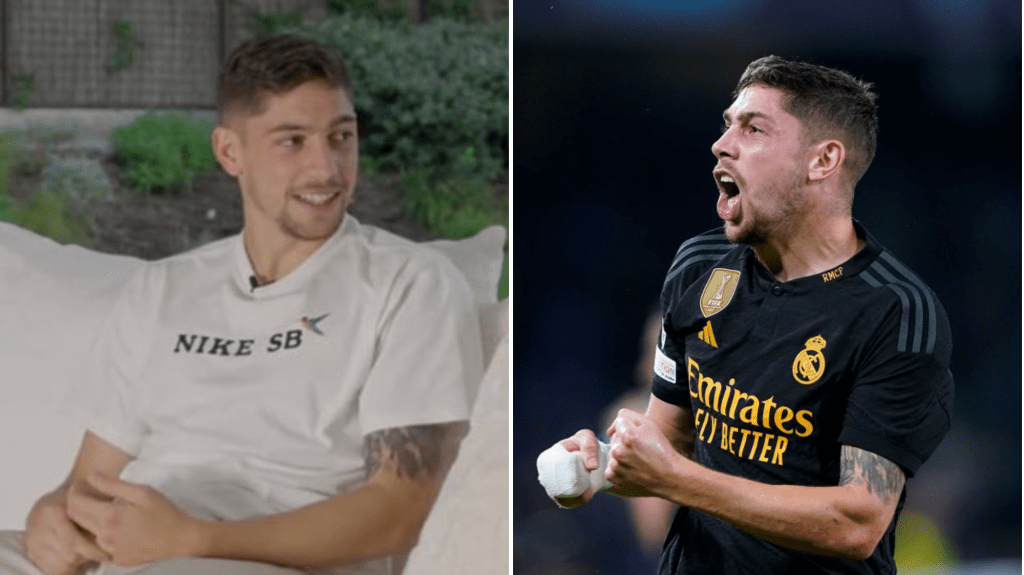 midfielder Federico Valverde has revealed that he very nearly joined but the move ultimately never materialised.
The Uruguay international has established himself as one of the top midfielders in world football, winning two La Liga titles and the since moving to the capital.
But things could have been very different for the 25-year-old had he made a different decision when he decided to leave Uruguayan club Penarol in 2016.
Valverde had his pick of clubs in Europe and opted for Real – who were Champions League holders at the time – but he has now revealed that Arsenal were also in the mix.
Speaking in an interview on Twitch, the midfielder was asked a series of quick-fire questions which included one on whether there was any other club he had been close to joining, to which he replied instantly: 'Arsenal.'
The Gunners' interest first emerged in 2015, when Arsene Wenger was still in charge of the club, with teams around Europe alerted to Valverde's enormous promise after a breakout season with Penarol.
Uruguayan legend Diego Forlan had taken the youngster under his wing and is believed to have informed Manchester United about Valverde's promise, while Barcelona and Chelsea were also keeping tabs on him.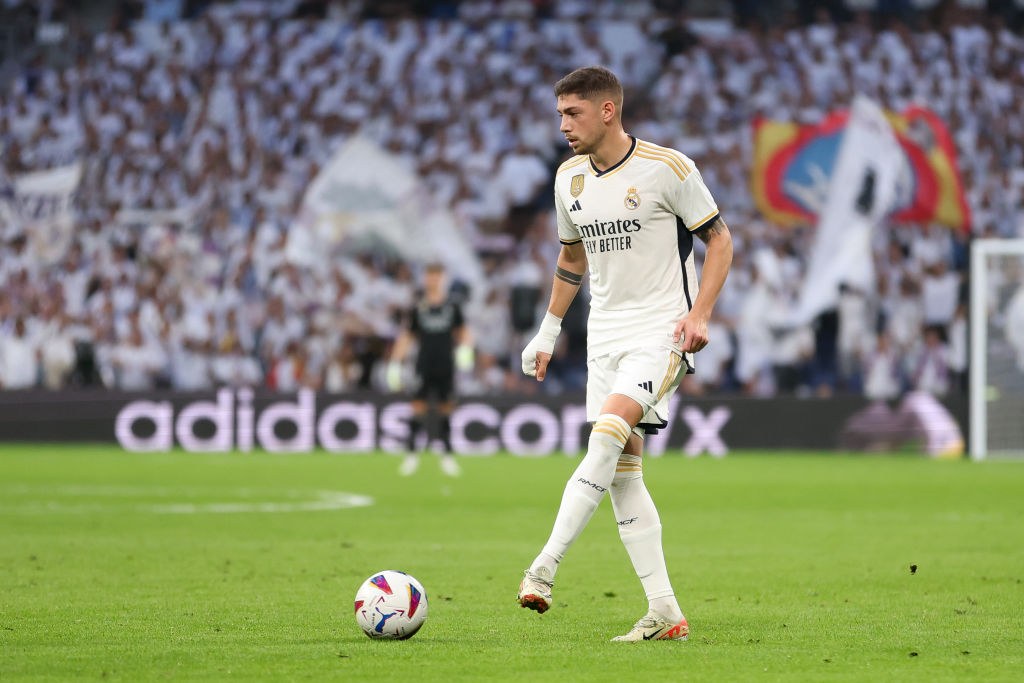 But it was Arsenal, who have such a rich history of developing young players particularly during the Wenger years, who came closest to securing his signature before Real swooped in.
While Wenger may have left the club, the list of superstars he almost signed continues to grow with Valverde's revelation.
The Uruguayan joins a horde of players who were just a few steps away from joining the Gunners but opted to go elsewhere instead – usually enjoying great success – which includes the likes of Cristiano Ronaldo, Yaya Toure and even Lionel Messi.
Zlatan Ibrahimovic was another player Arsenal missed out on, with the Swede recently telling Piers Morgan how the move to north London collapsed after Wenger asked him to go on trial initially.
The former Barca and AC Milan striker explained: 'I came in his office, and we spoke and he was like, "What do you want?" He wanted to get to know me, to feel me. Because I think he is a type of person, he just don't buy the player, he wants to know what he is buying I think. In the end, he had an Arsenal shirt with Number 9 and, "We want you to come and do a trial for two weeks."
'Everything was good until he said you come and do a trial. I was looking at him. Obviously he is Wenger, I am nobody at that moment. I said, "I don't do trials", and he was like, "What do you mean?"
'I said, "I don't do trials, either you want me or you don't want me, or else why am I here?" That was me, but it was not to play a game, it was me. "No, but you have to come and do a trial" and then, "No, no, you don't understand, I don't do trials". That was it, I never went to Arsenal.'
, . ,  and .