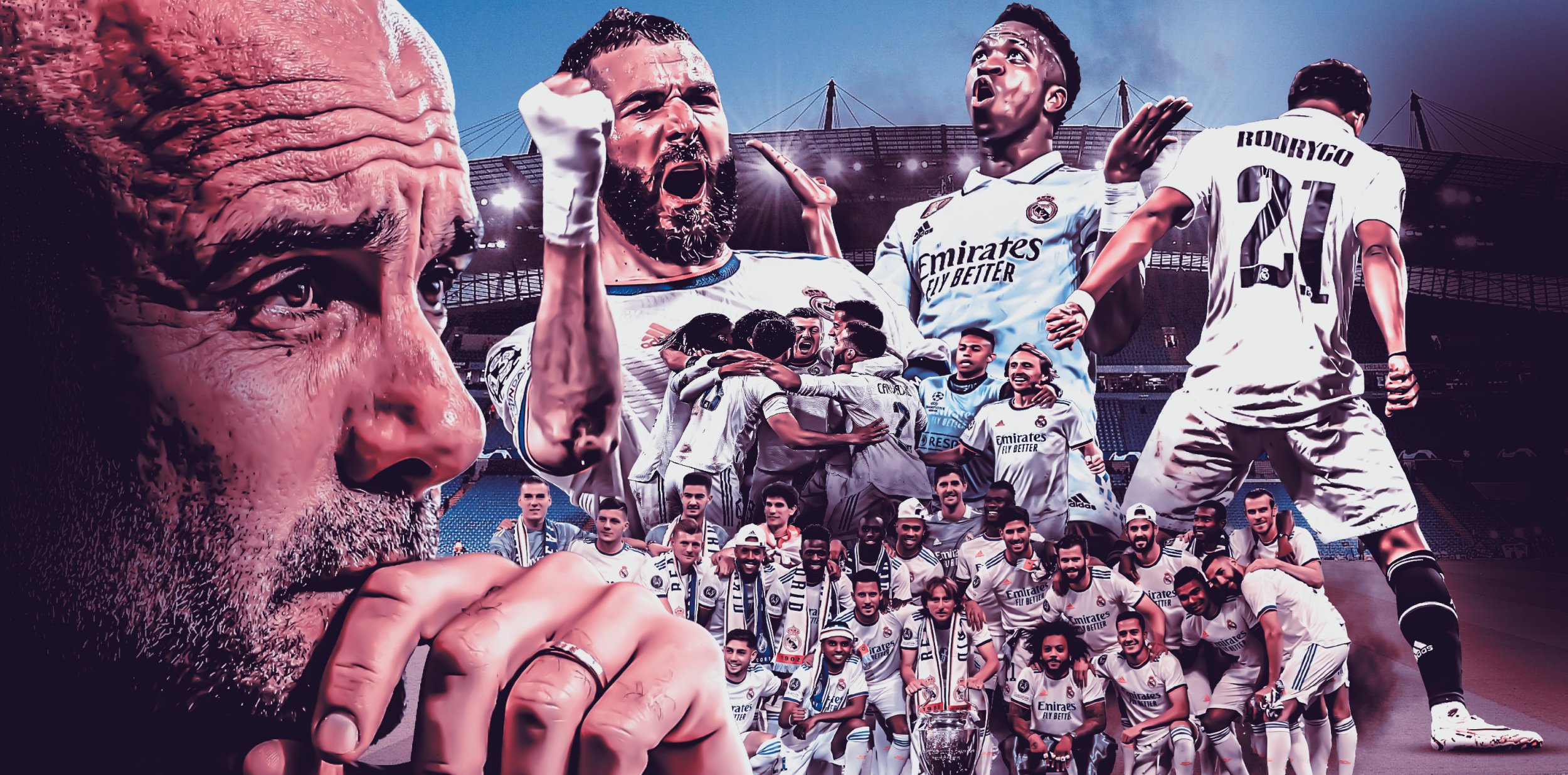 If Manchester City are to reach a second final, and take one more step towards their owner's ultimate prize, they are going to have to deal with , European football's greatest enigma.
The Spaniards' status as far-and-away the most successful club in European Cup history is hardly under-publicised and yet they don't seem to get the respect their recent exploits deserve.
Maybe it's the inconsistent domestic record (although three league titles in seven seasons isn't that bad), the gamesmanship of the likes of Pepe and or the admired-but-rarely loved .
It's probably all of the above but, had it been Pep Guardiola's Barcelona who won the Champions League six times in nine years you suspect they would have named the trophy after them.
But unlike that great Barca side Madrid didn't revolutionise the game, they just dominated it. Their reputation suffers from a lack of an over-arching style. If Barca's motto is 'more than a club', Madrid's could be borrowed from Al Davis, the legendary owner of American Football's Las Vegas Raiders: 'Just win, baby.'
In the Champions League, in recent years, Madrid have done an awful lot of winning, particularly against English opposition.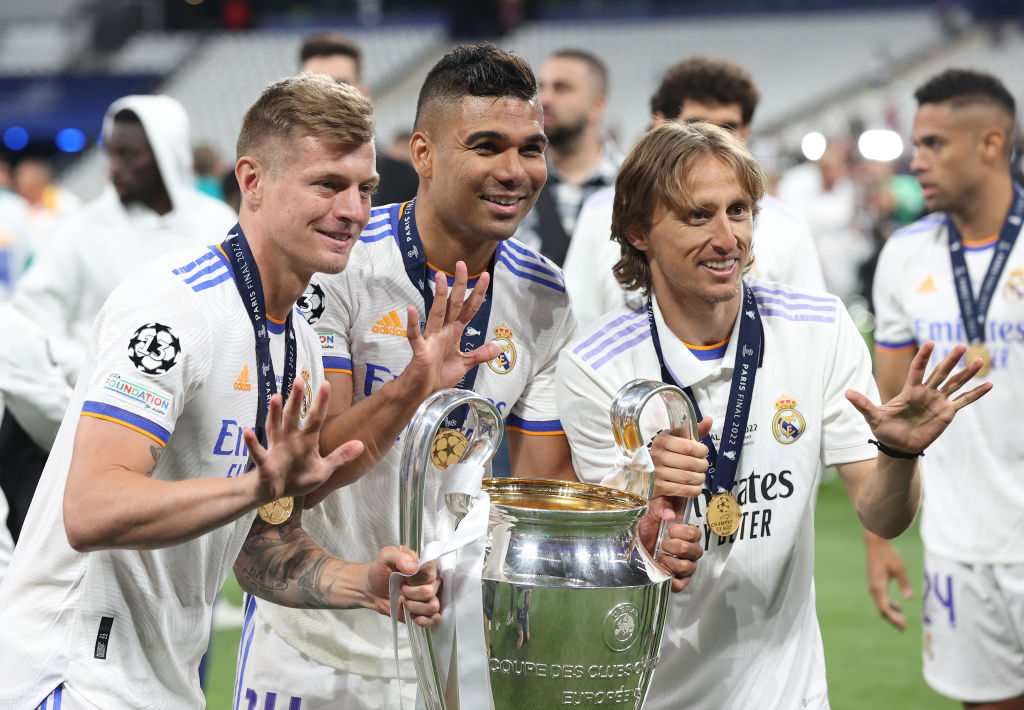 Six ties against Premier League clubs in the last two seasons, five wins and 1-1 at half-time in the sixth. Yet were they considered strong favourites in any of them?
If Madrid have a parallel in English football it is Abramovich-era Chelsea. Managers and styles come and go but a strong core of players remains and the silverware keeps on coming.
Chelsea's last trophy under the Russian's ownership was the 2021 Champions League, where they saw off a much-fancied City team in the final game of a largely underwhelming season.
Very Chelsea. Very Madrid, too. Manchester City have already had their warning.
Real's record against English clubs in the last two years
2021/22
in the quarter-finals – won 5-4 on aggregate
in the semi-finals – won 6-5 on aggregate (aet)
Liverpool in the final – won 1-0
2022/23
Liverpool in the last 16 – won 6-2 on aggregate
Chelsea in the quarter-finals – won 4-0 on aggregate
Manchester City in the semi-finals – 1-1 after the first leg