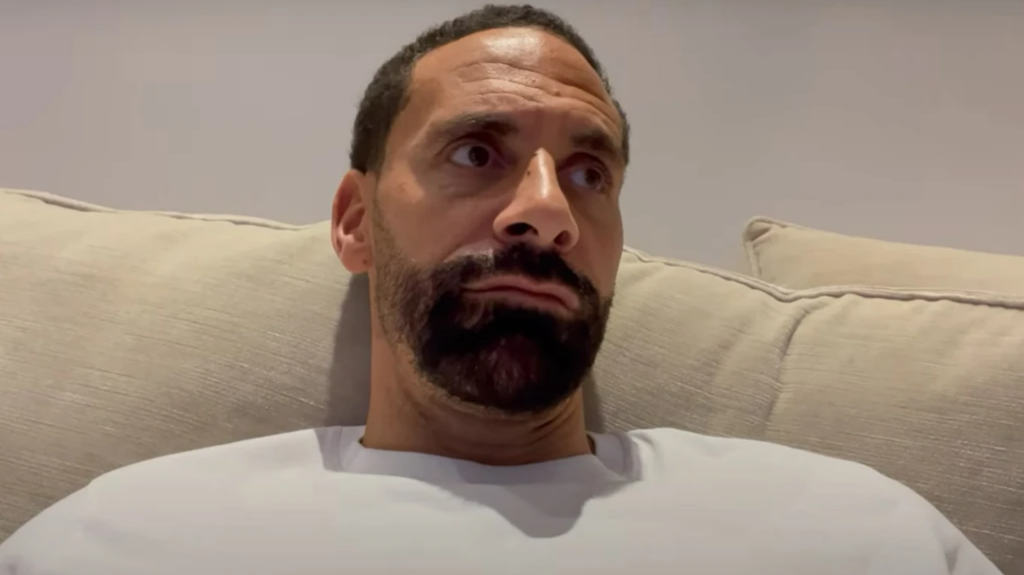 legend has sent a message to the club's players after the 'absolute massacre' at Anfield as they lost 7-0 to Liverpool.
Liverpool , surpassing their previous best set back in October 1895.
United, meanwhile, alongside 7-0 losses to Wolves in 1931, in 1930 and Blackburn in 1926.
It was an utter humiliation for the Red Devils and former United defender Ferdinand shared his reaction to the game on his channel.
'We've been pulverised,' he said. 'That was a massacre. An absolute massacre at Anfield. That's all you can call it. The players will be feeling embarrassed.'
He added: '[Erik] ten Hag, man… If I was him, the team would know I would be upset but one of the main points would be do not let this derail your season now.
'You come back in tomorrow, you get back to work, you look at what went wrong and then you go to Southampton at Old Trafford.
'You make sure that you give the fans something to shout about after the embarrassment here at Anfield.
'All of you, sit there and let that feeling sink in about how embarrassing and how bad it feels.'
United left-back to discuss 'what went wrong'.
'We need to realise that [it won't define our campaign], that's what we're having, a big debrief tomorrow [Monday] about the game, about what went wrong,' Shaw told MUTV.
'We can't let one result derail our whole season because I think we're in a really good place and I think this is another hurdle that we need to go over and us, as a team, we'll climb over that and I think we'll bounce back positively on Thursday night [against Real Betis]. I'm sure of that.'