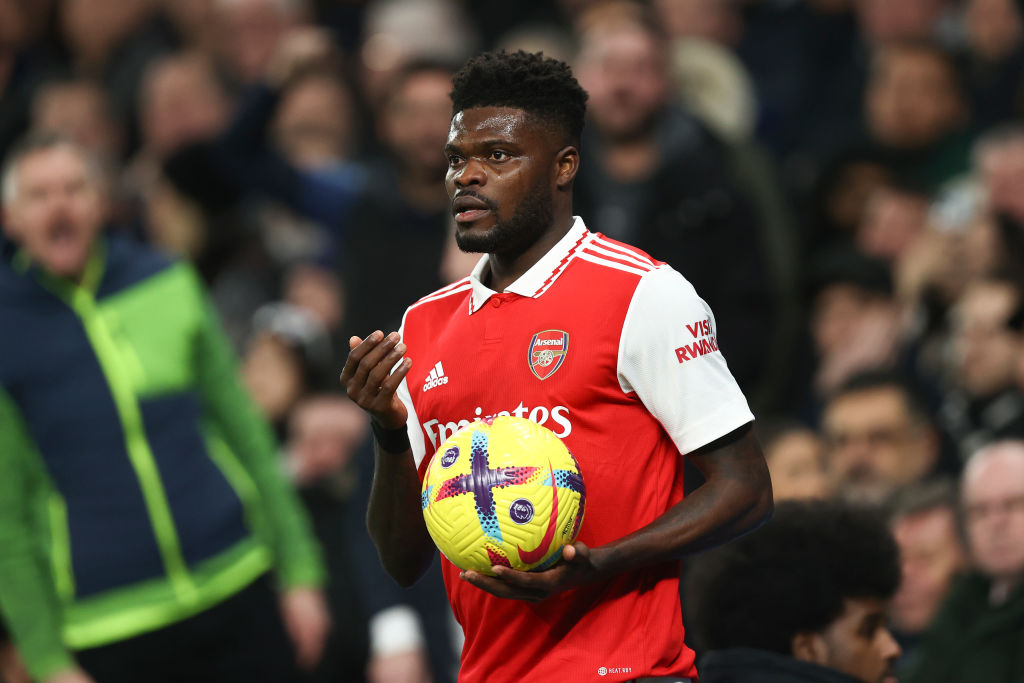 has had his say on the debate surrounding which player is better: Arsenal's or 's .
The two defensive midfielders have been incredible this campaign and both will surely be strong contenders for a place in everyone's team of the season.
Both players are crucial to how their respective side plays and without them it is unlikely that either the Gunners or the Red Devils would be in the .
After 18 games, are top of the table, of fourth-place United, with Manchester City and Newcastle just ahead of Erik ten Hag's side.
Naturally, fans and pundits have been arguing over who is superior, especially given that Partey and Casemiro will go up against each other directly on Sunday when United travel to the Emirates.
For now though, United legend Ferdinand has heaped praise on both players but believes that there is a clear winner between the two.
'He [Partey] is actually playing some passes I didn't know he had,' the former defender said on his .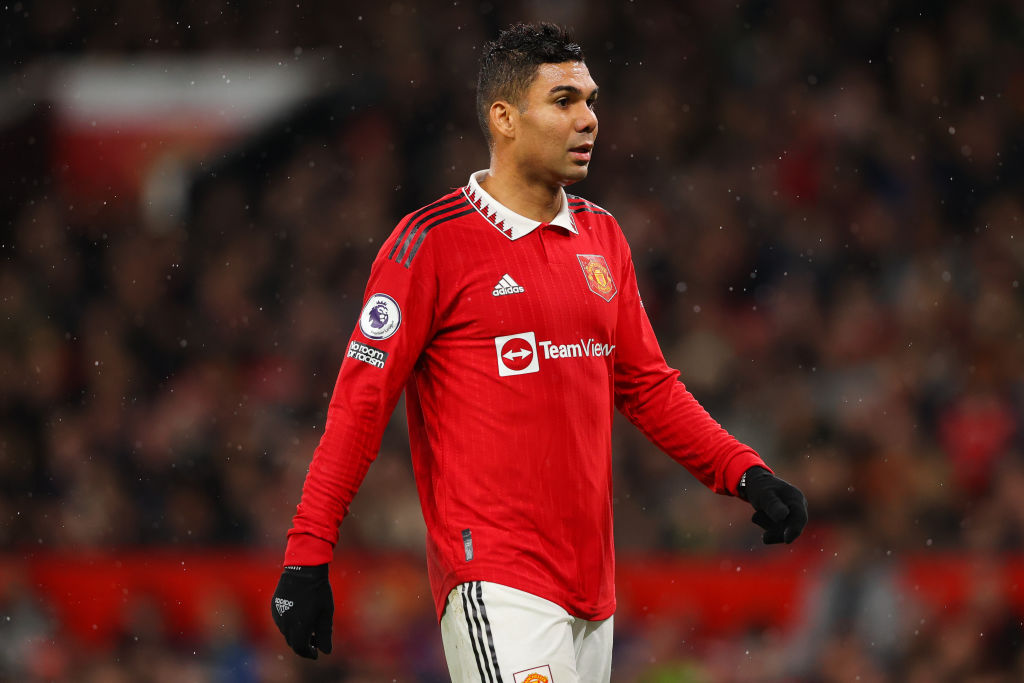 'At Atletico Madrid did you see those passes? In the Champions League?
'In terms of whose more important to their team, you can argue for both sides. But when you throw the stats in, Casemiro wipes the floor with him.
'I don't think Partey is good enough defensively to do what Casemiro is doing. I don't think he has the impact to do defensively what Casemiro is doing for Man United.
'On the ball he is doing more. He's dictating play for Arsenal man, controlling tempos.'
The former Atletico and Real Madrid rivals are very close statistically so far this season, and as Ferdinand alludes to Casemiro has the edge defensively with more tackles and blocks, but Partey's passing numbers are far better.
That said, the pair are equally creative, though the Brazilian has made three assists so far in the league, while the Ghanian has none.
, .
, 
 and .