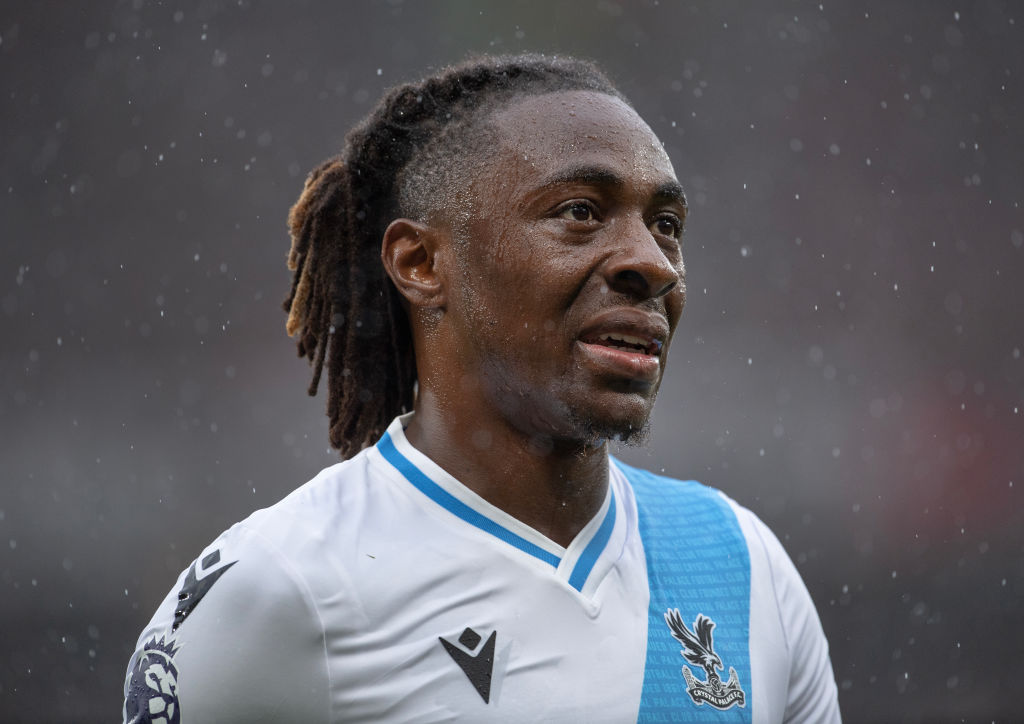 has confirmed that Michael Olise and Eberechi Eze haven't recovered in time for 's match against .
Palace host the leaders at Selhurst Park on Friday night, with Spurs looking to extend their unbeaten start under Ange Postecoglou to 10 league games.
and a win against the South Londoners – who are 11th – will put them five points clear of rivals Manchester City and Arsenal.
And Hodgson, speaking in his pre-match press conference, says he is 'not surprised' by how quickly his opposite number has got his side going: 'I knew Ange many years ago when I worked for a short period in Australia for the City Group. I came across him and spent time with him there.
'I've always known about his quality as a coach. I've always been impressed with him as a person, as a leader, so it didn't surprise me at all that he started well.
He might have been unknown or a bit of a surprise to a lot of people in the country, but he certainly was no surprise to me and what he did at Celtic, which is a tough club to work at, was also incredibly impressive.
'I don't know if it's "Ange Ball"! It's a very technical way of playing and like Manchester City, it's a flooding of the midfield with players and, of course, the confidence and the ability to run the risk that when you lose the ball, you're going to be short of players at the back because you've flooded them into the midfield.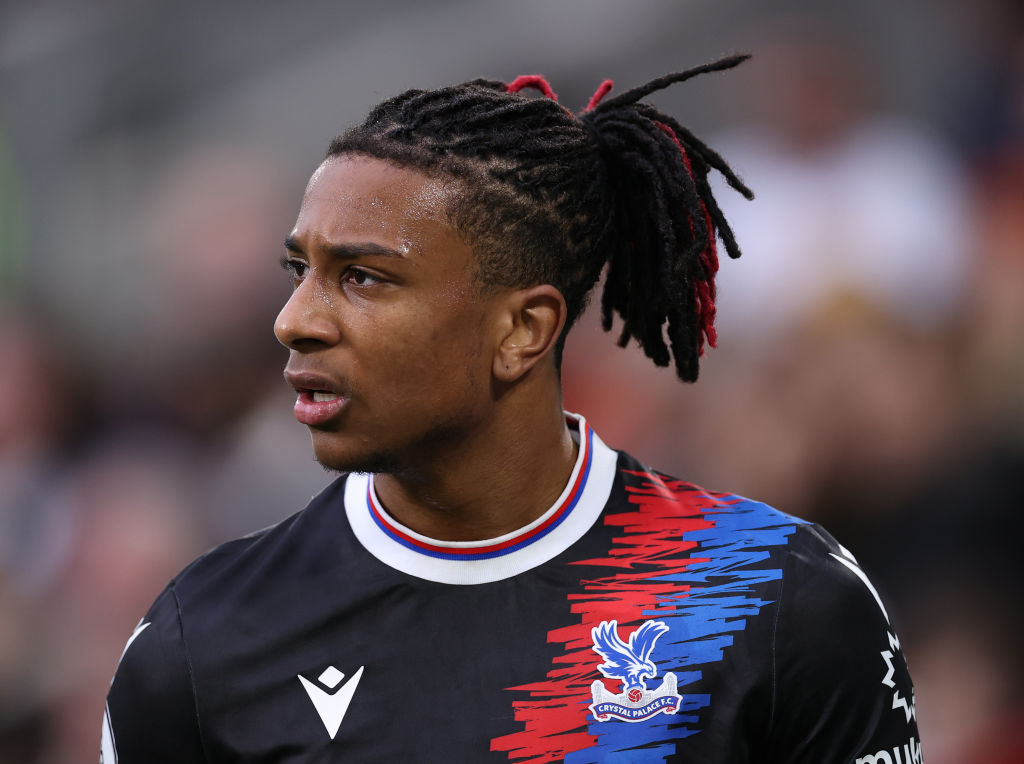 'To prepare to play against Tottenham at the moment isn't so different to preparing to play against Arsenal and Man City, who have a similar style of play.
'All you can do is make certain the players understand that this is the way that Tottenham play, this is what they're very good at, this is where they're going to cause us enormous problems, and to make certain that the players understand how we can best deal with that situation and make certain that they don't run all over us.'
The odds are very much stacked against Palace who have won just one of their last 15 league matches against Spurs, with the Eagles scoring just seven goals in those games.
And unfortunately for Hodgson, he will once again be without his club's best two attacking players in Olise and Eze who are still on the sidelines with thigh injuries and while they are close to being back, this match has come too soon.
'Of course we still have [Dean] Henderson, the goalkeeper, and we still have Ebere Eze and Michael Olise, so three still quite big names are out. Add to that James Tomkins, who's picked up a calf strain,' the manager added.
'Otherwise we have everybody back now and ready to play, so certainly the situation with regards to selecting the XI and selecting the bench is quite a different proposition to what it was a few weeks ago.'
, . ,  and .