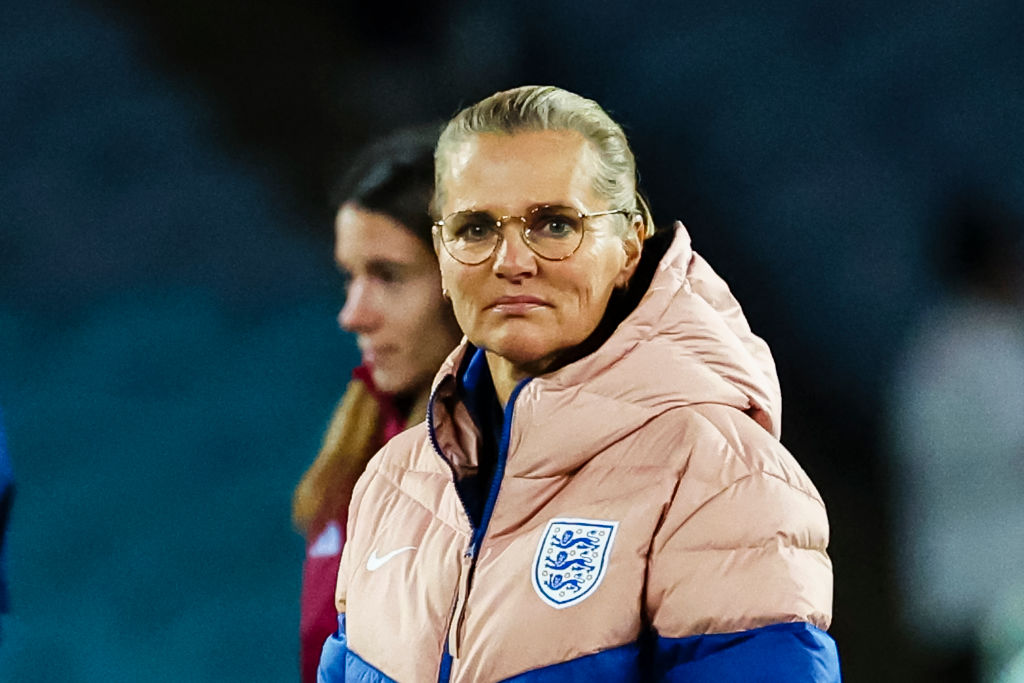 will be considered for the men's Netherlands job when the role next becomes available, according to reports.
Wiegman has massively impressed during her spell in charge of the Lionesses, guiding to European glory and a runner-up finish.
The Dutchwoman and could be 's successor.
But the Netherlands want Wiegman to manage their men's team instead and she will be on the shortlist of candidates to replace Ronald Koeman when the time comes, according to .
Wiegman is widely regarded the best female coach in football and recently became the first manager to reach the Women's World Cup final with two nations in successive tournaments.
The 53-year-old, who led the Dutch women's team before taking charge of the Lionesses in 2021, has reached four consecutive major finals as a manager.
Wiegman won Euro 2017 and Euro 2022 with the Netherlands and England respectively and led both nations to the final of the Women's World Cup.
Should Wiegman take the England or Netherlands men's job, it would be a landmark moment for the sport, as the wait continues for a woman to take charge of a leading international side or a top club.
Koeman is under pressure as manager of the men's Netherlands team after three defeats in four matches in 2023.
But Wiegman, speaking before in the Women's World Cup final on Sunday, said that she has no plans to leave the Lionesses.