Sheikh Jassim's bid for was doomed from the start after he angered the Glazers by vowing to 'restore former glories' at Old Trafford.
The Qatari businessman withdrew his bid for the club on Saturday after the Glazers turned down a fresh approach from Jassim's representatives.
Jassim had been the favourite from the outset, given the financial backing that the Qatari had.
Unlike , Jassim was aiming for 100% full control of United and he vowed to wipe the club's debt, as well as financing a redeveloped Old Trafford or building a new stadium.
But, while both parties had to sign a non-disclosure agreement to enter negotiations, they made opening statements about their intention to buy the club.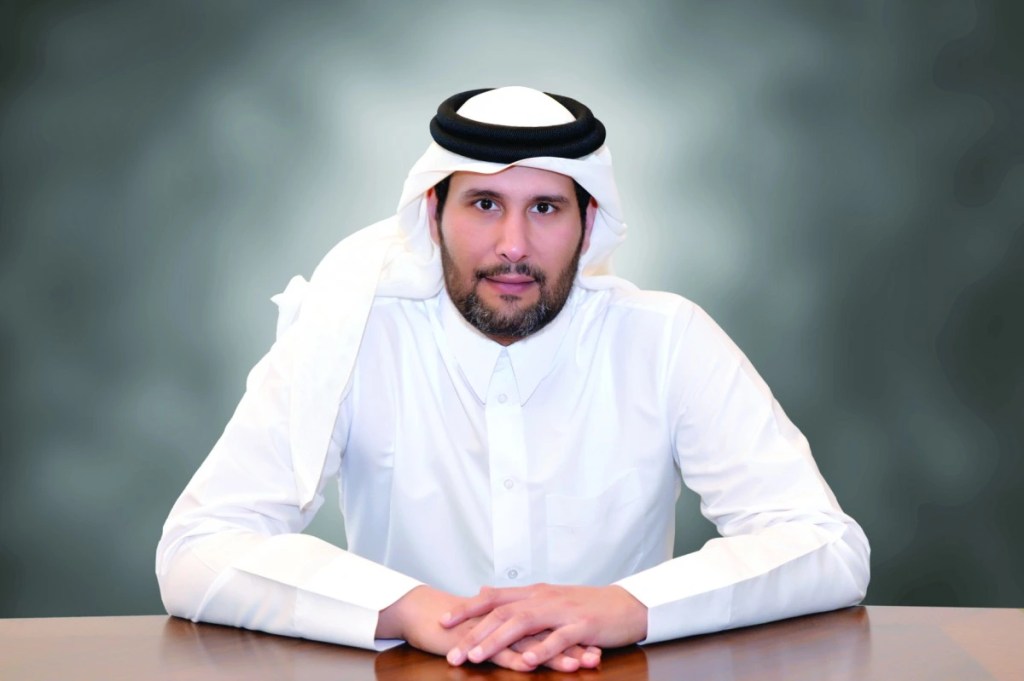 While Ratcliffe, a Manchester-born billionaire, vowed to restore the 'United' into Manchester United, Jassim's promise was bolder.
The Qatari suggested attempted to curry favour with supporters by taking a sly dig at the Glazers' ownership of the club, saying they would 'restore United to former glories'.
This angered the Americans, and negotiations with Jassim's team did not improve from there on.
Part of Jassim's bid was vow to wipe the club's debt and invest in the infrastructure, but the Glazers felt this was a pointless promise as they would not receive any of the benefits.
, .
, 
 and .