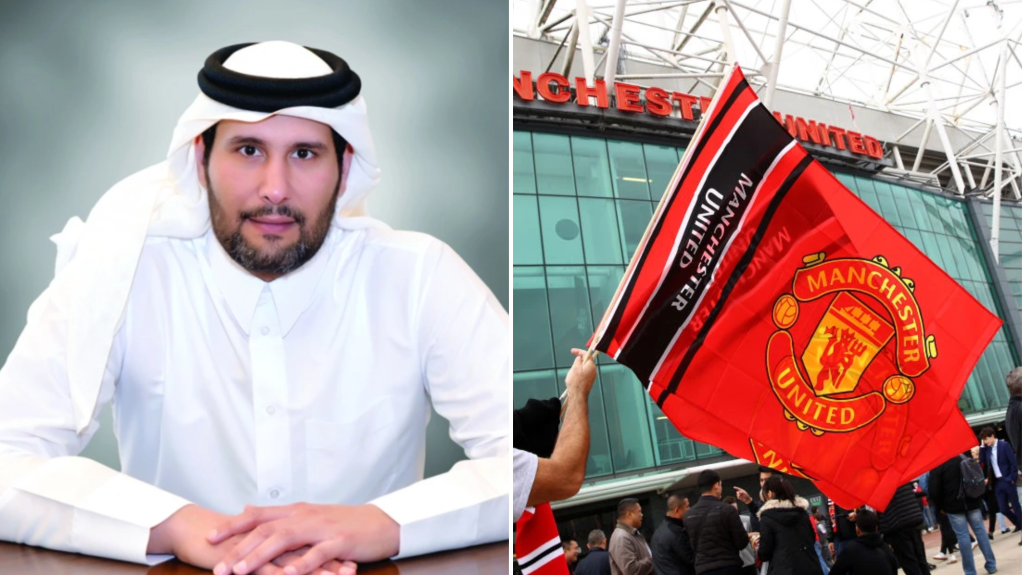 Sheikh Jassim, the Qatari billionaire that has bid for , remains confident that he complete a takeover of the club.
The process of attracting investment in the club has reached a third stage, with interested parties expected to submit fresh bids for the club by a new deadline of April 29th.
That follows a second round, which saw the Raine Group receive several bids from a host of interested parties.
The main two bids came from Sheikh Jassim and , with both parties bidding for a full takeover of the club.
However, with two of the six Glazer siblings keen to remain at Old Trafford, the club have also received minority investment bids that would allow the Americans to stay put.
Reports on Monday circulated that this was the Glazers' preferred option and shares in the club fell by around 13%.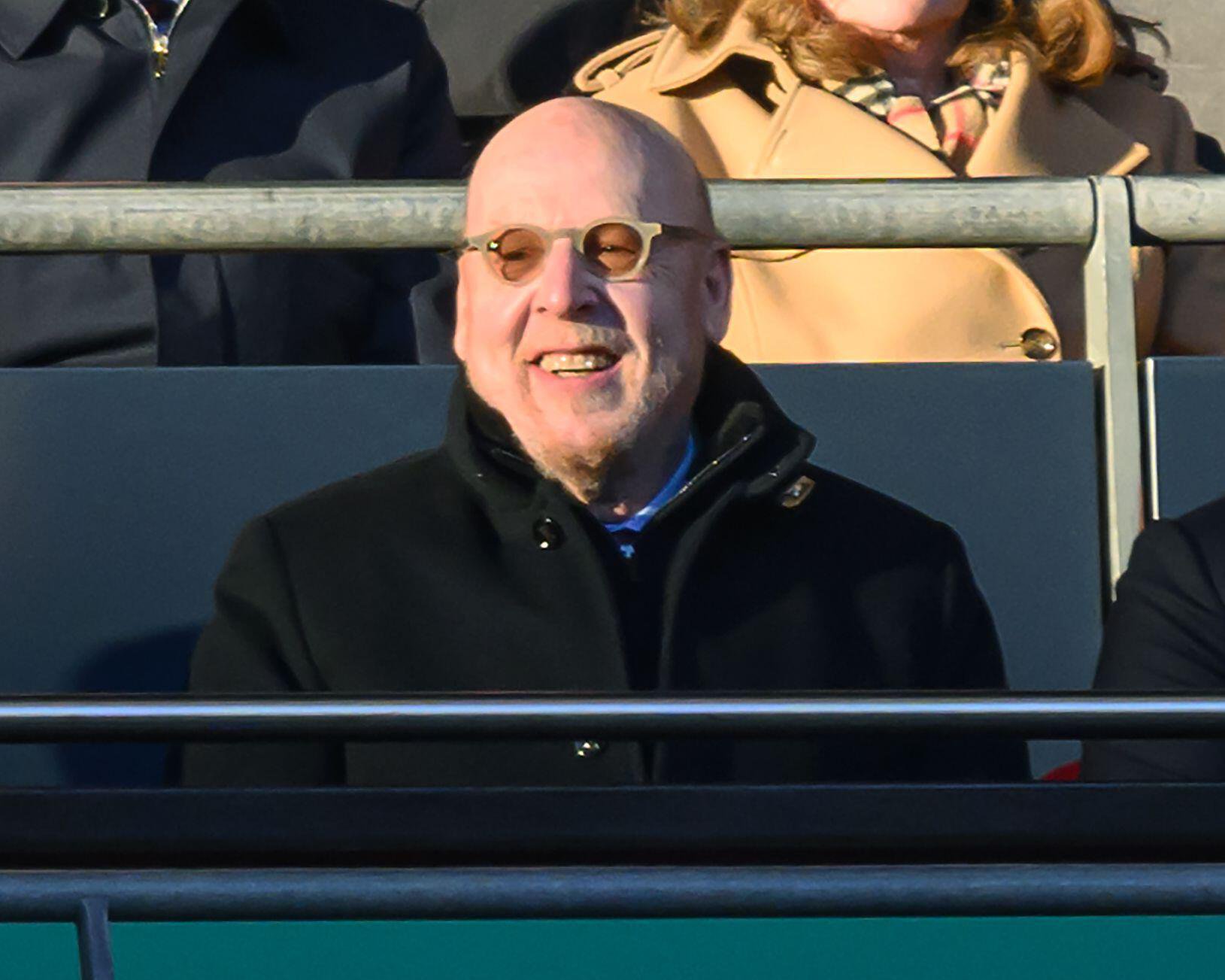 But the Guardian say Jassim is undisturbed by the reports and he remains confident that his bid will prove successful.
The Qatari has vowed to wipe United's debt of around £600m, while he will also invest in Old Trafford and the training ground.
Jassim's offer is believed to be worth in excess of £4.5bn, while Ratcliffe's is slightly lower to reflect the fact he would only be purchasing the Glazers' 69% share of the club.
United fans, who are desperate for the Glazers to leave the club, had been hoping that a deal would be done by the end of the season in order for the new owner to be in charge for the summer transfer market.
However, that's looking increasingly unlikely, with the Glazers holding at least one more round of the process.
, .
, 
 and .