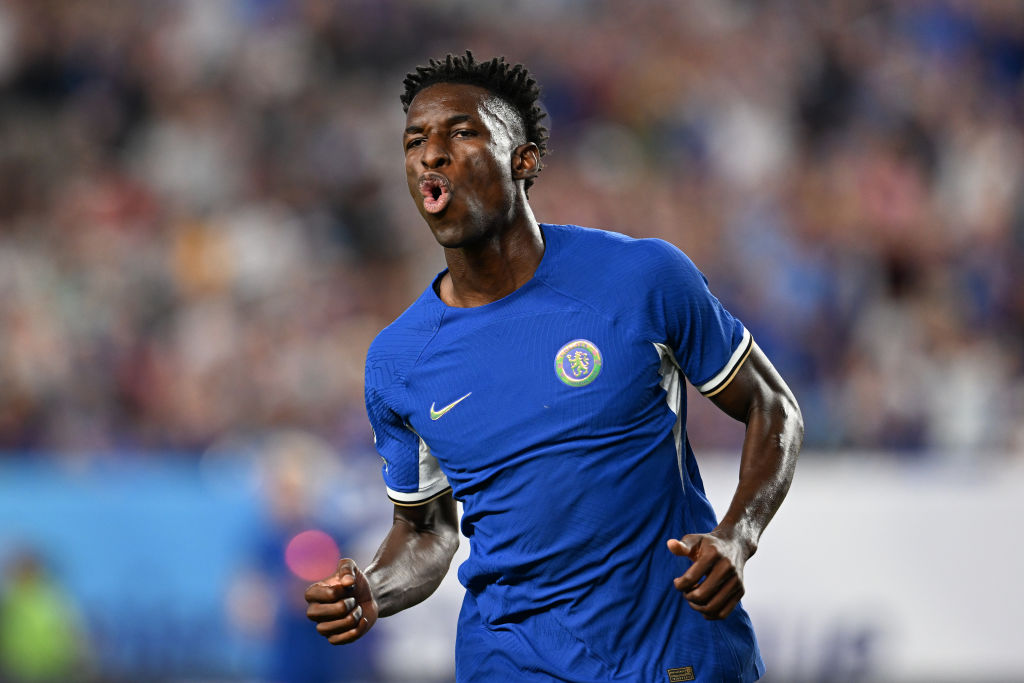 has urged new signing to 'show some balls' and make his presence felt .
Jackson became 's second signing of the summer after .
The 22-year-old, who has signed an eight-year contract with Chelsea, scored 13 goals in 38 appearances for Villarreal last season.
Ex-Chelsea striker Ba has heaped praise on 'talented' Jackson and told his Senegalese compatriot how to be a success at Stamford Bridge.
'Jackson, I met him in Senegal when we went to Senegal for national team duty recently and we talked,' Ba told .
'He's a very good kid, talented but definitely a very good very respectful like most Senegalese. But yeah, I'm so glad for him.'
Asked what advice he had for Jackson, Ba added: 'I think there's one thing that you have to do on top of everything when you're at a club, like Chelsea, especially at night.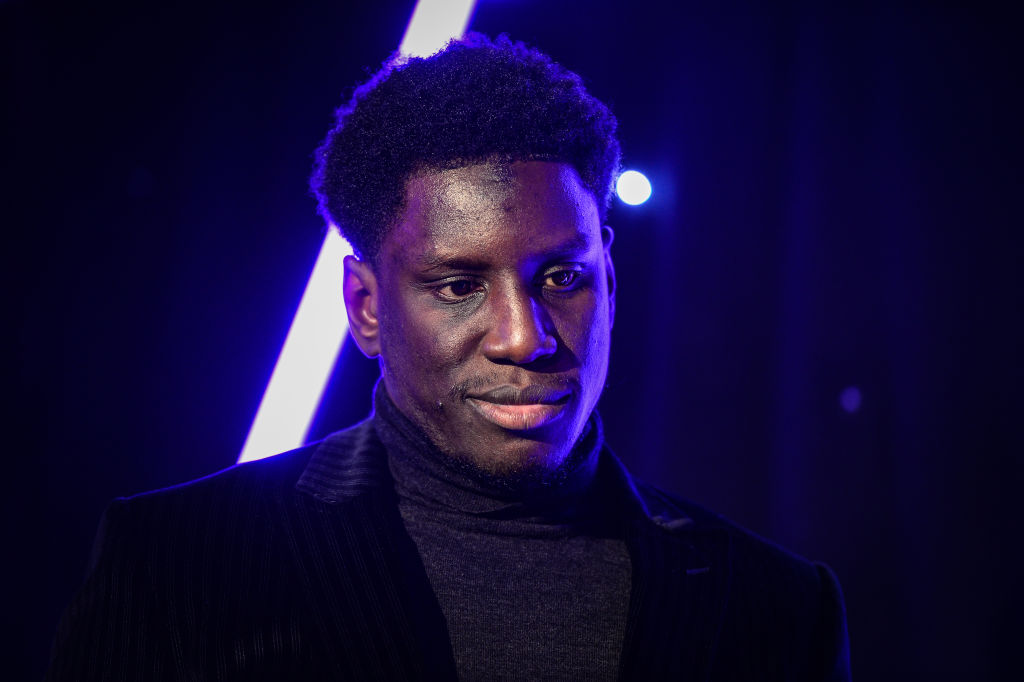 'You need to ask yourself some questions, how can I say this without being rude. With respect, you know, you need balls.
'I don't know how to say this properly in English. But you're the striker. You know, you have the capability. You have to be courageous, you have to come in and say I am here.
'I am the one who's leading that attack, I'll be the one who's going to be leading the club to victory. Because I'm a striker – I score goals.
'I'm gonna take the responsibility. You know, I think this is more so in every big club, because in every club, everybody wants to shine. Everybody wants to be the big man.
'I don't say that he has to go and fight the hierarchy, but at some point, when you take the example of Samuel Eto'o, and when he went to Real Madrid, when he came in the national team of Cameroon, about at the age of 18 more or less, he took responsibility.
'You know what I mean. And he thinks about his responsibilities on the team. And I think it's very important in a club like Chelsea, that when you come in, you take your responsibilities and you show your character and you show how good you are.
'I think this is probably the best piece of advice I can give to the young brother that has just signed for a club like Chelsea.'
Chelsea finished just 12th in the Premier League last season but are expected to be back in the hunt for a top-four place following Pochettino's arrival in west London.
, . ,  and .