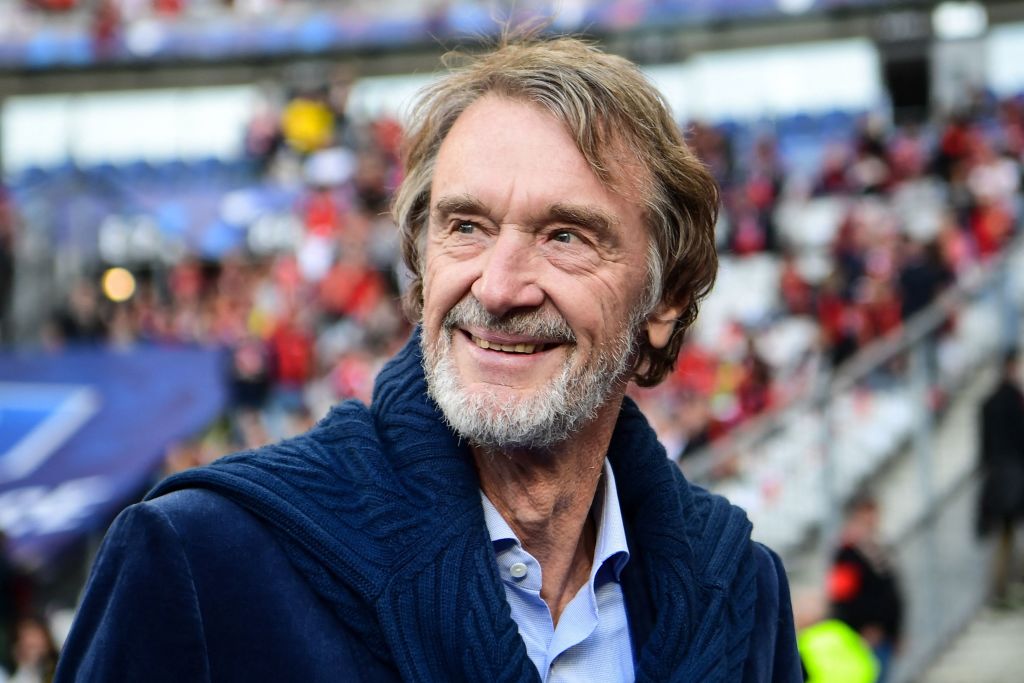 will invest in renovating Old Trafford, rather than a new purpose-build stadium on the current site.
The British billionaire is set to take a 25% stake in the Red Devils and a deal could be announced next week.
Ratcliffe's investment is worth around £1.4bn for the Glazers, but he's promising to invest another £245m of his own money in the club's infrastructure.
While Carrington, the club's training ground, is in line for investment, supporters want to see the stadium brought in line with their rivals.
Old Trafford has become a symbol of the decay of the club under the Glazers, with the roof leaking in recent weeks.
Potential investors were shown options for investing in the stadium when they met club officials back in March.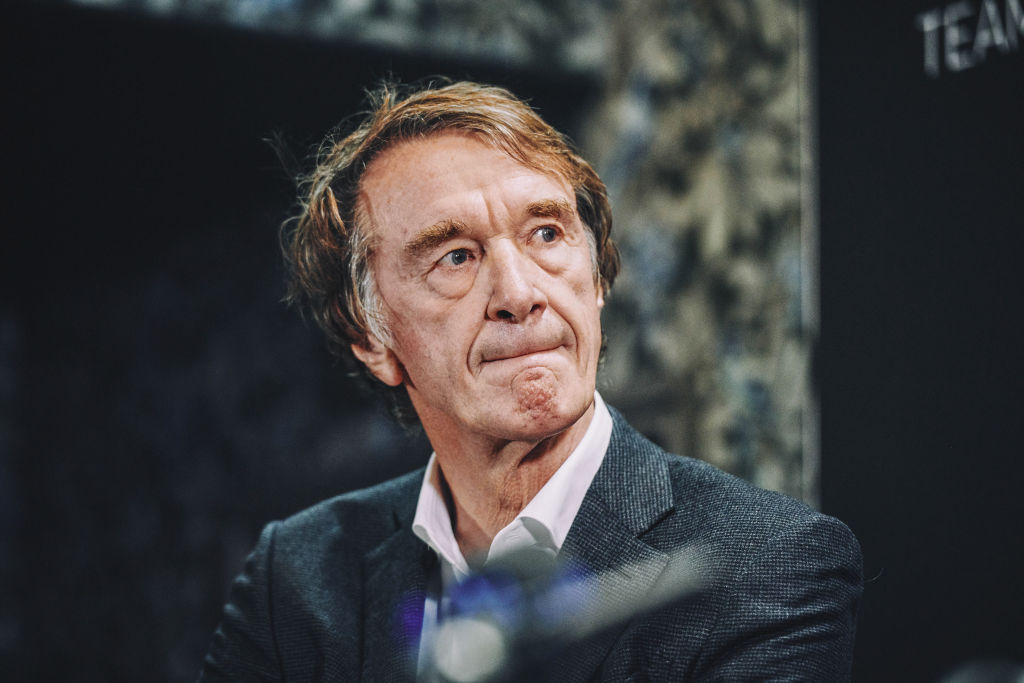 A new stadium on the current site would cost around £2bn, and would cause distruption in the short-term as United would not be able to play at Old Trafford for some time.
However, the long-term gains would be significant, as United could build a stadium of around 100,000.
But Ratcliffe has decided to preserve Old Trafford, and will instead invest in renovating the old stadium.
More will be known when Ratcliffe official takes his stake, and he's expected to control football operations at the club.
, .
, 
 and .