and Ineos are concerned that 's summer transfer plans will be hampered by the slow takeover process, according to reports.
The British billionaire appears to be on the verge of winning the race to take control of the club, with the Glazers believed to have .
Two of the siblings will stay on as part of the deal – brothers Joel and Avram – with Ratcliffe looking to complete a full buyout over the next three years.
Although Qatari banker Sheikh Jassim Bin Hamad Al Thani offered a larger cash sum, around £5billion for a full buyout, the Ineos offer for 50 per cent of the club values United at closer to £6bn.
Part of the structuring of Ratcliffe's offer is designed to allow greater up-front investment, both in transfers beginning this summer as well as upgrading Old Trafford and the club's Carrington training facilities.
However, are reporting that Ratcliffe's plans are still on ice despite being selected as the preferred bidder and he is unlikely to take control before the transfer window opens.
Official confirmation that his bid has beaten off competition from Sheikh Jassim has yet to arrive and even once it does it could be more than a month before the takeover is complete.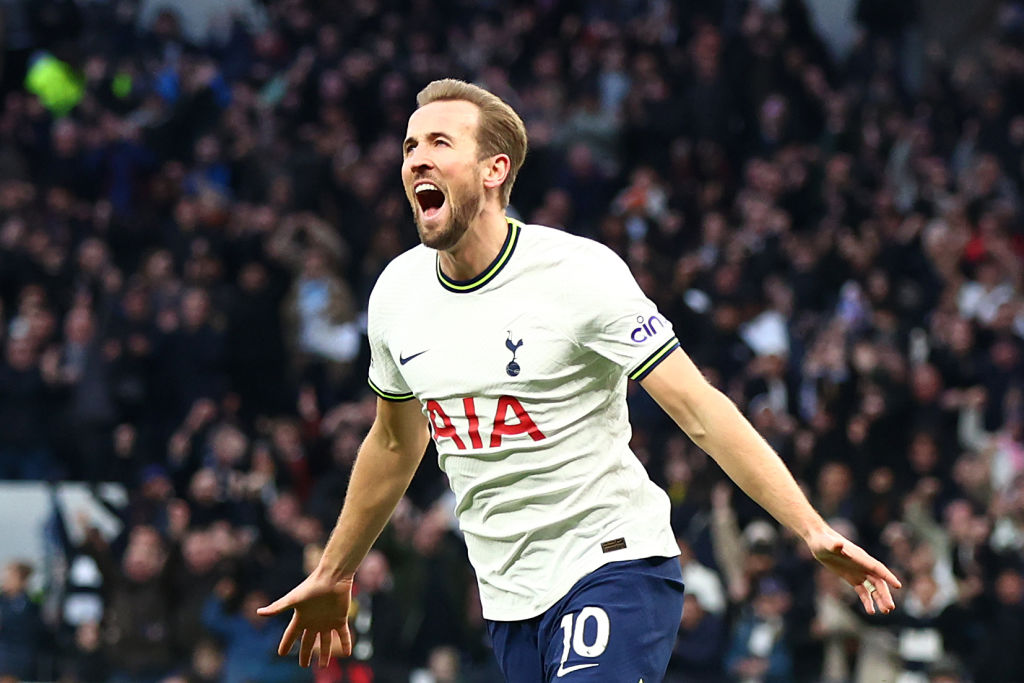 Lawyers cannot proceed to the next stage until the Glazers' decision has been confirmed by all parties and then full due diligence will take another month – or more.
A request for the Ineos-backed bid to be given the power to take charge of transfers prior to the completion of the deal is believed to have been denied, meaning it could be the middle or even end of June before Ratcliffe and his board can take control and assess the transfer situation.
United's pre-season will begin in the middle of July, giving Ratcliffe and the new ownership just a few weeks to try and sort deals – while also playing catch-up to other clubs – and Erik ten Hag looks extremely unlikely to have many signings in place before the players report back for training again.
Nice boss Didier Digard, meanwhile, does not believe Ratcliffe's pursuit of United will affect the French club – which Ineos also own – and has backed him to oversee success at both teams.
'For me, Manchester United is something else. I don't think we're dependent on it. The boss (Ratcliffe) has made such an investment at Nice that he can get himself the present of Manchester,' said the French coach on Thursday.
'I'll be happy for him because we know that it's something that matters to him. We know that he won't withdraw from Nice. For us it will change nothing.'
, .
, 
 and .