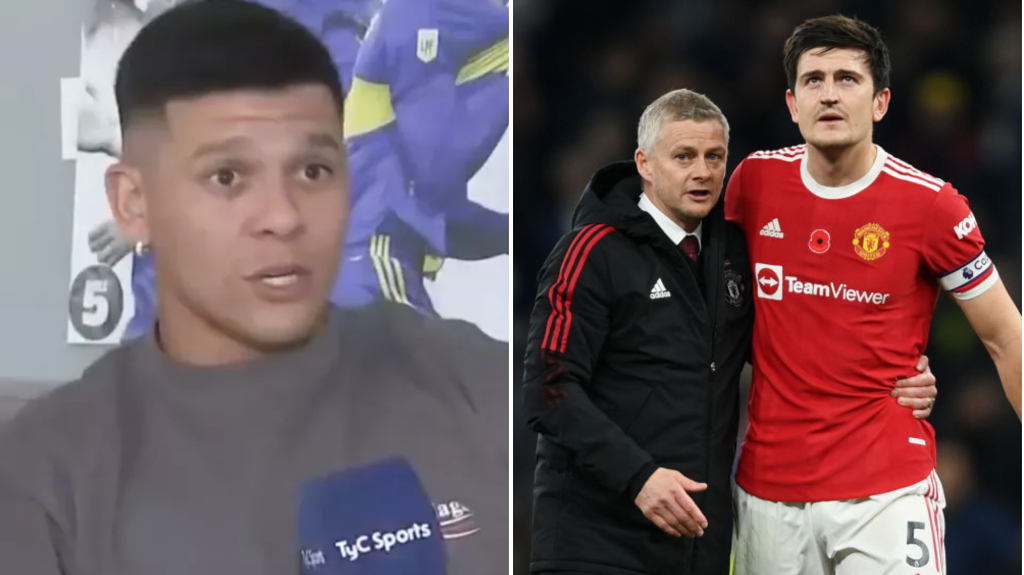 Former star Marcos Rojo has launched a scathing attack on and .
The defender claims that he was told by the former United manager that he had to start Maguire over him even after he made 'huge mistakes' because of the world-record fee they had signed the centre-back for.
Rojo had been in and out of United's starting XI for five years when Maguire arrived at Old Trafford for £80million, making him the most expensive defender of all-time.
He instantly became a key part of Solskjaer's team, later being named club captain, though his performances came under heavy scrutiny, something that has only increased over time.
But it also spelled the end for Rojo's time in Manchester as the Argentinean was limited to just nine appearances in the first-half of the 2019/20 season before leaving for boyhood club Estudiantes on loan and then joining Boca Juniors the following year.
But the 33-year-old has now revealed that he was furious that Maguire had taken his place in the team, and issued an ultimate to Solskjaer to either sell him or start him.
He told : 'In 2019 I was playing in the Europa League, but I was really angry with the Manchester coach because he was putting Maguire [in the team] instead of me.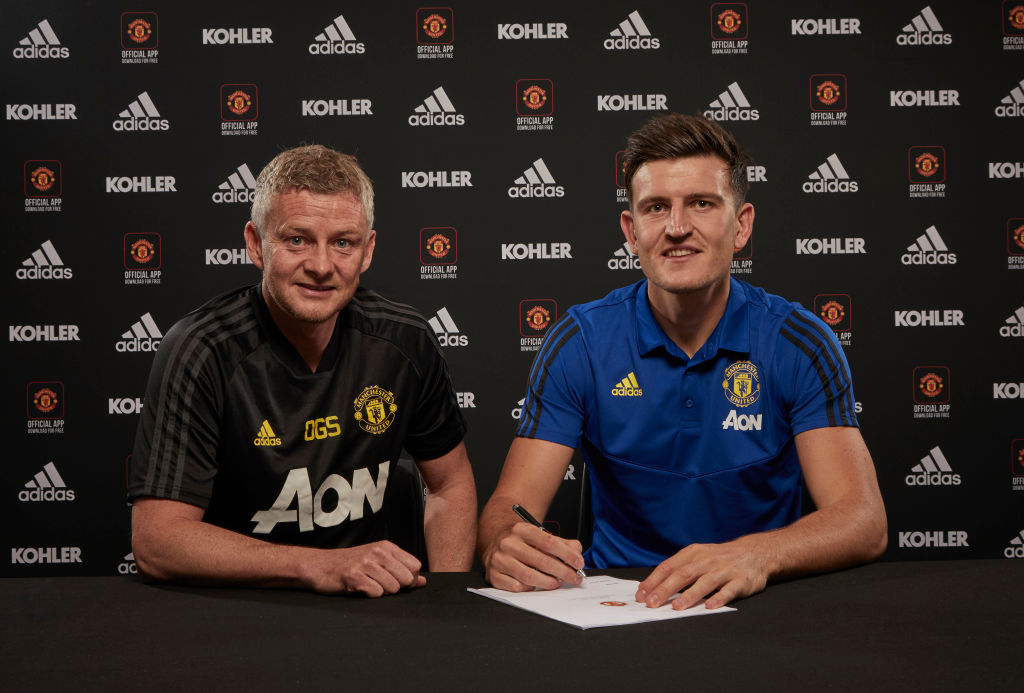 'One day I went to Solskjaer's office to tell him to let me leave for the other club or put [me] in the starting line-up, but he told me that Maguire had to play because of the money they paid for him.
'He [Maguire] was making huge mistakes already and I told Solskjaer, "Son of a b***h, let me play because this guy is making huge mistakes every week".
'Thank god finally they took him out from the starting line-up for Licha [Lisandro] Martinez.'
Maguire actually started out alright for United, though was still culpable of making some high-profile errors, helping the club finish in the top four two years running and leading them to the Europa League final in 2021.
After that though, the Red Devils suffered a huge dip in form and Maguire was often made the scapegoat, and this season the England International has spent more time on the bench with Erik ten Hag signing Martinez to effectively replace the 30-year-old.
And with the defensive partnership of Martinez and Varane thriving, when fit, many expect him to leave United in the summer.
, .
, 
 and .