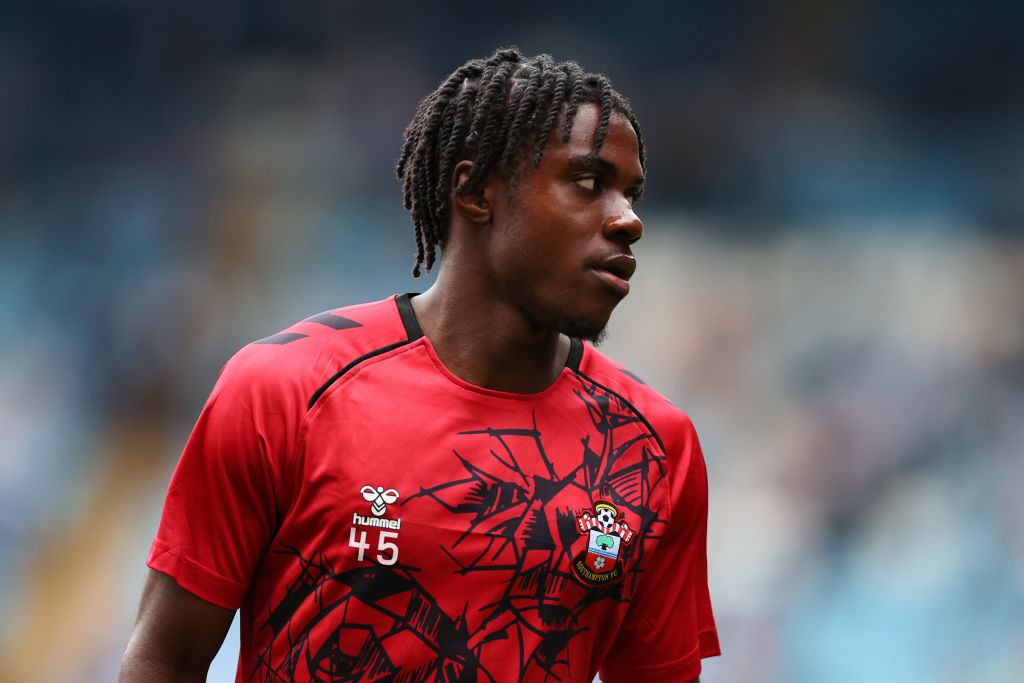 Southampton's director of football expects to win the transfer race for despite the club previously accepting a bid from .
The Premier League giants are in battle to sign Lavia, who impressed for Southampton last season despite the Saints' relegation to the Championship.
Liverpool have and could be set for a similar transfer blow as Lavia closes in on a move to Stamford Bridge.
Brighton had accepted a British record £111m offer from Liverpool for Caicedo but the Ecuador international snubbed Jurgen Klopp's side and ended up joining Chelsea for £115m.
Southampton director Jason Wilcox has confirmed Liverpool have also had a bid accepted for Lavia, though he has suggested Chelsea are leading the race for the 19-year-old.
Speaking at the BBC Solent Fans' Forum event at St Mary's on Tuesday evening, Wilcox said: 'It's well known that we've had some significant interest in Romeo, we've had an offer which we accepted from Liverpool.
'Then Chelsea came to the table. So we're currently in negotiation with Chelsea now. It's a tricky period for Romeo but I'm confident that something will get done in the next week or so or in the next few days.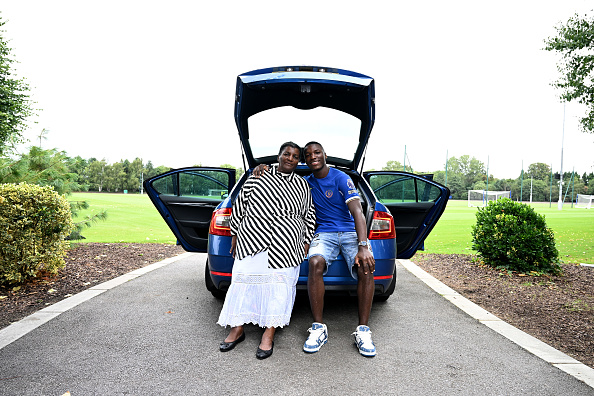 'And I think when we look at what Romeo's achieved here, I think every one of us here wouldn't want to lose him but the reality is, we're in the Championship and we need to reinvest and by buying Shea Charles, we've got another one who hopefully we can do the same with.
'So good luck to Romeo. Let's say it's not done yet. But we envisage in the next few days it will be completed.'
Lavia has made 34 appearances for Southampton since joining from Manchester City in 2022. The teenager made his international debut for Belgium earlier this year.
Despite substantial interest from Liverpool, Lavia is believed to be pushing for a move to Chelsea, who drew 1-1 against Klopp's side on Sunday.
Ex-England defender , with the summer transfer window set to shut at the end of the month.
'If Chelsea buy both of those players, there will be massive questions at Liverpool,' he told Sky Sports. 'It would be very un-Liverpool to miss out on those two deals.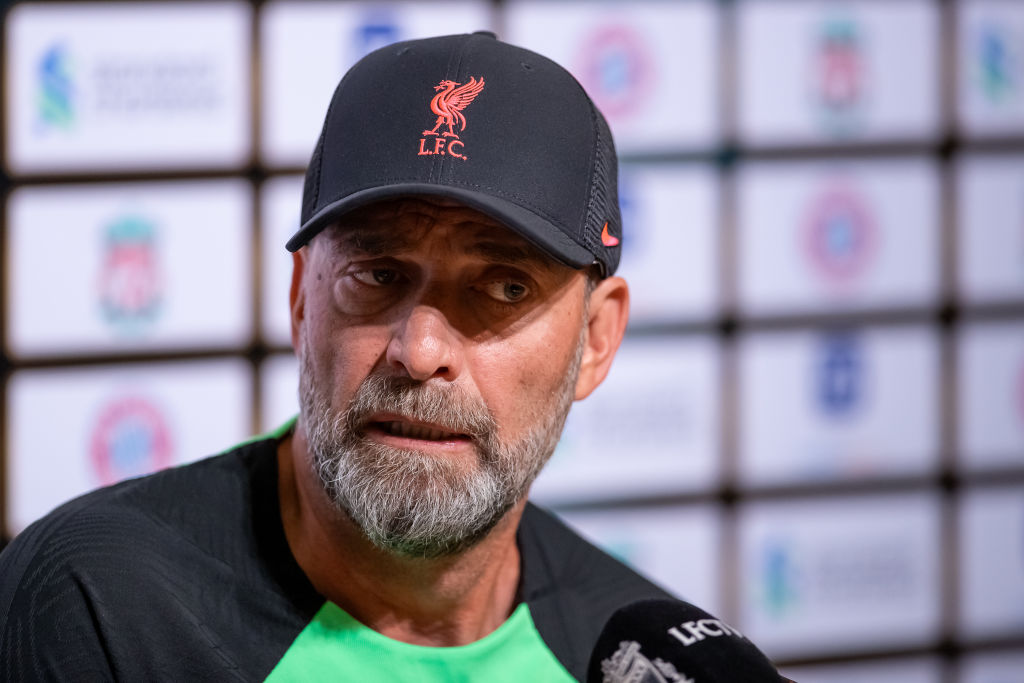 'We know Chelsea have spent big money, but for them to beat Liverpool to both players, it would be absolutely stunning.
'They've let Milner, Henderson and Fabinho go before they've got someone in. They've got a big problem now and they're going to be panicking in the transfer window over the next three weeks.
'Liverpool don't do that under Jurgen Klopp. They've been so smooth and efficient in the transfer market. I don't know how that's happened.'
, . ,  and .