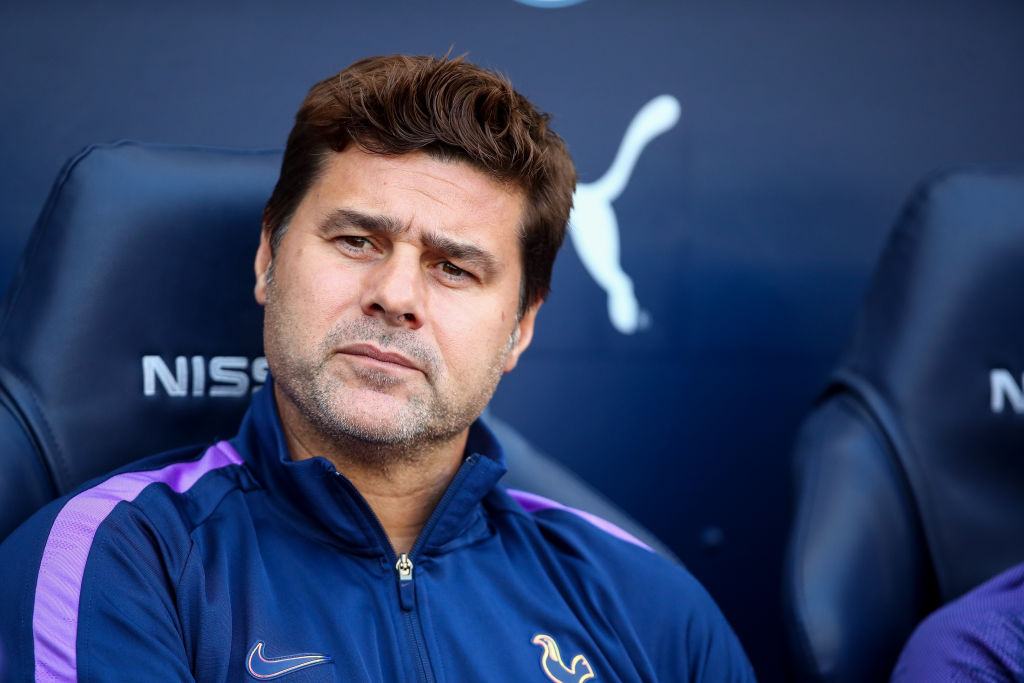 While supporters are excited by 's impending appointment at Stamford Bridge, the players' excitement may be tempered by the fitness drills the Argentine is set to put the squad through.
The former boss is set to sign a three-year deal with the club this week after agreeing personal terms over replacing .
The Argentine is known in England for his fantastic work with both Southampton and Tottenham, while he enjoyed a less fruitful time at Paris Saint-Germain.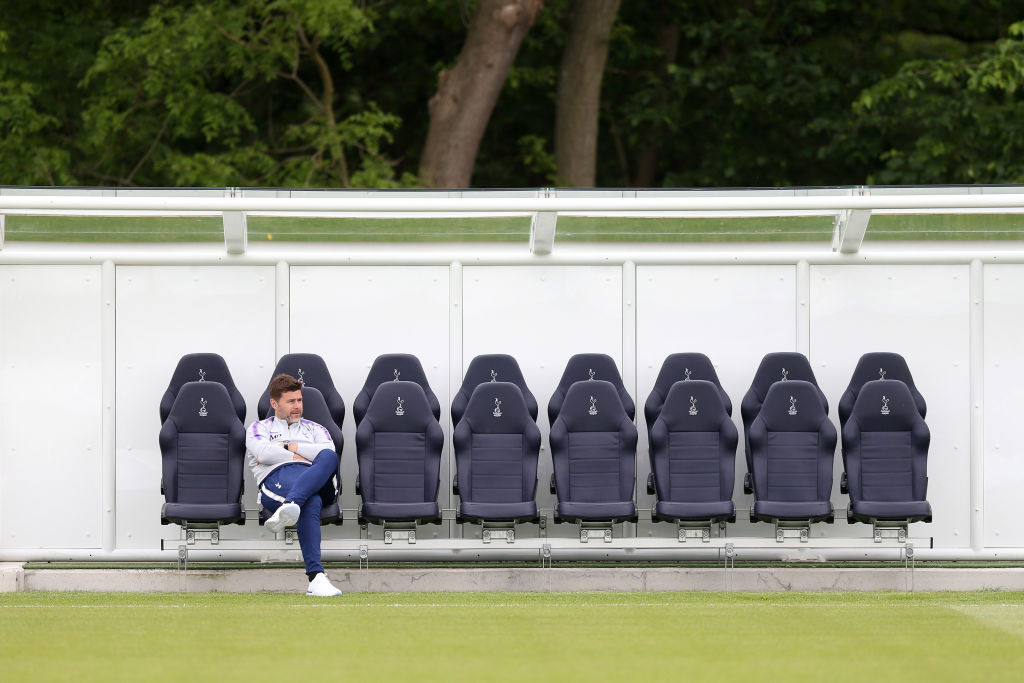 Pochettino's teams are known for playing a high-press, and he likes his teams to win back possession within a certain time frame if they lose the ball.
That requires high fitness levels and Pochettino is famously hard on his players during pre-season in order to get them up to speed for the forthcoming campaign.
One of Pochettino's ways of ensuring this is his famed 'Gacon test', devised by former Marseille boss Georges Gacon in 1994.
The gruelling intermittent shuttle exercise sees players run for 45 seconds before a 15-seconds break. The catch is, after every 45-seconds run, the distance of the next run is longer than the previous one – therefore forcing players to increase their running speed to complete the distance in the allocated time.

Pochettino explained the test in his book in 2017.
'To start with, the players have 45 seconds to cover 150 metres, with 15 seconds to rest,' explained Pochettino.

'In each subsequent 45-second rep, they have to run 6.25 metres further, with the intensity steadily increasing.'
Pochettino's Spurs side was known for its energy, with Danny Rose and Kyle Walker excelling at full-back.
But it was the same at Southampton, where Luke Shaw rose to prominence under Pochettino's tutelage.
But former Saints captain Rickie Lambert confessed that the players hated the Gacon Test and he was forced to ask Pochettino to cut the squad some slack.
Pochettino, though, wasn't interested.
'I went out [of the office] and went back to the lads made up, thinking, 'yep, just done it for you boys, next Monday gonna be sorted'," Lambert said.

'"So, I played the game [the next weekend], 90 minutes again, come in Monday, not only did we do 12, we did 24 runs – 24 runs and I just knew, I was running around laughing and almost crying and I knew what he was doing, he was breaking me and he did, he broke me.'
, .
, 
 and .