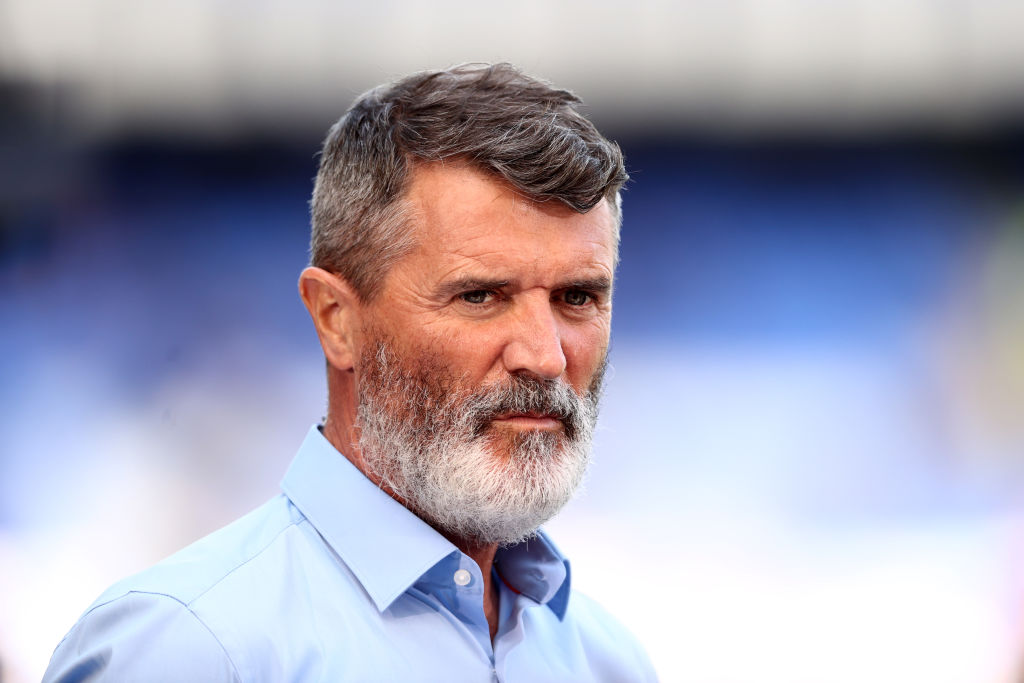 were beaten 2-0 by Tottenham in north on Saturday and Red Devils legend was disgusted with what he saw from 's team.
The Red Devils started brightly and were the better side in the first half but completely fell away after the break with Spurs dominating the second stanza.
They scored twice, and could have got more as United struggled to contain the home side and looked ragged at times.
Keane was far from impressed, hammering them for not showing any backbone in enemy territory, although he managed to aim a dig at Tottenham in the process.
'I think Man United are the new . Desperate, absolutely desperate,' Keane told Sky Sports.
'The biggest insult when I think about teams is players who aren't up for it away from home. A team that fancies it at home, you've got that support, that energy, United go away today, second half weak, no leadership, give bad goals away.
'Spurs were lovely, all credit to Spurs, but it's easy to play against Man United.
'I said they were poor against Wolves but got the result and they'd be better today but they weren't. They were fine for the first half hour, but the game's over 90 minutes. You've got to show some belief, desire, some fight.'
The Irishman has long been a critic of Anthony Martial and the Frenchman was in the firing line again with Keane suggesting that Ten Hag may as well have brought on some United legends of the past.
'They're bringing on Martial!' Keane exclaimed. 'Bringing on these players, you might as well bring on Frank Stapleton and Norman Whiteside. Martial's not going to get you out of trouble!
'Easy to play against. That's the biggest insult I can give to these United players.'
, . ,  and .