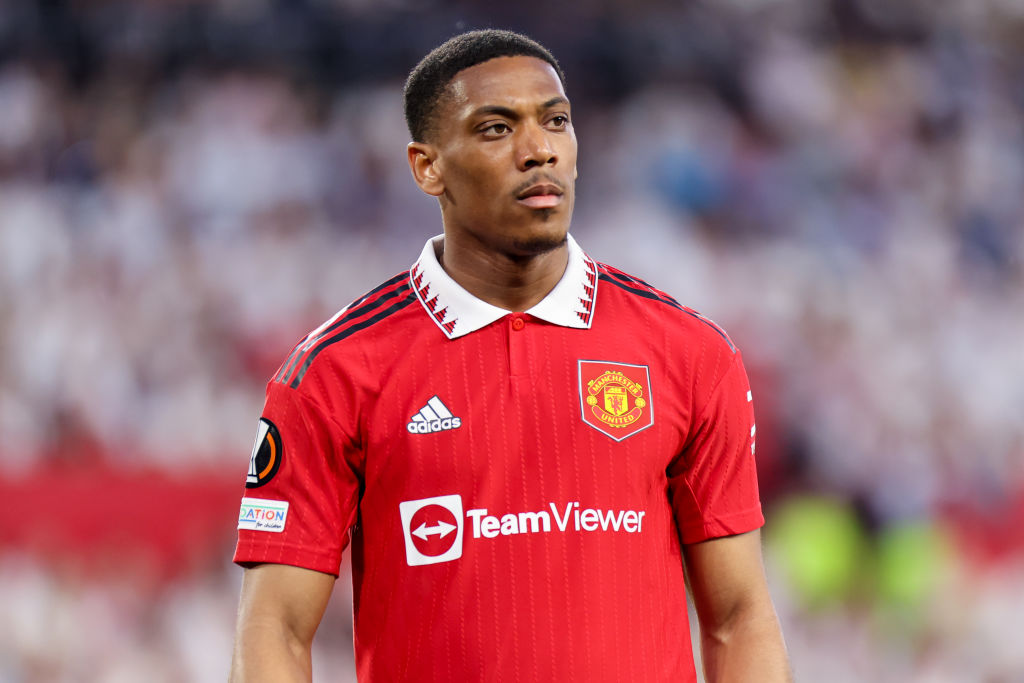 Tim Sherwood has slammed Anthony Martial's 'miserable face' and admits he gets annoyed just looking at the striker.
Martial has struggled with injuries this term but has featured more in recent weeks with ruled out.
The 27-year-old Frenchman has registered seven goals and three assists across 20 for 's team this term.
There have been rumours that .
Sherwood, meanwhile, has slammed the striker in a bizarre rant as he told : 'Martial drives me mad.
'If I was a manager… He just annoys me looking at him, his miserable face. He don't want to run. You're playing for the biggest club in the world, just enjoy it.
'You're back in the team, you've got ability, but you're not fulfilling your ability.'
Sherwood added that United are 'crying out' for a new forward in the summer transfer window and speaking more generally about the Red Devils in the wake of the Europa League exit to Sevilla, he said: 'I think the commitment away from home is nowhere near where it is compared to when they are at Old Trafford.
'They (players) should realise at Man Utd, the whole world is looking at them all of the time. You have to play to a certain level and keep that consistency.
'If they don't, they shouldn't be at Man Utd. They demand that. If you're at home, away or on neutral territory you should play for that badge.'