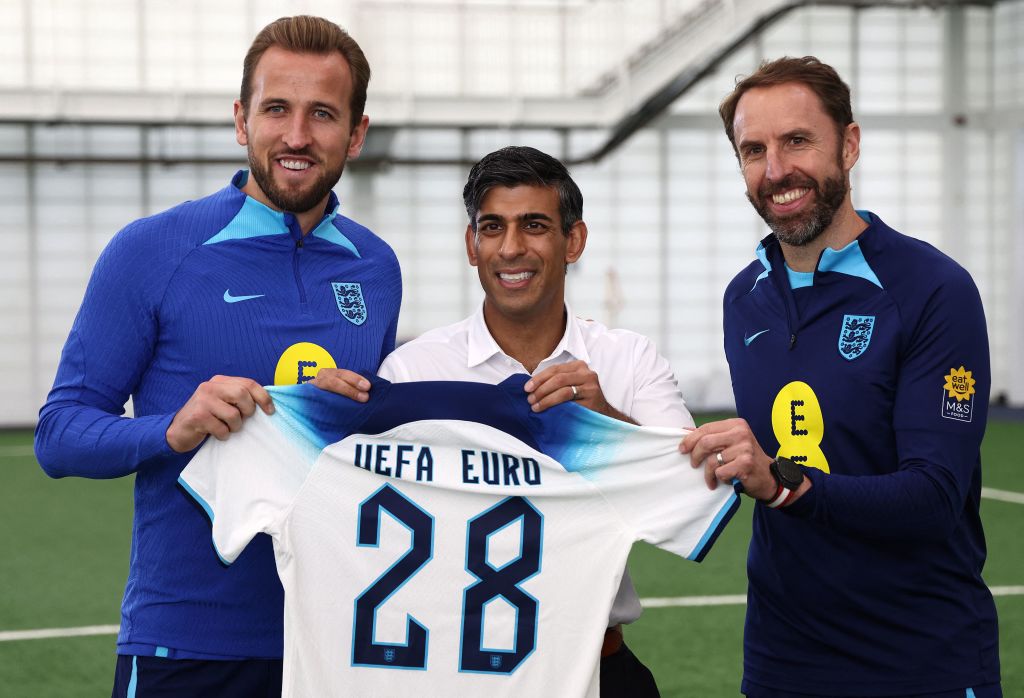 The UK and Ireland has been selected to host , UEFA has confirmed, with attention already turning to whether or not England and their fellow host nations will be granted automatic qualification.
The tournament, scheduled to take place across June and July 2028, will be , including , Cardiff, Glasgow, Belfast and Dublin.
Europe's premier football competition will return to these shores seven years after England and Scotland hosted matches in the continent-wide tournament, which marked the 50th anniversary of UEFA.
Given host nations are traditionally granted automatic qualification for major international tournaments, this has left fans the length and breadth of the British Isles asking one very simple question: will , , , Northern Ireland and the Republic of Ireland all be given a free passage into Euro 2028?
Here is everything you need to know.
Will England and the other host nations get automatic qualification?
have informed UEFA that they wish to take part in qualifying for , according to the .
The other host nations also plan on competing in qualifying in an attempt to earn their place on merit.
However, two places are being reserved as 'back-up' spots should any of the teams not make it.
But should more than two of the sides fail to qualify, this raises the possibility that at least one of the countries will be forced to miss out, with a likely messy process then ensuring to decide which teams are left out.
This is said to have caused unease with some inside UEFA, with Sky reporting that many are 'uncomfortable' with the idea of teams who have failed to qualify subsequently being handed a place in the tournament regardless.
England are of the belief that participating in qualifying would be the best preparation for a major tournament.
Traditionally, host nations who have been granted automatic qualification play friendly matches in place of competitive games which, in the past, has left them cold when it comes to the start of the tournament.
Germany, who are hosting Euro 2024, sacked manager Hansi Flick in September after a poor run of results, with a lack of competitive match action cited as one of the reasons that contributed to their form.
When does qualifying for Euro 2028 start?
Qualifying will start after the World Cup 2026, which takes place in the US, Canada and Mexico in June and July.
Qualification for Euro 2020 and 2024 began in the March of the previous year, and if the process for Euro 20228 follows the same schedule, then qualifying will start in March 2027.
Teams have traditionally been arranged into ten groups of either five or six, with the top two in each group earning qualification.