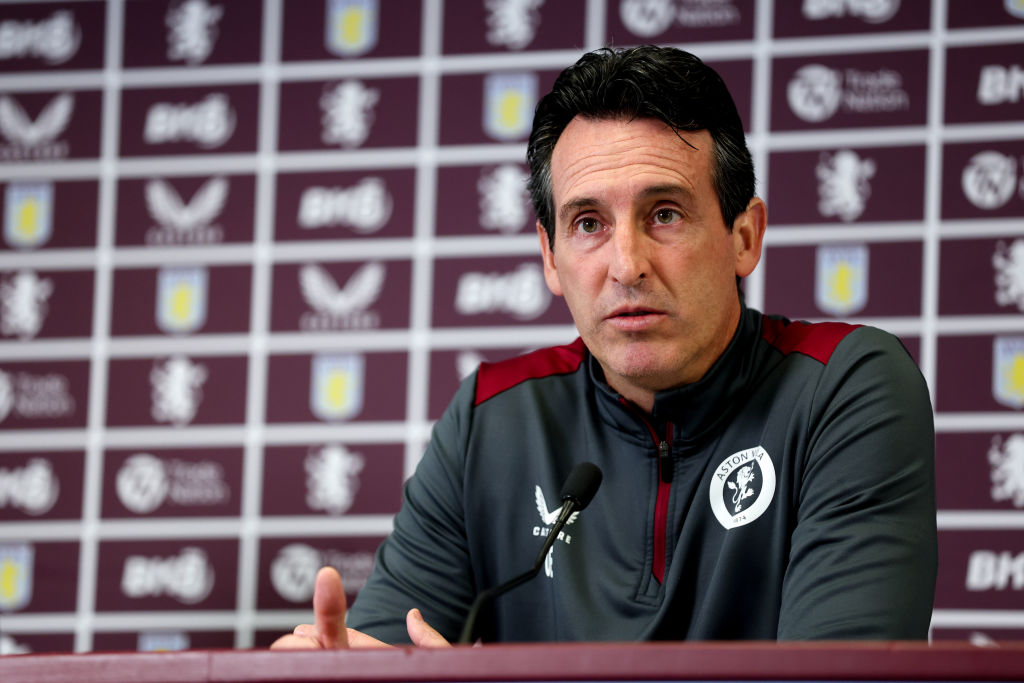 Darren Bent says would have 'no chance' of brining in boss to replace as the club's new manager.
Despite a positive debut season in charge of United, following a slow start to the 2023-24 campaign.
The Red Devils are eighth in the Premier League after their opening 10 games, losing half their top-flight fixtures, with Ten Hag's side already eight points behind the top four.
Villa, meanwhile, are flying under former Arsenal manager Emery and are fifth in the league, just four points behind leaders Tottenham.
Quizzed if Emery could be tempted to swap Villa Park for Old Trafford, Bent told : 'He wouldn't leave Aston Villa now. He wouldn't.
'Not with that mess that's going on [at Man Utd]. He's not leaving. No chance. At the minute, he's at a stable football club who are going in the right direction.
'I don't know what's going on at Man Utd. Listen, Man Utd are a bigger club, I have no doubts about that, but right now Aston Villa are in a more stable position and look better than Man Utd.
'Do you think Eddie Howe would leave Newcastle to go to Man Utd? Absolutely not.'
Meanwhile,  Ten Hag's tactical decisions  to  on Sunday, according to reports.
There are also that have riddled the squad this season.