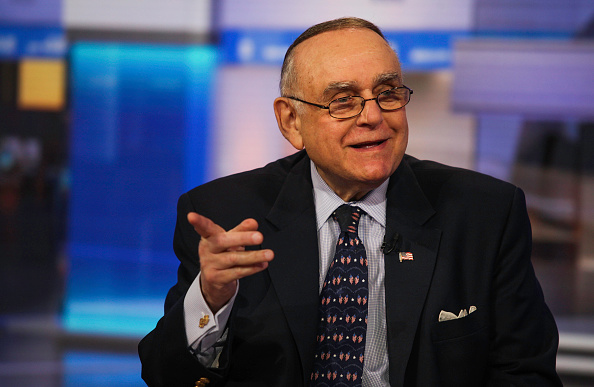 American billionaire Leon Cooperman has sparked confusion among supporters by buying almost a million shares in the club.
is expected to be announced as a minority owner in the next fortnight, when his £1.4bn investment is ratified.
The billionaire's move is with a view to taking full control of the club over the long-term, but the Glazers will retain control until that point.
However, Cooperman has spent almost £15m in buying one million shares in the last week.
While that's a relatively small amount in the grand scheme of things, it raises confusion about the Glazers' short-term goals.
The Americans have full control of the club in this moment in time, but only around 70% of shares.
It could be that their decision to sell more shares raises the possibility that they are slowly extracting themselves from the club.
Cooperman's wealth stands at around £2bn, and United's share price rose on the news that he has invested in the club.
, .
, 
 and .