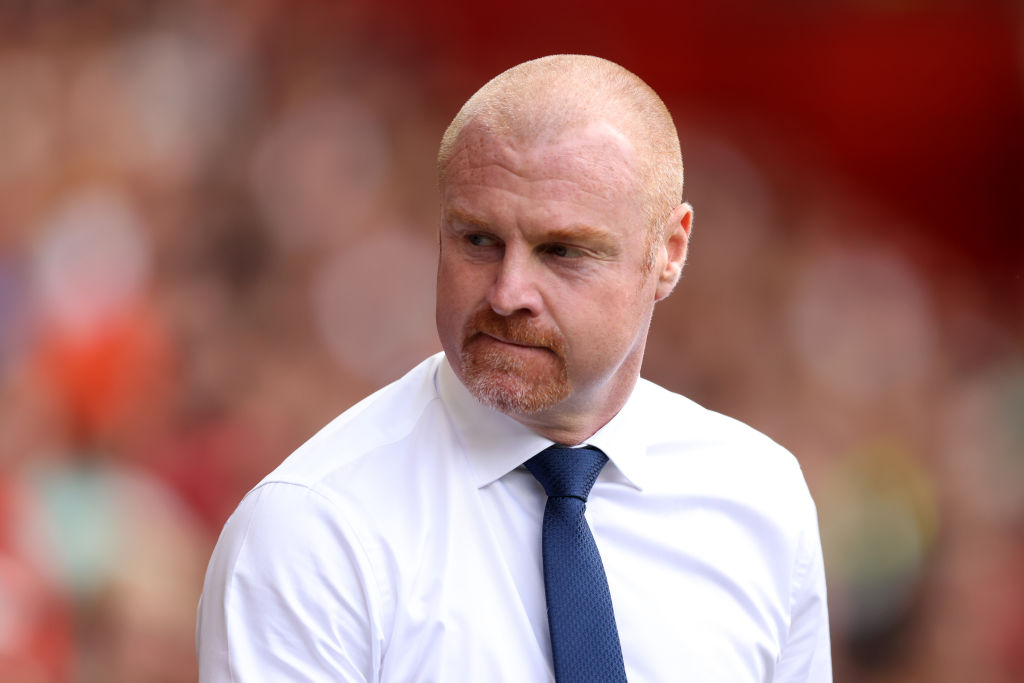 could be in the over an alleged breach of Financial Fair Play rules.
The Premier League has reportedly recommended The Toffees are slapped with a record 12 point deduction, with a final decision now resting in the hands of an independent commission which is set to reach its verdict later this year.
Everton have collected seven points from nine games in the Premier League so far this season, courtesy of wins over Brentford and Bournemouth and a draw with Sheffield United.
's side are currently sat in 16th place – three points above the drop.
However, if the penalty was to be applied now, this would send them crashing down to the bottom of the table, marooned on -5 points and ten points adrift of safety.
This would lift Burnley, who presently occupy the final relegation spot, above the dreaded dotted line.
And winless Sheffield United, who currently prop up the table with just one point, would climb to 19th.
Premier League table with Everton's 12 point deduction
Tottenham 23
Manchester City 21
Arsenal 21
Liverpool 20
Aston Villa 19
Newcastle 16
Brighton 16
Manchester United 15
West Ham 14
Chelsea 12
Crystal Palace 12
Wolves 11
Fulham 11
Brentford 10
Nottingham Forest 10
Luton 5
Burnley 4
Bournemouth 3
Sheffield United 1
Everton -5
Such a scenario would threaten Everton's top flight status, which has been maintained ever since winning promotion in 1954.
Since its creation in 1992, Everton are one of only six sides who have never been relegated from the Premier League, alongside Arsenal, Liverpool, Manchester United, Tottenham and Chelsea.
Whilst Everton are yet to get their hands on the Premier League title, they have claimed the top flight crown on nine occasions.
This places the club joint-fourth in the all-time list of the most successful teams in English league history.
Only Manchester United (20), Liverpool (19) and Arsenal (13) have won more than Everton, who are tied with Manchester City.
If the 12 point deduction was applied in both of the previous two seasons, Everton would have been relegated to the Championship.
Follow Metro across our social channels, on Facebook, and
Share your views in the comments below