is widely regarded as one of the finest strikers to ever play the game.
So its a credit to his work in the media that the former striker is now most associated with presenting .
But his role as a media personality is once again in the spot light after he was for on Twitter.
And so with the , let's take a look back at which clubs Lineker played for in his career and how many goals he scored for England.
Which clubs did Gary Lineker play for?
Lineker began his career at local club after leaving school in 1977, turning professional during the 1978/79 season.
He made 19 appearances a year later as Leicester won the second division, but their spell in the top flight didn't go well and Lineker made just nine appearances as the club went straight back down after one season.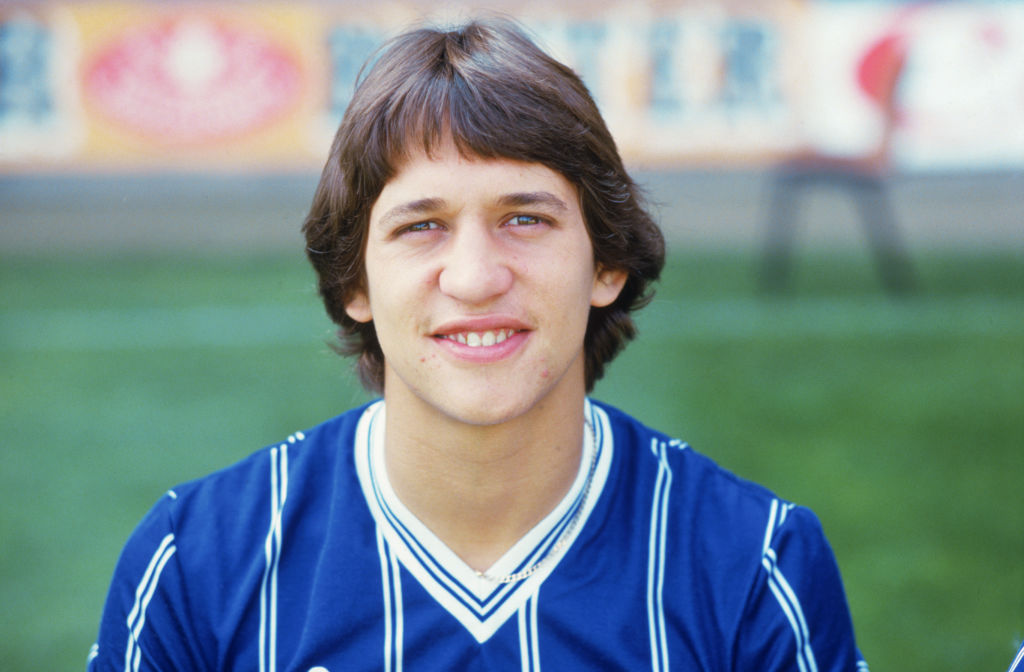 Lineker finally became a regular in the first division in 1983/84, scoring 22 goals, before topping the goalscoring chart the following season with 24.
That earnt him a move to defending champions in 1985, where he scored 40 goals across 57 appearances in all competitions in his only season in Merseyside.
After winning the Golden Boot at the World Cup in 1986, Lineker moved to Barcelona for £2.8 million.
He would spend three seasons at the Spanish giants, scoring 58 goals in total for the club en route to winning the European Cup Winners' Cup and the Copa del Rey.
Lineker returned to England in 1989 with , who beat off competition from Sir Alex Ferguson's .
He managed 80 goals in 138 appearances in total for the North Londoners, finishing the 1989/90 season as the division's top scorer before winning the FA Cup in 1991.
Lineker moved to Japanese side Nagoya Grampus in 1992, but struggles with injury saw him reduced to 9 goals across two seasons, and he called time on his career in 1994.
How many goals did Gary Lineker score for England?
Lineker scored 48 goals in 80 caps for .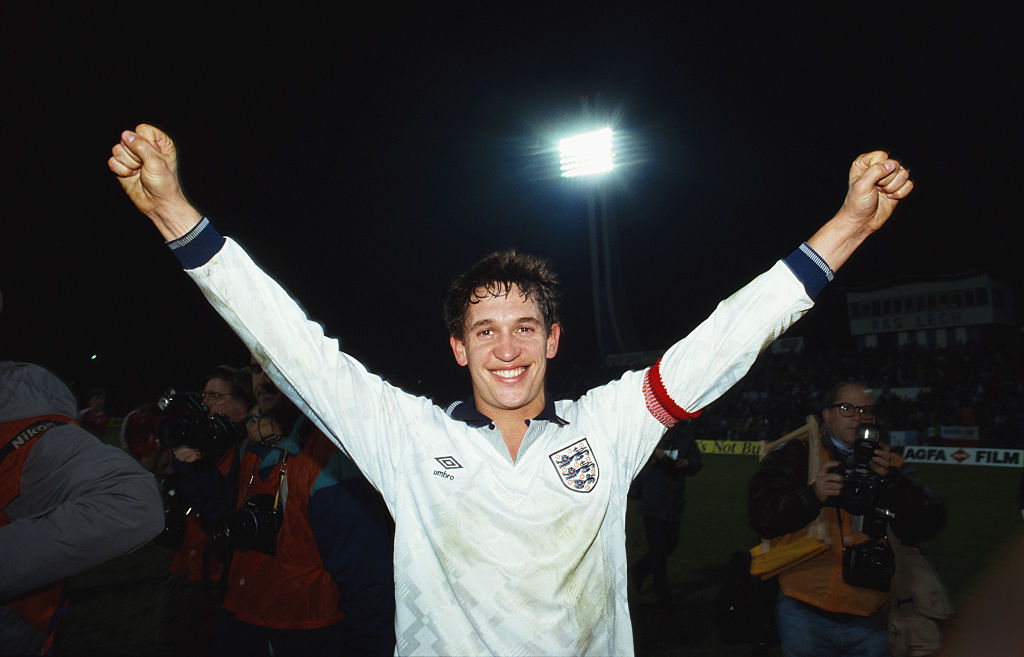 His debut came against Scotland in 1984 and his international career lasted until 1992, during which time he featured at two World Cups and two European Championships.
His most memorable moment at a major tournament was the Golden Boot he won in Mexico in 1986, with his six goals in five games making him the first Englishman to win the award.
After failing to score at Euro 88, Lineker scored four goals at the 1990 World Cup in Italy as the Three Lions reached the semi-finals before being knocked out on penalties by West Germany.
He made his last appearances for the national team at Euro 92, with his substitution against Sweden in his final ever international game ultimately denying him the chance to draw level with Sir Bobby Charlton's England record of 49 goals.
Did Gary Lineker ever get booked?
Lineker boasts the incredible record of never having been given a card – red or yellow- throughout his time as a player.
Speaking about being part of that exclusive list of players, Lineker said: 'Probably the closest was in Spain, which is not surprising. Going three years in Spain was quite extraordinary without getting a yellow card. But I very nearly got booked for laughing at the referee once.
'You fall over and they think you've dived, or you mistime a tackle slightly… you had to commit a really horrific foul, or four or five different fouls to get a yellow card in my day.'
Follow Metro across our social channels, on Facebook, and
Share your views in the comments below