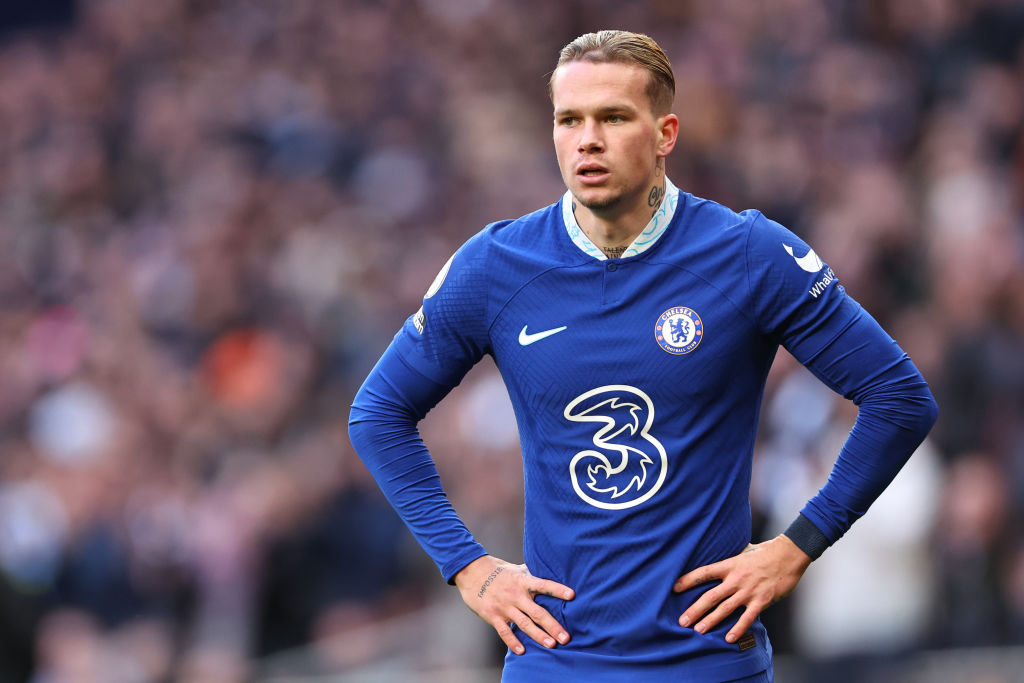 William Gallas is worried that and Marc Cucurella don't have what it takes to play for a 'big club' like .
While many of Chelsea's many new signings have struggled this season Mudryk and Cucurella standout as two of the worst offenders so far.
Mudryk only moved to Stamford Bridge in January so can be forgiven for needing more time to adjust to the Premier League, but given all the fuss around his transfer, fans would have expected more.
The winger was long-touted to join Arsenal but after they failed to meet Shakhtar Donetsk's valuation, the Blues suddenly swept in and secured the star's services for £88.5million.
He looked lively on his debut, coming off the bench at Liverpool, but since then he has made little to no impact, failing to make a single contribution in his first five games.
This marks a stark contrast to his form before the move when he scored 10 and made eight assists in 18 games for Shakhtar, but this poor start has led Graham Potter to bench the 22-year-old for the last three games, being an unused sub in last Saturday's win over Leeds.
'Mudryk doesn't start, why is that!? Maybe the boy is not ready, or the system doesn't fit him and he wants to play a different position – I don't know,' former Chelsea defender Gallas told .
'That's why I said I felt some owners are just spending money because they have money to spend and they don't even know if the players are going to suit the squad. At the moment, I don't know what has happened to Mudryk.'
Things are far worse for Cucurella however, who signed for Chelsea last summer for £58m following a fantastic season at Brighton and it was thought that being reunited with manager Potter would help the left-back flourish.
That has not been the case at all however as the 24-year-old looks a shadow of his former self, with Mudryk and .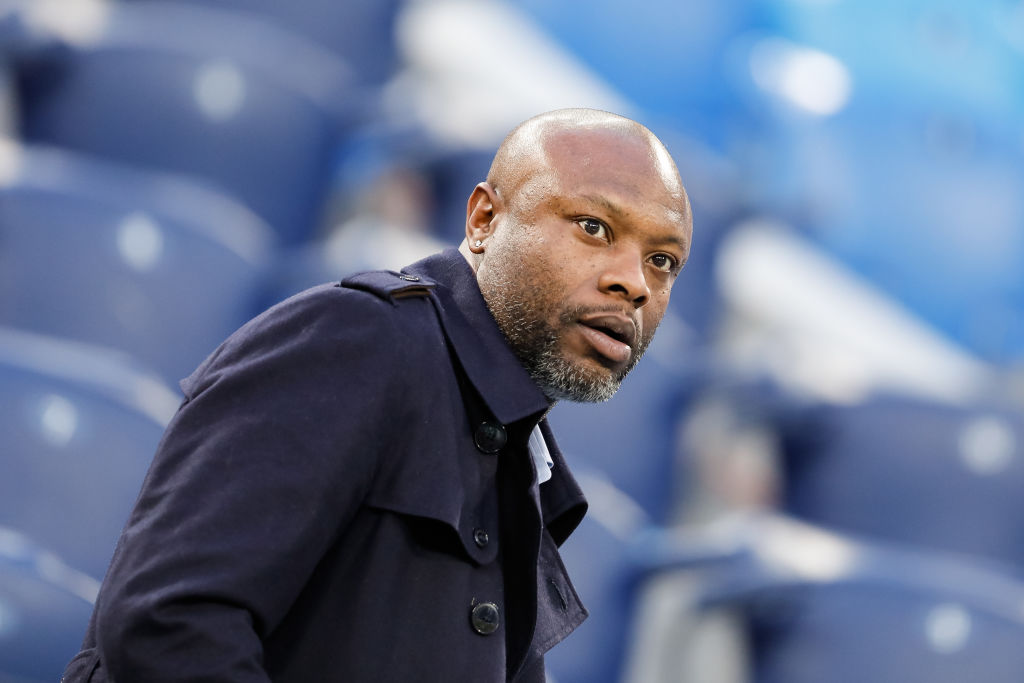 'I have nothing against Cucurella, I don't know him but I respect him,' Gallas added.
'This is on Chelsea though, not even the players. If you invest so much money into one player and they come to join one of the biggest clubs in the Premier League, normally they are playing for their national team.
'He is not even in the Spanish national team! So maybe Chelsea is too big for him, maybe he doesn't have that quality to be there.
'That is why, for me, the problem lies with the club, not the players. You have to buy players that are ready to play for the biggest clubs and who have the quality to play for the biggest clubs.
'They will have the capacity to deal with all the pressure, it's simple really. They bought too many players, and for so many of those players I don't know what they are doing there, they are not ready.'
It remains to be seen if either player will feature for Chelsea on Tuesday night when they host Borussia Dortmund in the second-leg of their Champions League round of 16 tie.
, .
, 
 and .