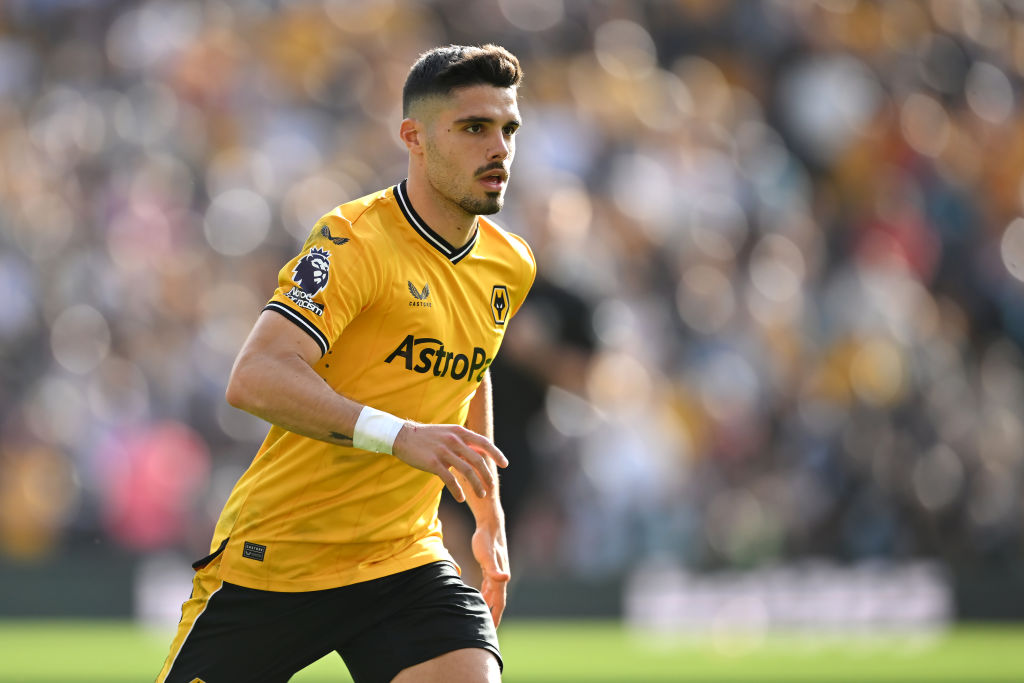 will have to fork out between £50-70million if they want to sign Wolverhampton Wanderers star Pedro Neto.
That is the opinion of Wolves Honorary Vice-President and club legend Steve Bull, who admits he's worried that the 'unbelievable' winger will leave Molineux in the near-future.
Neto has started this season in sensational form, with one goal and five assists in eight games, for a side that many predicted would struggle to stay in the top-flight.
The international has always been recognised as a great talent since his move to Wolves in 2019, though serious knee and ankle injuries have heavily restricted his game time and output over the last two campaigns.
however, who were linked with the 23-year-old last year, only to turn their attention to and then .
Mikel Arteta is keen to bolster his options on the right-wing, especially following , though he may face competition for Neto when the transfer window re-opens in January.
Wolves had previously valued their star player at around £50m, but given his importance to them, and the recent loss of other key players, Bull thinks that figure has only gone up, exclusively telling Ladbrokes Fanzone: 'I'm worried about Pedro Neto and his future though, to be honest.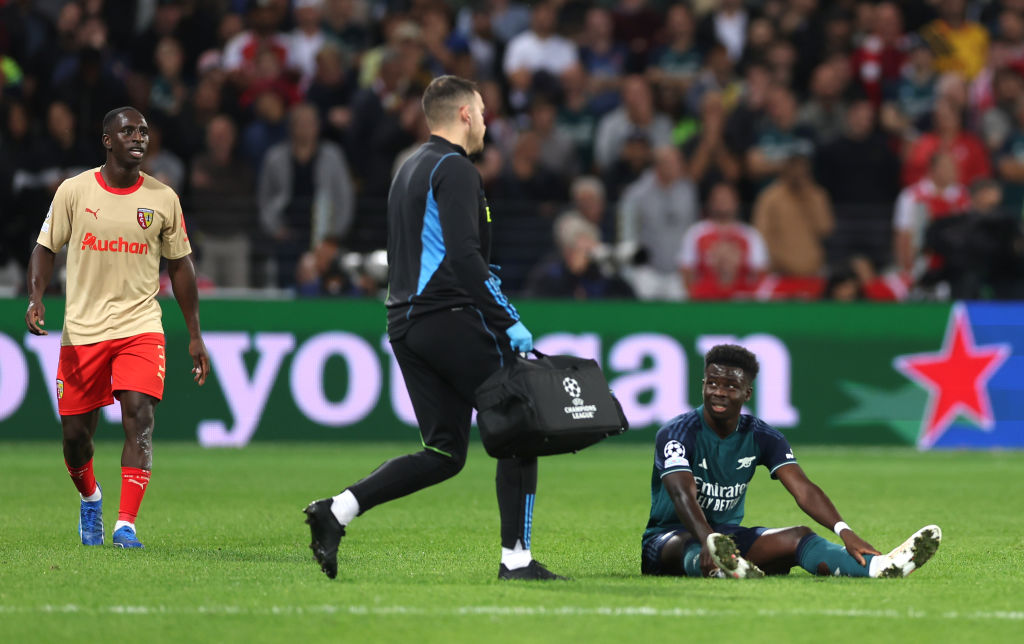 'He's absolutely flying at the moment, and if it was up to me, I'd pen him down for another five-year deal and pay him what he wants, because I really do think he's that good. The talent and skill he's got, it's unbelievable.
'The understanding he's got with his teammates now, as well… it's really good to see. He set up the goal against [Aston] Villa and it was basically a carbon copy of the one against Luton from a couple of weeks ago; it's all coming from Neto, basically.
'He gets to the ball quickly, takes his man on, he got the goal against Luton but against Villa it was Hwang [Hee-chan], bang, goal. He's a tricky, tricky player.
'Will Wolves be able to keep him? I really don't know. I think Arsenal are probably the only side he'd go to. Liverpool and Man United have got lots of options in that area
'But it's probably the only position on the pitch for Arsenal which needs strengthening, because they're lost on that right-hand side when Bukayo Saka isn't playing. They looked lost against Man City on that side without him.
'Look, fingers crossed Wolves can keep him and build the team around him, starting in January. But I am worried he might go, if I'm being honest. I don't know how much he'd go for, though.
'I've seen Ruben Neves go, I've seen Raul Jiminez leave, you see some of the fees these days… I'd put Pedro Neto somewhere between £50-70m, definitely.
'The talent he's got… he's capable of scoring, creating chances for both himself and his teammates, he's so skilful, he's got the pace. To slot into that Arsenal side, I think it'd be easy for him.'
Neto will next be in action for Wolves after the international break with Gary O'Neil's side travelling to Bournemouth on 21st October.
, . ,  and .