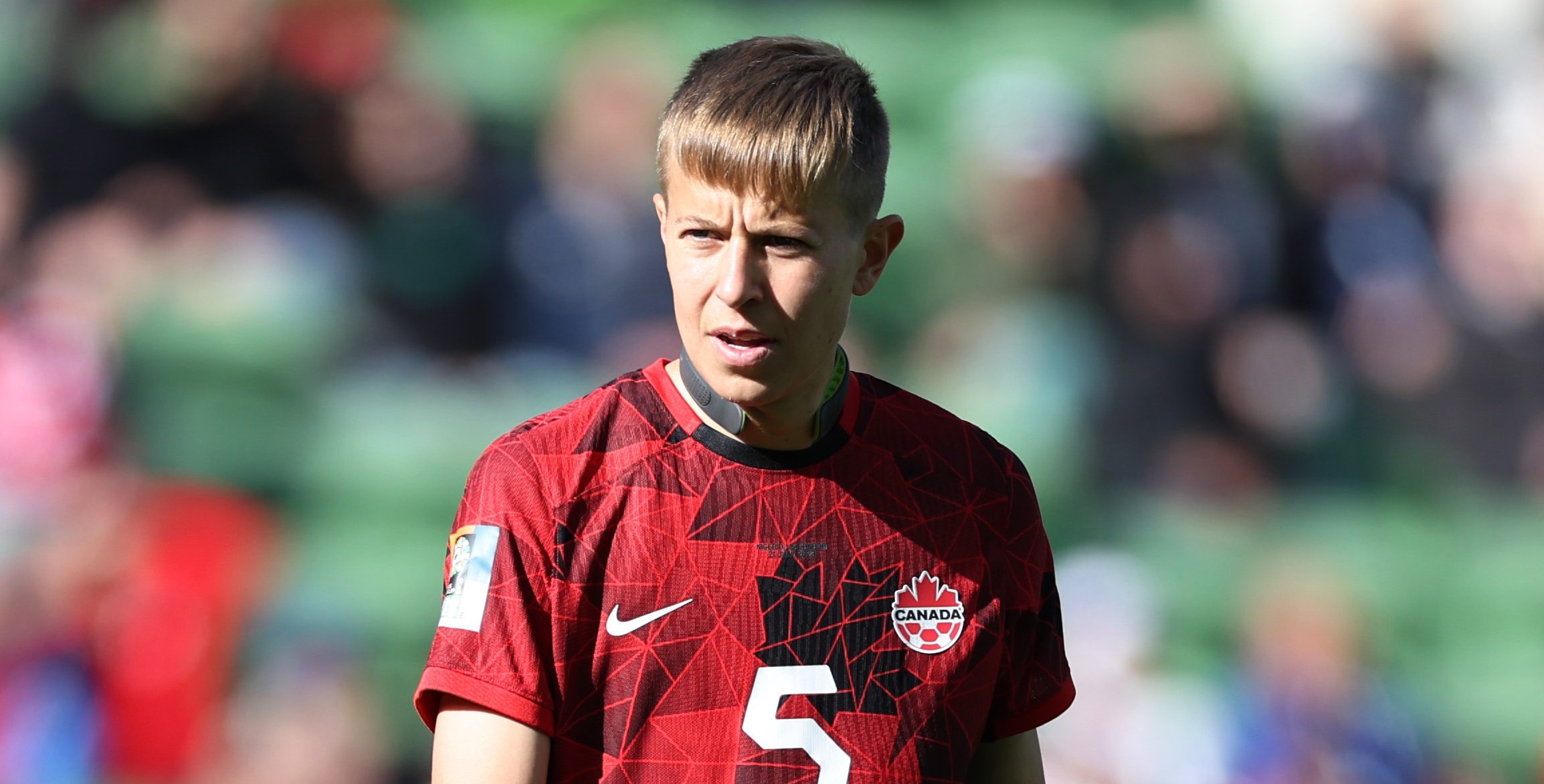 Fans have been left feeling curious about an unusual accessory being worn during the FIFA .
The 2023 tournament is well underway in as teams – with .
However, it's 's side currently making headlines – and not for scoring goals against Nigeria in their recent 0-0 match, but for footballer Quinn's choice to wear a collar during it.
Previously, fans have seen Costa Rican midfielder Rocky Rodriguez wear a collar out on the pitch for her team Portland Thorns, and she's billed as an official athlete for the collar.
So, what exactly is this collar? And why are some football players wearing it?
Here's all you need to know.
What collars are players wearing in the Women's World Cup?
The collar you've seen worn during the Women's World Cup is called the Q-Collar.
The Q-Collar is a device designed to 'reduce the incidence of traumatic brain injury on the sports field and on the battlefield', that was created in the United States by company Q30 Innovations, and was approved by its Food and Drug Administration (FDA).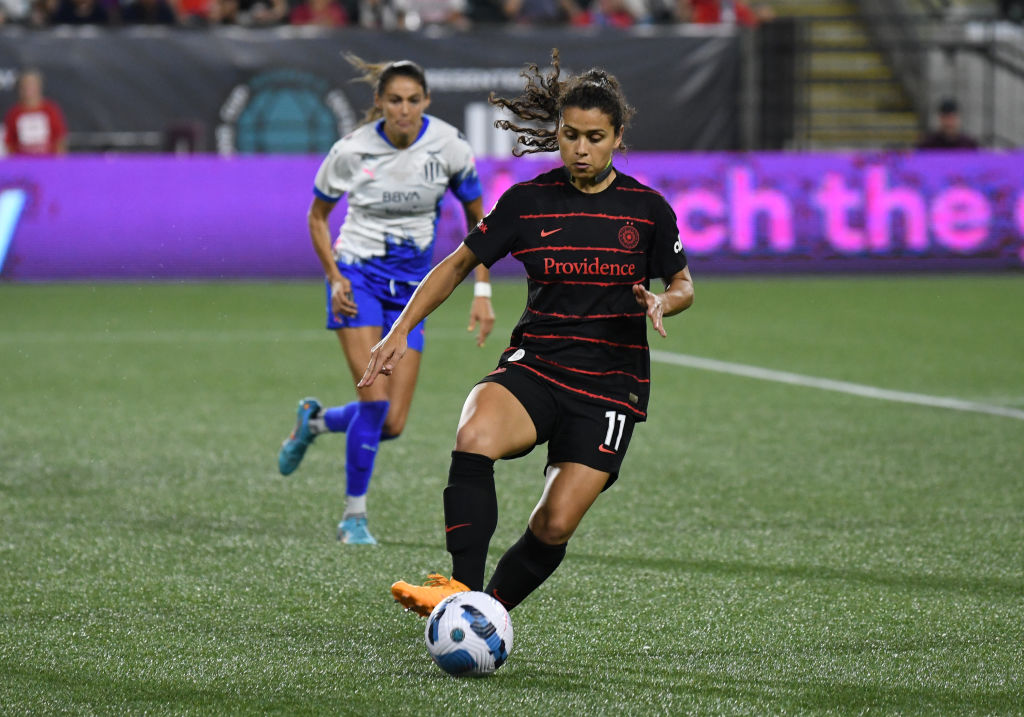 Currently, it's only available to athletes and military personnel in the US and Canada, .
In addition to soccer players, it has been seen on American football players and lacrosse stars.
The device claims to be a non-invasive solution for protecting an athlete's brain from repeated impacts – though it doesn't claim to be a helmet replacement at all.
On its website, it describes how it works as: 'Because the brain floats inside the skull, it moves – sometimes with great force – when the head is exposed to an impact.
'By applying light pressure to the sides of the neck, the Q-Collar increases blood volume in the brain's venous structures, reducing the harmful internal movement that causes brain injury.'
It's worth noting, however, that some are sceptical about how useful the collar really is.
A professor of physiology at a North Carolina university, James Smoglia, told the : 'The danger with a device like this is that people will feel more protected and play differently and behave differently.'
Also note the caveats provided by the FDA, upon announcing its approval of the device in 2021 – namely that it's not a replacement for other protective gear or equipment, and it shouldn't be relied on to protect wearers from the 'harmful effect of head impacts'.
It said, : 'The Q-Collar does not replace, and should be worn with, other protective sports equipment associated with specific sports activities, such as helmets and shoulder pads.
'Wearers of the device should not depend on the device to protect them from all harmful effects of head impacts. Users should take steps to avoid direct impact to the head and neck.
'Data do not demonstrate that the device can prevent concussion or serious head injury.'
The FDA added that the Q-Collar shouldn't be worn by someone not medically cleared to play contact sports.
However, it did also note that a study testing the device found 'no significant adverse events were associated with device use'.
Follow Metro across our social channels, on Facebook, and
Share your views in the comments below