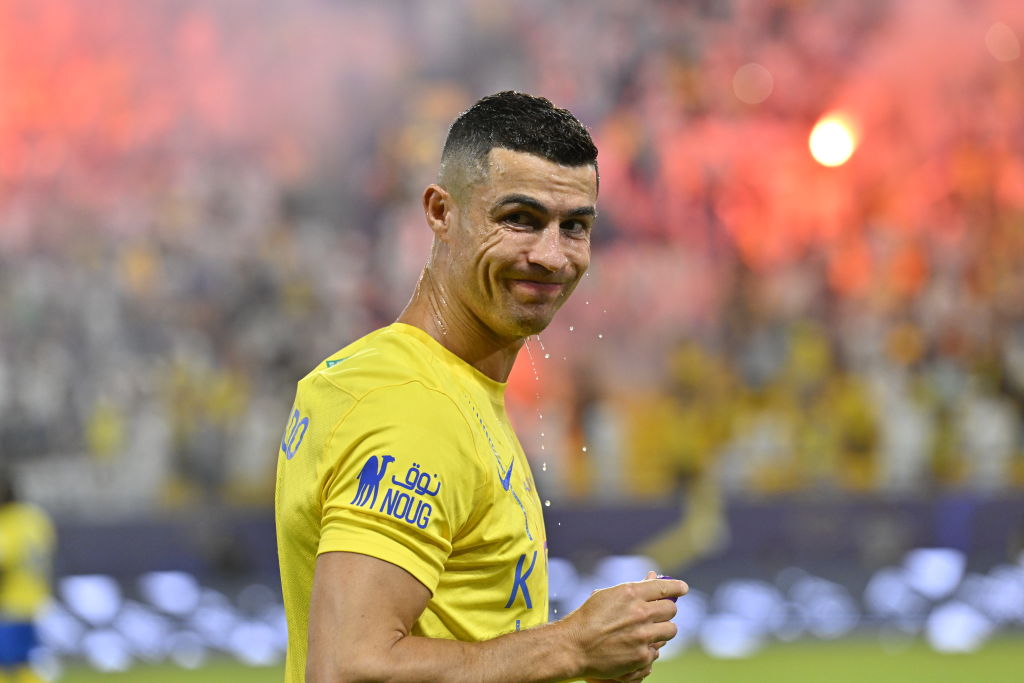 has criticised players who have opted to end their careers in Saudi Arabia, saying: 'You have to be remembered for your talent, not for what you earned.'
The Swedish icon brought his epic career to an end earlier this year, retiring from playing after a remarkable second stint with which included the Serie A title.
The 42-year-old won league titles with , , Inter Milan, Barcelona, PSG and Milan and reveals he had offers to continue his playing career elsewhere, but did not want to step down a level.
Ibrahimovic reckons that anyone who has been operating at the highest level should finish their career there if possible, unlike the moves made by the likes of Cristiano Ronaldo and Neymar to Saudi Arabia.
'I had an offer also from China, I had an offer also from Saudi,' Ibrahimovic told Uncensored. 'But the situation is, what do you want? What objectives do you have? Certain players need to finish their career on the big stage because that is the high end of your career.
'You have to be remembered for your talent, not for what you earned. Because if you were remembered in the opposite way, what we are training every day for, what we are being recognised for is our talent and that is what you want to be remembered for.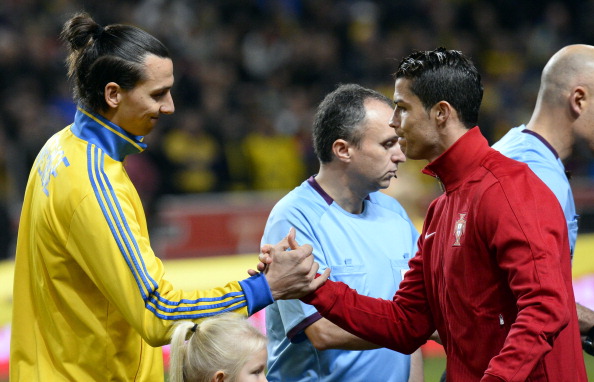 'So I think certain players that reach a certain level, they have to stop at a certain stage and that's the big stage.
'You cannot go in a lower stage and finish your career in a different way, but some players needed the situations where you can earn a lot of money because they didn't earn enough.'
Ronaldo is, unsurprisingly, enjoying a prolific season in Saudi Arabia, with 10 goals in seven league games so far this campaign for Al-Nassr.
, . ,  and .