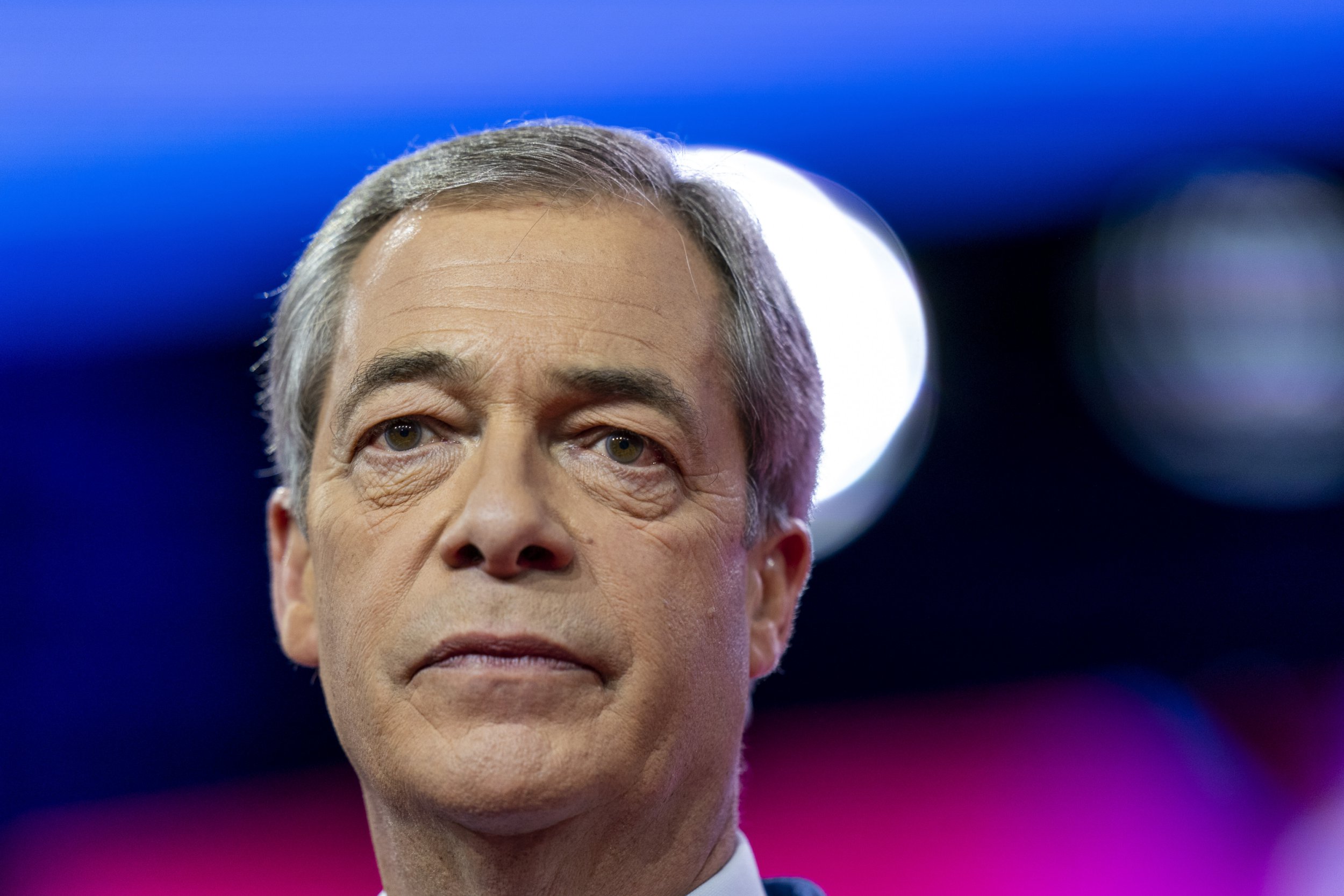 has been over 400 complaints in a single week, with three of being singled out to .
On Wednesday, the watchdog released its weekly complaints wrap-up from Tuesday 22 August to Monday 28 August 2023.
All three shows that were listed were GB News ones – presented by , Dan Wootton and Mark Dolan.
Between them, the shows received 422 complaints, with the majority coming from Farage's August 22 show, which received 247about , as Ofcom confirmed to Metro.co.uk.
Dan Wootton Tonight, which was broadcast on August 24, received 101 Ofcom complaints relating to comments made by Dan Wootton and Kwasi Kwarteng MP about Kelechi Okafor.
Mark Dolan Tonight was hit with 74 complaints for the show on August 25, in relation to comments made by Patrick Christys about Prince Harry and James Corden.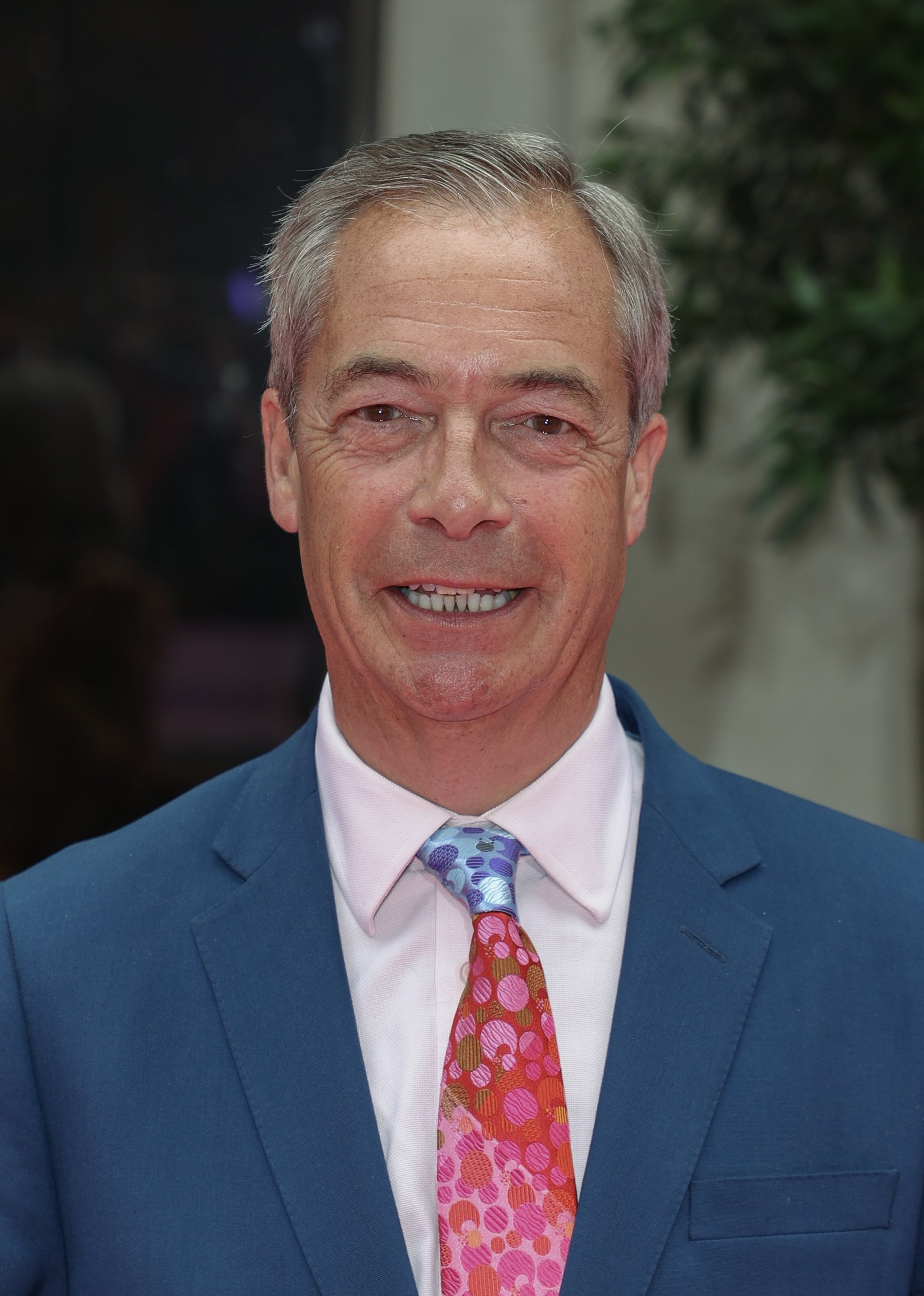 During a discussion on his show about recent violence at a Kabaddi Tournament in Alvaston, Derbyshire, Farage said the 'finger of blame' lay with those linked to the Khalistan movement, who are seeking to create a homeland for Sikhs by establishing an ethno‐religious sovereign state in the Punjab region.
However, his claims were quickly slammed by many, with organisations such as the Sikh Federation UK saying the comments were 'inaccurate and biased, misrepresented the facts, were offensive, misleading, discriminatory, spreading hate and were unfair'.
Dabinderjit Singh, the Principal Adviser to the Sikh Federation said the segment was 'deeply concerning' and had sparked the organisation reporting the programme to Ofcom.
The England Kabaddi Federation also released a video message that asserted the violence that took place in Derby involved a personal dispute between two groups and had nothing whatsoever to do with the Khalistan movement.
In the aftermath, many people also flooded a clip of the Farage's segment on social media.
One person wrote the interview and comments were 'misleading', while another said it was 'spreading false information'.
Earlier this year it was revealed GB News in the first year since it launched after bringing presenters including Farage, Eamonn Holmes and Laurence Fox on board.
The free-to-air channel was launched in June 2021, becoming Britain's first television news start-up for more than 30 years.
However, despite the losses, GB News said its directors were 'satisfied' with the results for the year, and expected growth in the future performance of the company.
Metro.co.uk has contacted GB News and Ofcom for comment.