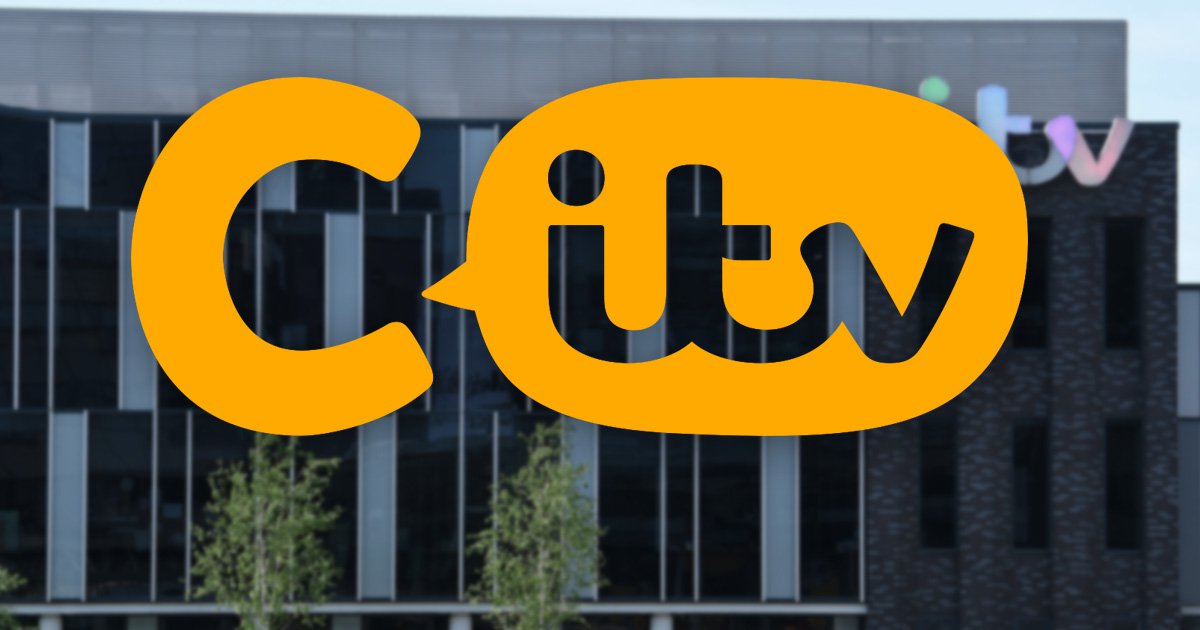 Fans of children's channel CITV may well have been left confused this week after it
The much-beloved channel ,which first launched as a block in 1983 before becoming a standalone station in 2006, has kept younger viewers entertained over the decades with such shows as Horrid Henry, My Parents Are , Funhouse, Rainbow, Rosie and Jim, Danger Mouse and Art Attack.
Just where has it gone? Is it coming back? And does it mean all of those programmes – as well as CITV's current output – has disappeared for good?
Here's what you need to know…
Why has CITV gone off the air?
Quite simply, CITV has gone off air as part of ITV's plans to , which launched months ago.
Which means programmes for school age and preschool age children are now being shown on its ITVX Kids strand, with the new service being rolled out over the summer holidays ahead of the channel's closure.
The network said in a press release earlier this year: 'ITVX Kids is part of ITV's continuing drive to supercharge its presence in streaming, delivering content to audiences however they want to watch it.'
Craig Morris, Managing Editor of ITVX said: 'We're really excited to launch this dedicated destination for kids on ITVX, which will be home to a wealth of content including new series, recognisable brands and existing favourites for a range of ages, all in one child-safe area, with editorial curation to guide viewing.
'The wealth of content will be available to stream for free, with the option for parents to choose ad free viewing, through a subscription to ITVX Premium.'
ITV later told : 'As a consequence of this new streaming approach and responding to the changing ways children and their parents are increasingly accessing content, the CITV broadcast channel will close after the summer holidays on 1st September.'
What shows are available on ITVX Kids?
ITVX Kids will offer a range of old classics and new programming to its viewers.
Older programmes featured include the animated series of Mr Bean, as well as Bob The Builder, Sooty and TeleTubbies Let's Go, as well as Thunderbirds, Scooby-Doo and Ninjago.
The exciting range of new shows on ITV Kids will complement existing favourites, including Lloyd of the Flies, Lily's Driftwood Bay, Claude, Mumfie, Mystery Lane and The Rubbish World of Dave Spud.
Around 20% of the shows will be audio described, with the network saying: who want to enjoy content is a big priority for ITVX. The ambition is for 100% of content to be subtitled on ITVX Kids, with around 20% of the content on ITVX Kids audio described.'
How to get ITVX Kids
ITVX Kids is available as part of the ITVX streaming platform, which replaced ITV HUb as the channel's on-demand service.
To sign up for an account, go to the , click on the account icon in the top right hand corner of the homepage and choose 'Register Now' when given signing in options.
The basic ITVX account is free, although you can also purchase a Premium account for £5.99 a month – or £59.99 a year.
This gives you access to additional TV shows and movies from BritBox as well as Studio Canal – with a seven-day free trial available.
Follow Metro across our social channels, on Facebook, and
Share your views in the comments below