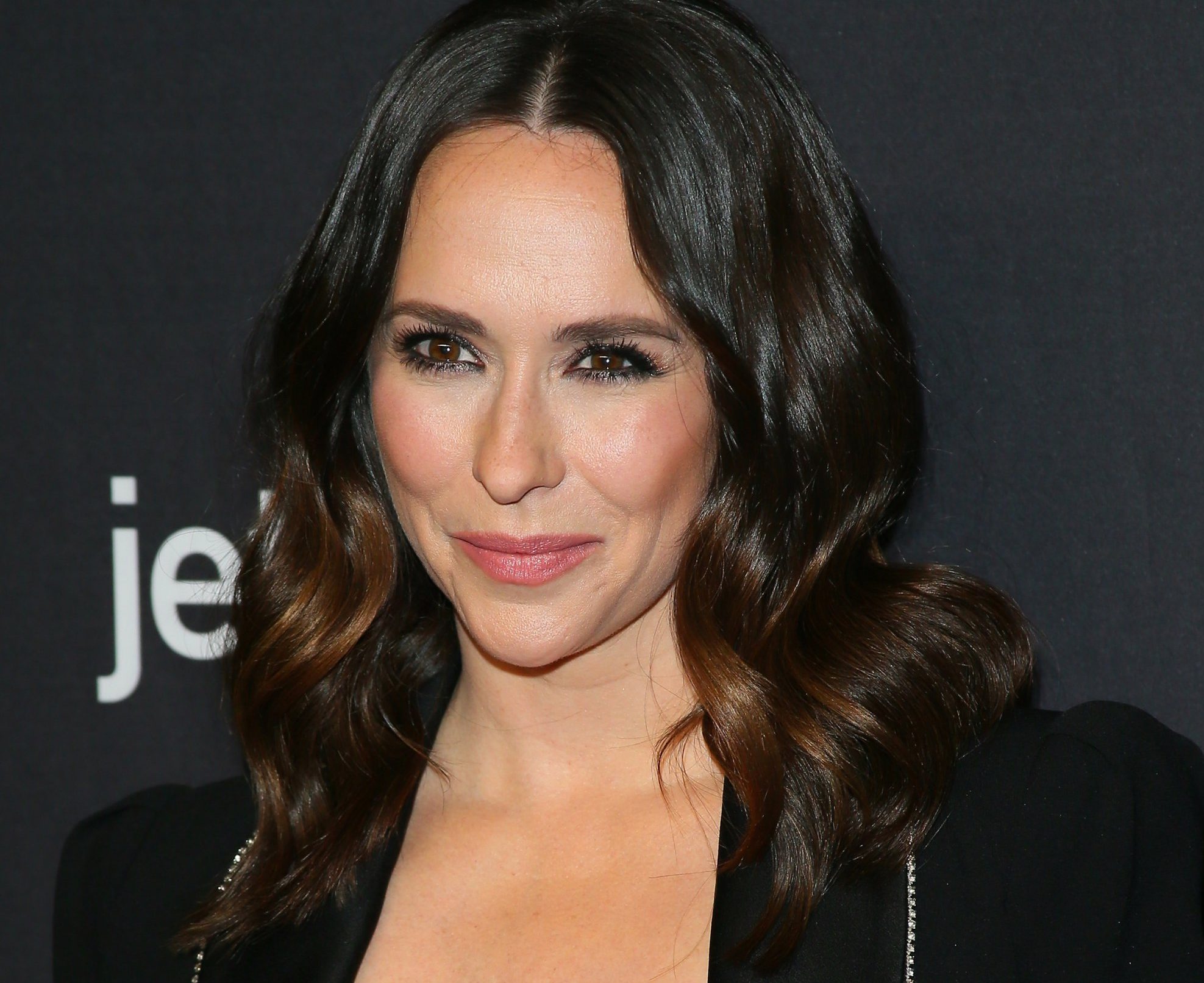 Jennifer Love Hewitt has laughed off criticism surrounding her appearance, after many suggested that she looked 'unrecognizable'.
The Ghost Whisperer actress recently unveiled her new hairdo on after getting the chop, but was met with comments about how 'different' she looked.
Having precisely none of it, the 44-year-old had some fun as she responded on her Instagram story, playing with a selection of different filters.
'So many people said I look different,' she wrote alongside the photos, via Allure. 'I look the same as always. Couldn't look more natural…
'I woke up like this. Filters don't change you that much.'
On a serious note, she added: 'JK. But seriously let people be filtered or unfiltered. Be good. Be kind. Spread love.'
In a follow-up video, Allure reports that Jennifer addressed the comments head on, telling fans: 'Hi. I don't usually do this, but I've had a lot of people lately say that I've had a brow-lifting procedure.
'I don't what that — I didn't even know you could lift your brows like that.'
She explained that she had undergone a microblading treatment with Audrey Glass, while using Rare Beauty's Brow Harmony Flexible Lifting Gel, from Selena Gomez's brand.
Hailing the product, she added: 'I mean, Selena, thank you is all I can say. I love it, so I'm going to put it up so that you know what it is, but that's what it is. That is the brow lifting that people are talking about. That's all I got.'
Jennifer made headlines when she transformed her hair at the end of last month, and gave fans a glimpse into her new look on social media.
In a brief video, she revealed that she went from long blonde locks to a darker, shorter 'do, but fans questioned whether that was the only change.
'Am I trippin or in the multiverse, because she looks a bit different,' one wrote under a recent Instagram upload. 'Still 1 of my holiday crushes.'
'Doesn't look like you anymore,' an Instagram user commented.
'You look great but like a different person,' another agreed.
A follower asked: 'Could you turn off the filter?'