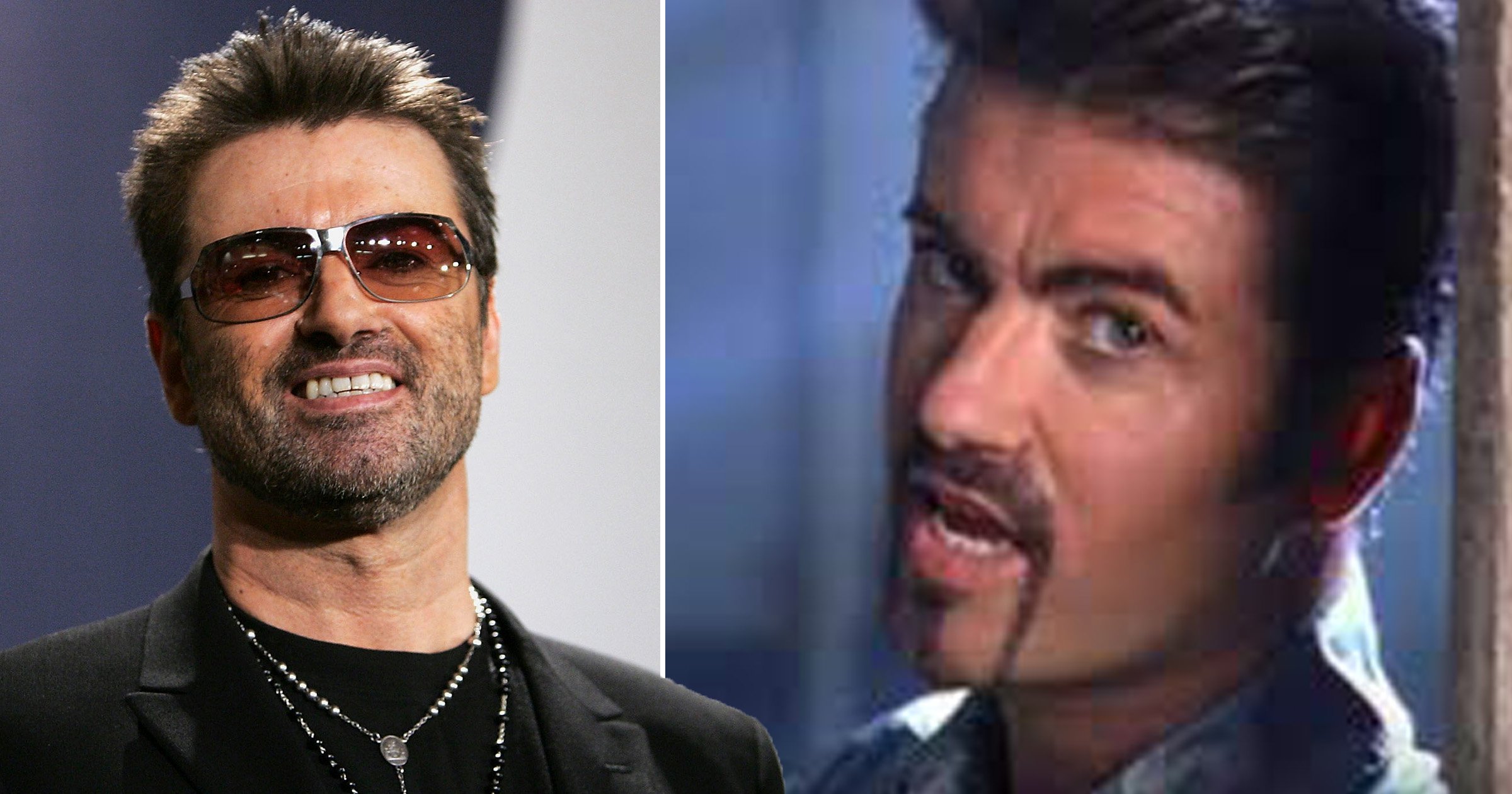 apparently wanted to make a NSFW version of his Outside music video,
According to music video director Vaughan Arnell, who was a regular collaborator with Michael, it would have featured 'full penetration'.
While speaking in the documentary, George Michael: Portrait of an Artist, Arnell explained that Michael wanted to push things further than the released music video: 'He wanted to develop it more to make a secondary video, which would be a more hardcore porn version of it'.
He explained that the video was shot from an ariel vantage point, and they filmed people committing lewd acts in public.
'Some of it was full penetration that we were doing as well so that was full on for a controlled town [Los Angeles],' Arnell explained in a clip seen by
Arnell, who also directed videos for Spinning the Wheel and Let Her Down Easy, added: 'The idea was to actually expand the video and make a porn movie of it as well but it never finally got made, I think it got canned'.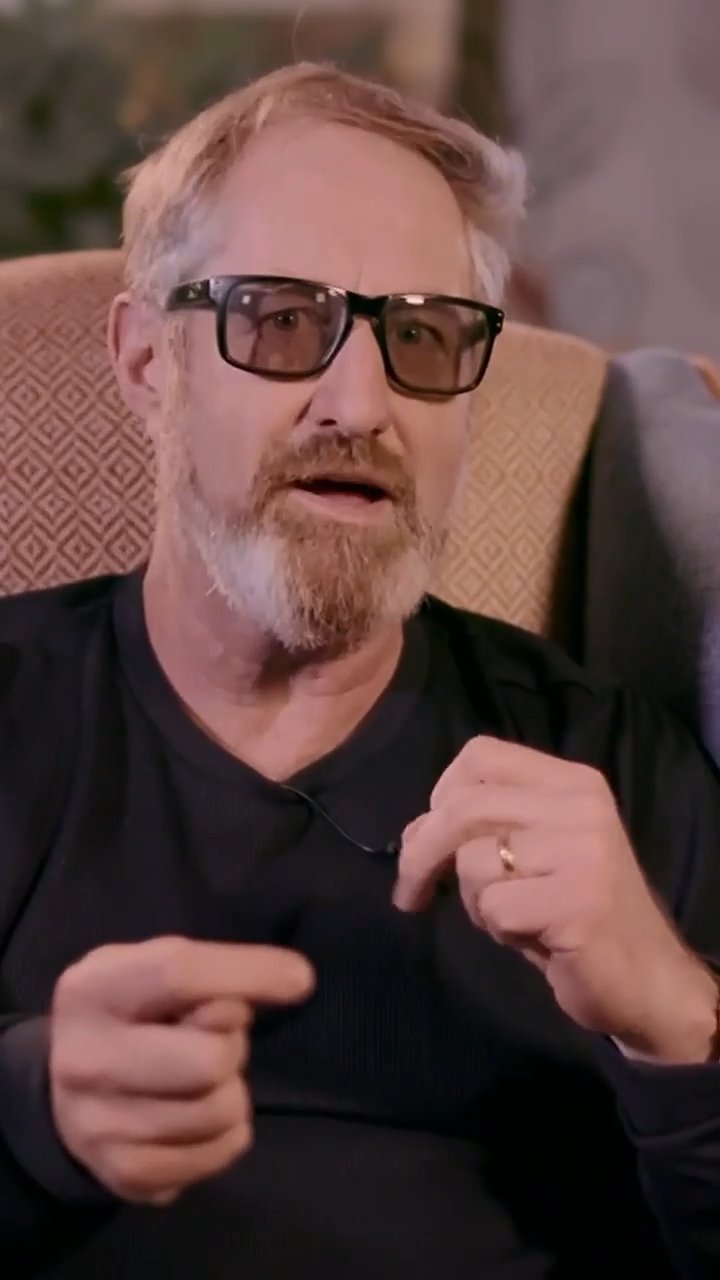 Outside was particularly poignant as it was the first single Michael had released since he was arrested by an undercover police officer for a 'lewd act' that took place in Beverly Hills. As punishment, he was given a £500 fine and 80 hours of community service.
Michael came out publicly as following the incident and years of speculation.
In Outside the lyrics referenced his journey and included the words: 'So my angel she says "don't you worry" about the things they're saying, yeah, got no friends in high places and the game that you gave away wasn't worth playing'.
While the music video, which has been viewed over 30 million times, wasn't subtle about the address – it began as a Scandinavian porn film spoof, before heading to a toilet that eventually turned into a disco. Michael chose a police uniform as his outfit and was dancing with a nightstick.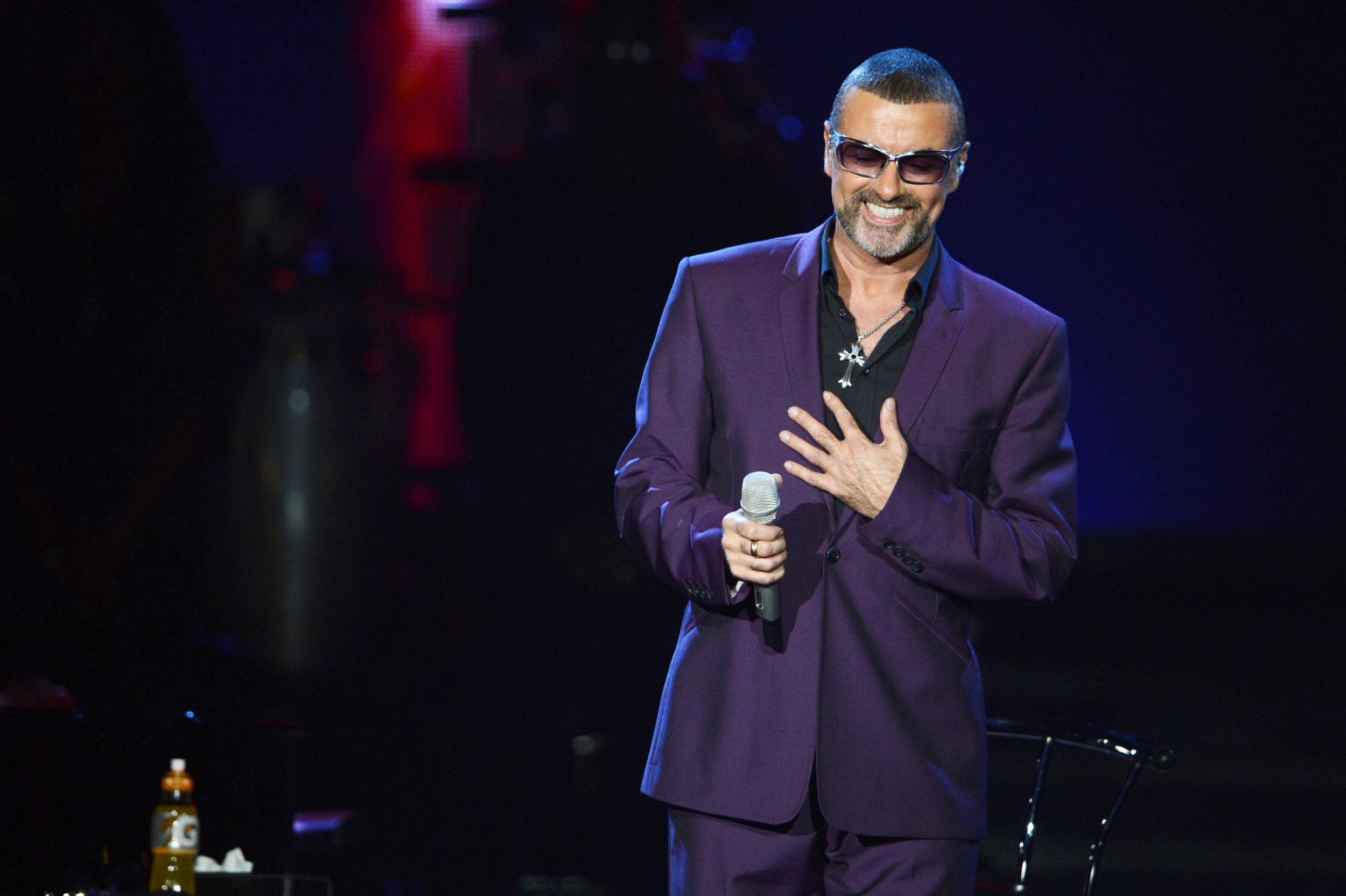 What are your thoughts on George Michael's Outside music video?Comment Now
Michael, who died on Christmas Day 2016 at the age of 53, originally became a household name with childhood friend Andrew Ridgeley, as the duo set up the acclaimed band Wham!
Wham! split in 1986, with Michael going on to find success as a solo artist – however in a never-before-aired interview, he admitted the band split occured because he was struggling with conflicting and guilt-ridden feelings about .
Netflix documentary Wham! showed an old, unaired interview with Michael, who in speaking about the band's split, admits: 'In reality, the turning point of Wham! was nothing to do with Wham!.
'The turning point of Wham! was me as I suddenly thought, "Oh my God, I'm a massive star and I'm gay," and the depression was about that, about the way I'd boxed myself in.'
George Michael: Portrait of an Artist airs Sunday September 17 at 9pm