has been accused by his ex's sister of neglecting his six-year-old son Prince and not paying child support.
The pro basketball player, 32, , 39, as well as his son .
He also has another son that was conceived during an affair he had in 2021, whilst still with Khloe.
Now Jordan's sister, Kai Craig, has slammed the NBA star following comments recently made by when she praised him for helping take her kids to and extracurricular activities.
'It has been so hard to refrain from speaking up, and out of respect for my sister's privacy. I haven't for over seven years, but this is just too much,' Kai wrote in a lengthy statement on Instagram this week.
'It's so painful to see how Tristan for others but can't seem to show up and be a real parent for my nephew Prince.'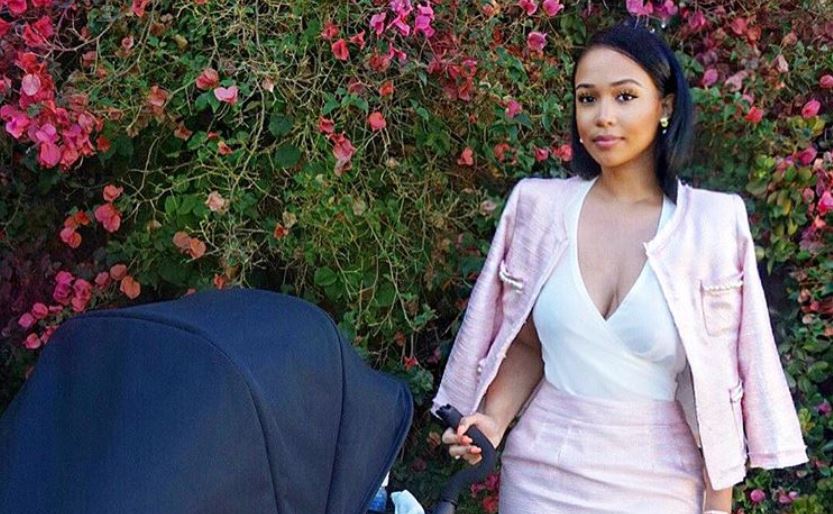 She questioned how he could 'take other children to school and activities' yet 'never see or speak or see his own son' unless it was for 'a party or planned photo opportunity', which she called 'appalling and inexcusable.'
Then tagging Kim in her post, she pointed out how she believed Tristan was 'literally ignoring his children'.
'That's nice if he's been a good friend to you, but let's consider our sisters before taking to global platforms to defend this man's character,' she added, as reported by .
She went on to allege that Tristan hadn't been paying her sister child support and had stopped paying for Prince's school tuition, which meant her sister now had to work multiple jobs to give her son a comfortable life.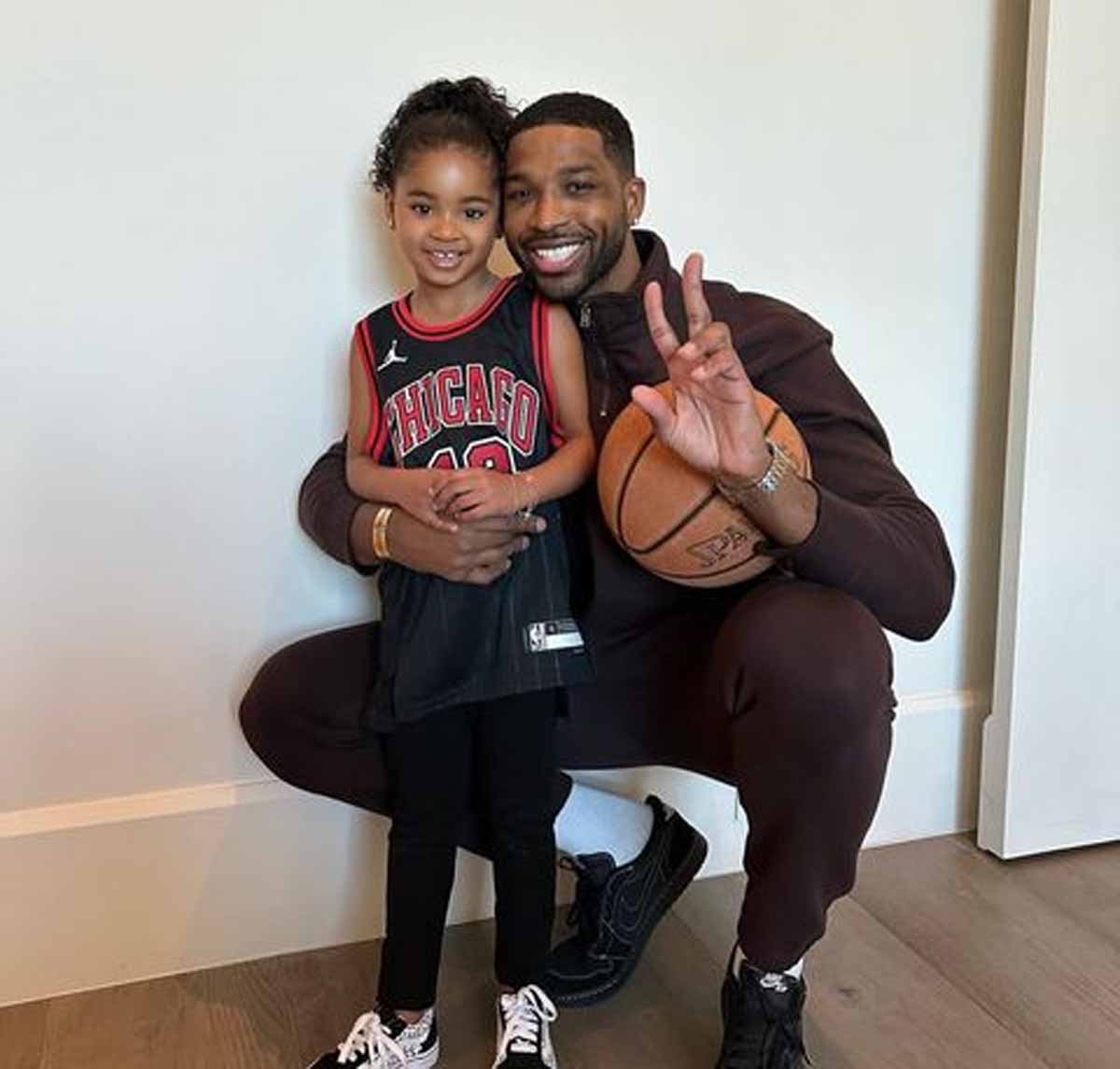 'But regardless, stepping up for your son is not all about money. it's about the time spent. @RealTristan13 you are NOT a good father if you can' a good father to ALL of your children,' she wrote.
Her comments followed Kim praising Tristan – who shares two kids, True, 5, and Tatum, 1, with her sister Khloe – on the latest episode of The Kardashians for being a 'good friend' and 'good dad'.
"I know guys are gonna hate me for this and you're gonna hate us and you're gonna think Khloe is whatever,' Kim, 42, explained.
'It's so crazy because he's such a good friend and he's such a good like Dad, but he just couldn't get it together in that area, of like being a faithful boyfriend.'
While she said she 'obviously' wanted to hate Tristan for cheating on her sister, he had also shown 'so many decent things'.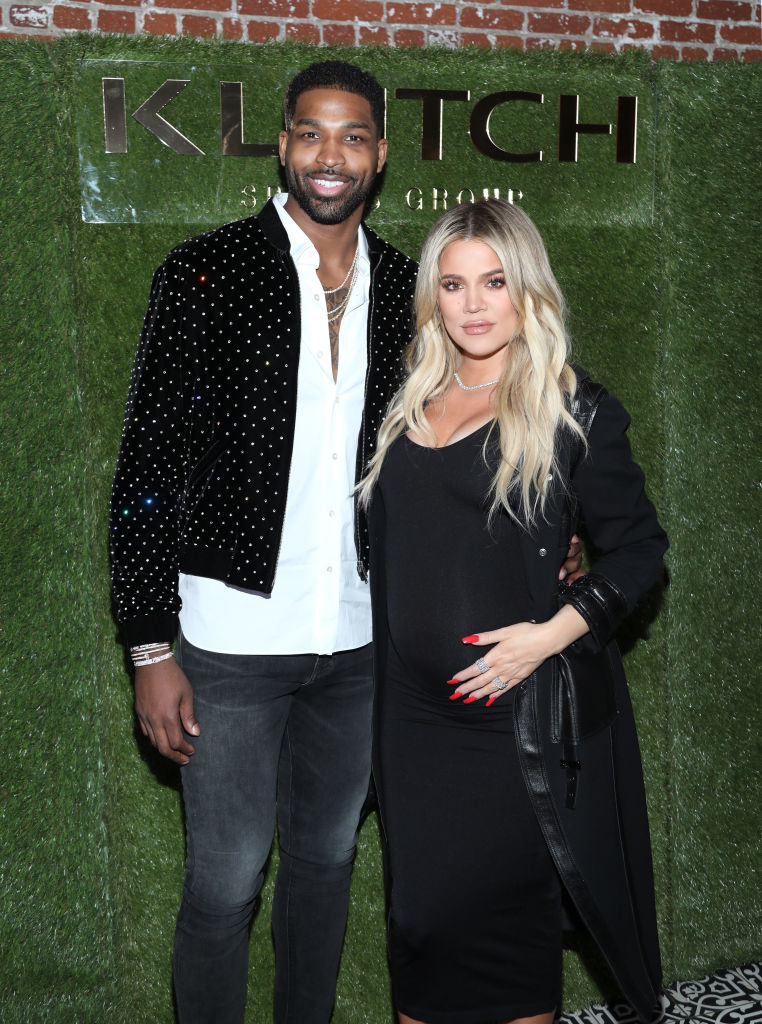 Earlier this year Tristan was called out after failing to acknowledge his and Maralee Nichols' son Tatum's birthday earlier this year.
'You should love and praise ALL your children equally. That's what real dads do,' commented on one of his posts.
Aside from his four children, Tristan of his younger brother Amari following their mother Andrea's death in January.
The 17-year-old, who has medical conditions that require around-the-clock care, was put under Tristan's care earlier this month.
Metro.co.uk has contacted representatives for Tristan Thompson for comment.