Brian McFadden has broken his silence after his ex-wife .
The former Atomic Kitten singer, 42, was married to Westlife star Brian, 43, for four years from 2002 to 2006.
During their time together, the – Molly, 22, and Lily 20.
Just days ago, while chatting on Ellie McKay's, mum-of-five Kerry reflected on their relationship and dubbed Brian a 's**t dad'.
The On***ans star claimed Brian did not support his children financially when they were growing up following their split.
She said 'I'm the one who provides for them, I didn't get maintenance money off Brian.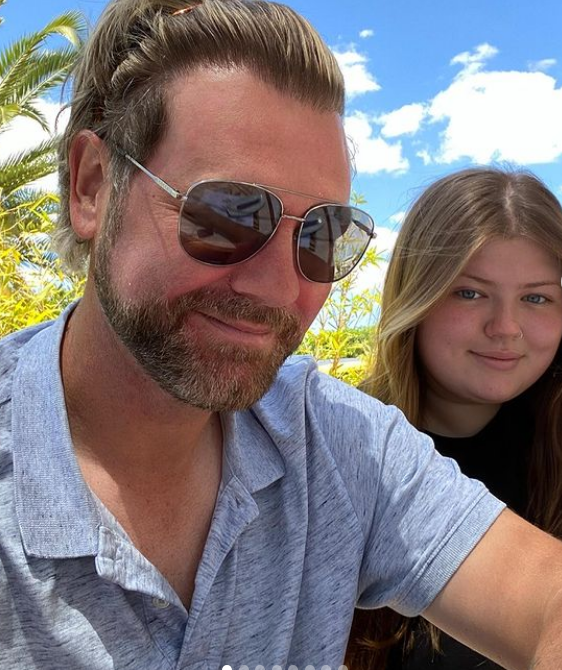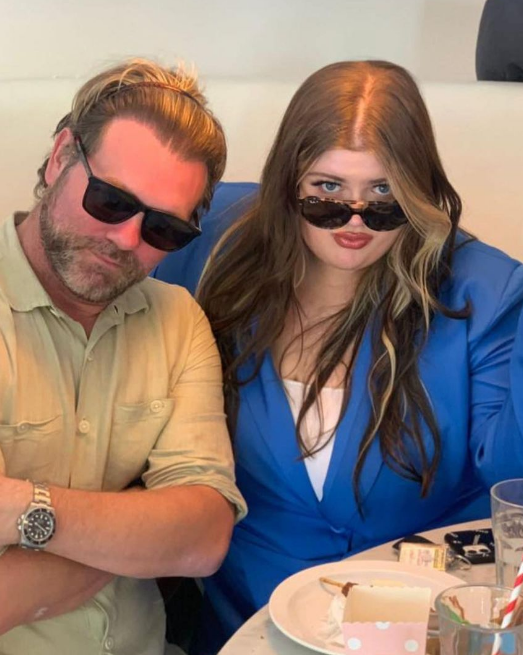 'I signed a piece of paper saying, "you can keep your money, give me my kids."'
She claimed Brian was 's******g himself' that she would take his money in a split, but said she was only interested in keeping the children.
'I said, "look – if you don't want me, if you don't love me, I don't want your money, just give me half the money from the house that we sell, and I will sign a piece of paper, just give me my kids."
'I signed the piece of paper, I got the kids, and he f****d off to Australia.'
She added: 'He was a s**t dad. He was a s**t dad.'
Now, Brian has spoken out in the first time since Kerry's words, but he is seemingly choosing to rise above them.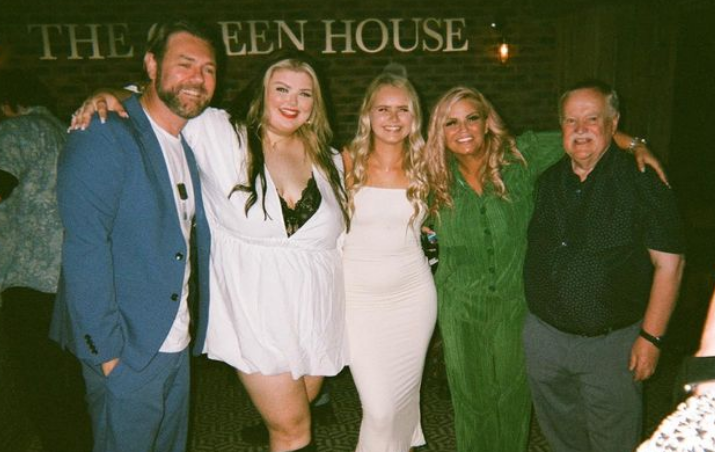 Taking to Instagram on his daughter Molly's 22nd birthday, Brian shared a carousel of pictures and wrote: 'Happy birthday to my beautiful daughter Molly. 22 today.
'I'm so very proud of you. Your talents are inspiring. I Love you and enjoy your day and break before the misery of new term starts again. xxx'
Birthday gal Molly then responded with a sweet comment, which read: 'Thank you love you xx.'
Elsewhere in the podcast episode, Kerry also said Brian's alleged absence 'really bothered' their daughters, 'especially now because he is a great dad with Ruby,' his two-year-old daughter with fiacée Danielle Parkinson.
Brian previously admitted he 'missed out' on his eldest daughters' childhoods because they were born at the height of Westlife mania. He also claimed they now have a good relationship.
Kerry, Brian, Molly and Lilly all got together last year to celebrate Molly's 21st birthday, proving some lighter family moments have been enjoyed by the ex-lovers.