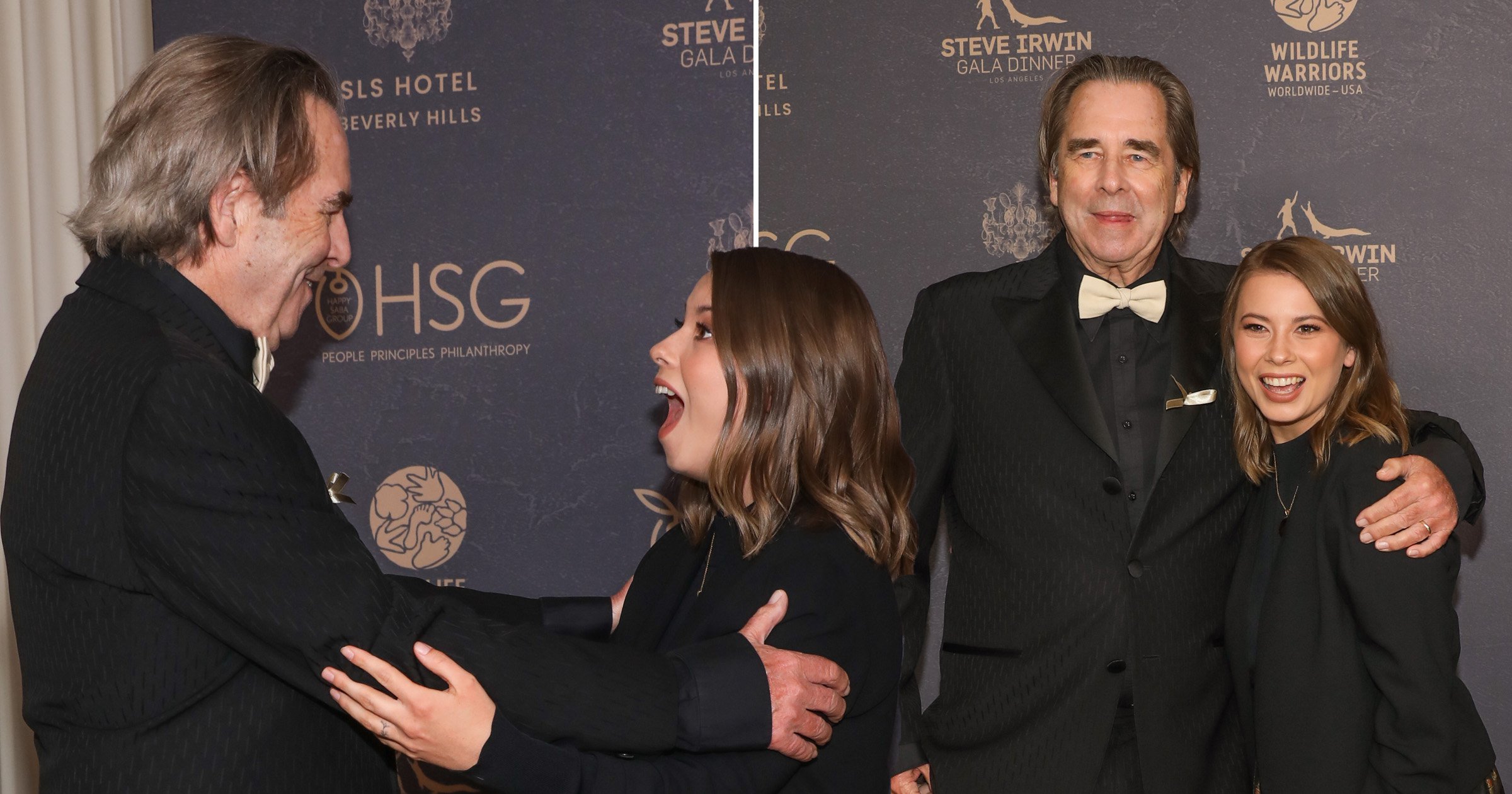 shared a touching reunion with her 'second dad' Beau Bridges during the Gala Dinner.
Conservationist and TV personality Bindi, 24, looked glamorous in a black floral dress as she attended the event in honour of her.
During the dinner, she posed alongside Emmy-winner Bridges, 81, who Bindi shares a close relationship with.
The actor surprised Bindi on the red carpet for the event, with her looking elated as they snapped pictured together.
The pair's unlikely friendship began when they starred alongside each other in 2010 film Free Willy: Escape from Pirates Cove.
Speaking on This Is Your Life in 2011, Bindi's mum described Beau as a 'wonderful man,' saying he had become a 'mentor' to the youngster.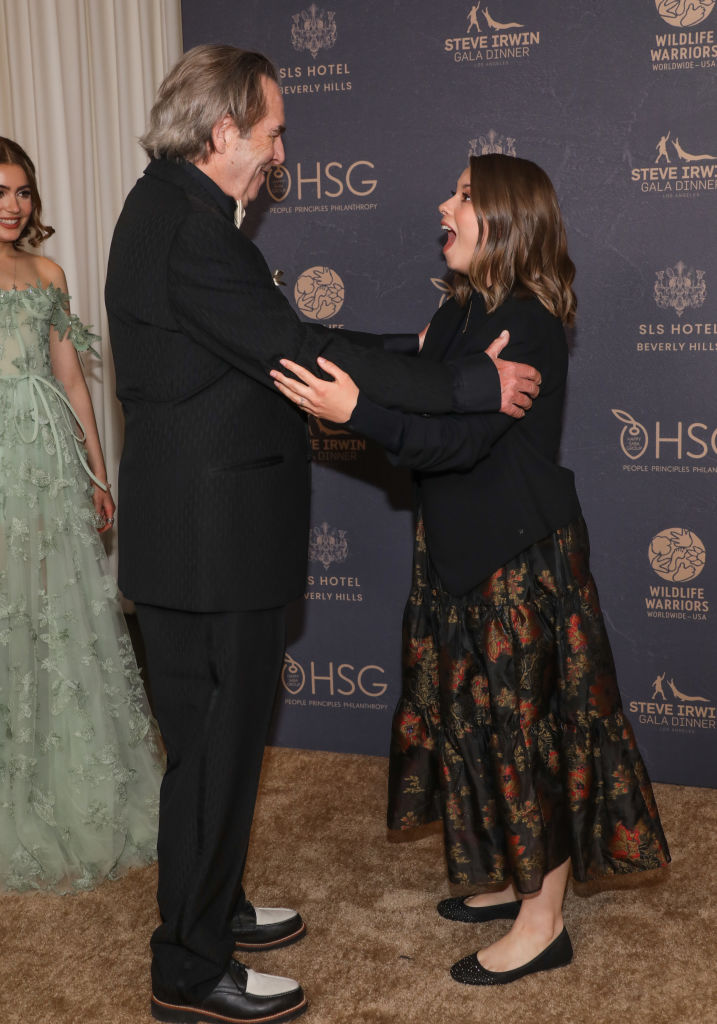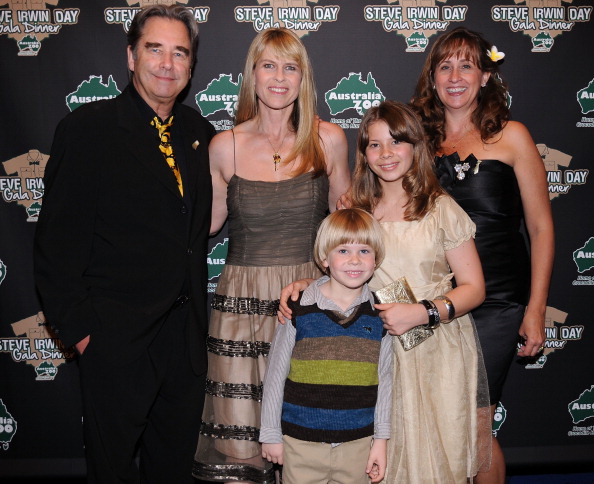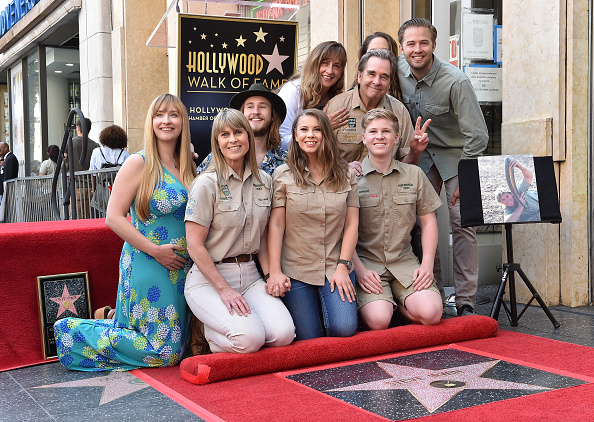 He went on to praise Terri's parenting skills speaking to , saying: 'My first impression of Terri was as a mum – the mum of the leading actress of our movie. Bindi had a responsibility.
'Terri was right there every step of the way making sure the workplace was a safe and happy one so Bindi could do the best job possible.'
It comes as Bindi's own daughter Grace Warrior, two, could soon step out in front of the camera just like her late grandfather.
A source told the publication: 'Grace is an absolute natural in front of the camera.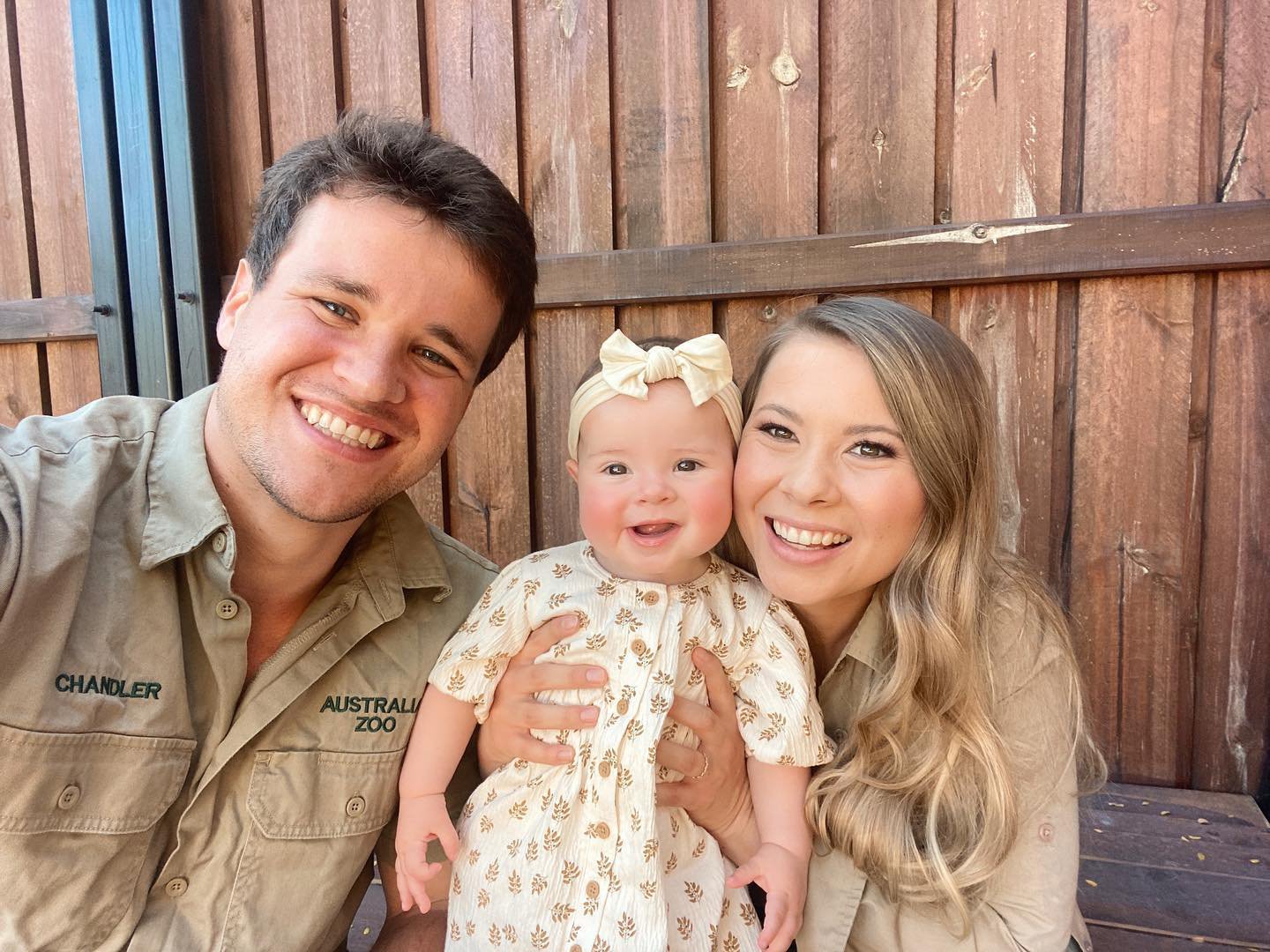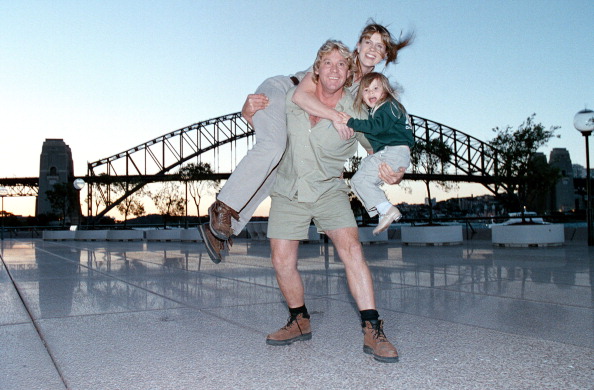 'It's also believed she could be an even greater entertainer than her grandfather Steve Irwin. She's so bright and funny.'
Bindi hit our screens as a tot with her family in The Crocodile Hunter Diaries, and even hosted her own wildlife documentary kids show called Bindi the Jungle Girl.
The TV star , whom she shares with her .
She recently revealed she had after experiencing 'insurmountable' pain during a 10-year battle with endometriosis.