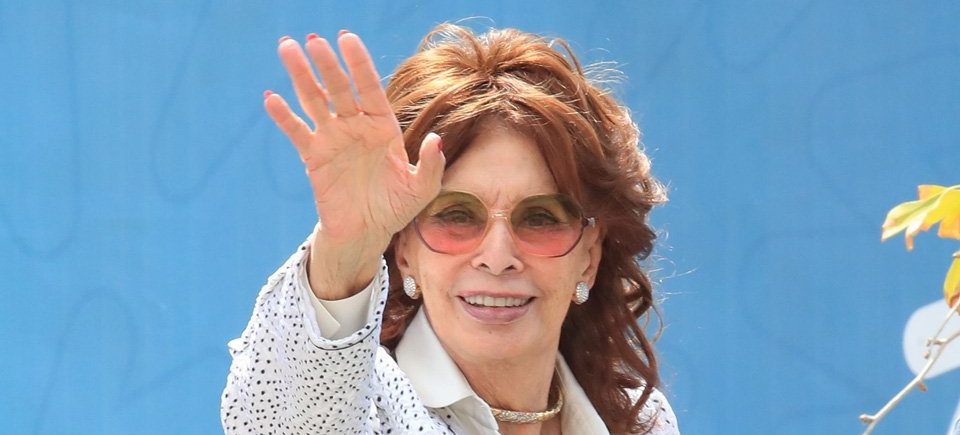 's manager has updated fans on her recovery following the 89-year-old actress' fall.
The Oscar-winning star after she fell in the bathroom of her house in Geneva, Switzerland.
Sophia was left with several fractures, with injuries to her hip and femur.
After a blue-light dash to hospital, the movie veteran underwent surgery and has been resting up since her discharge.
In Sophia said: 'I thank everyone for the closeness and affection that they have been showing me.
'I'm better, I just need to do rehabilitation and (to) take some time off.'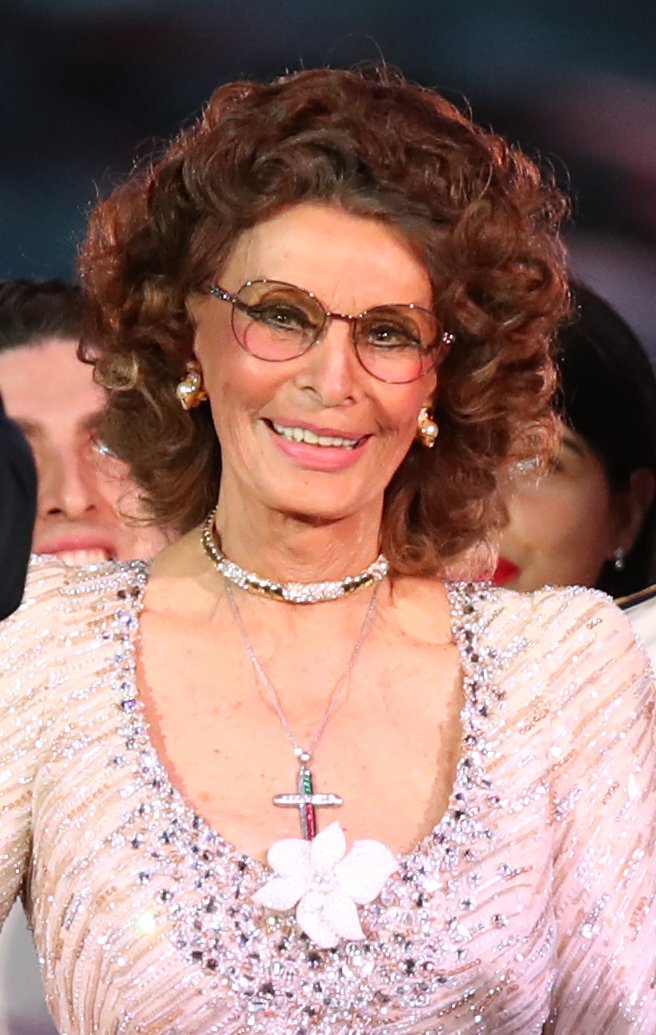 Now, her manager has assured everyone that she's on the road to rehabilitation.
Nearly two weeks after her fall, Carlo Giuisti told : 'Everything [is] going well.
'At least a few months of rehabilitation are needed.'
He added that Sophia's two sons – Carlo Ponti Jr, 54, and Edoardo Ponti, 50 – are by her side in Switzerland, helping her as she heals.
His statement comes after he said on September 26, following Sophia's operation, that her procedure went 'extremely well'.
The manager said his client was 'slowly recovering.'
Sophia – who celebrated her 89th birthday less than a week before her fall – was seen out and about just weeks ahead of her accident.
She appeared at the Armani fashion show during the 80th Venice International Film Festival at the start of last month, where she seemed 'very lively', according to Giuseppe Fantasia, an Italian journalist.
He told People: 'You can tell she loves these events, she's really happy at them.
'She carried herself extremely well. People were quite excited to see her. She was quite the pull.'
As for her film career, Sophia last acted in the 2020 Netflix film The Life Ahead – which was directed by her son Edoardo.
At the time of the project's release, she shared her hopes to continue making films indefinitely.
Speaking to EW, she explained that she loves cinema 'so much' and wants to 'keep doing it forever.'
'I know it's difficult to find good stories, but sometimes I fall in love with the right ones. I intend to make movies forever.'