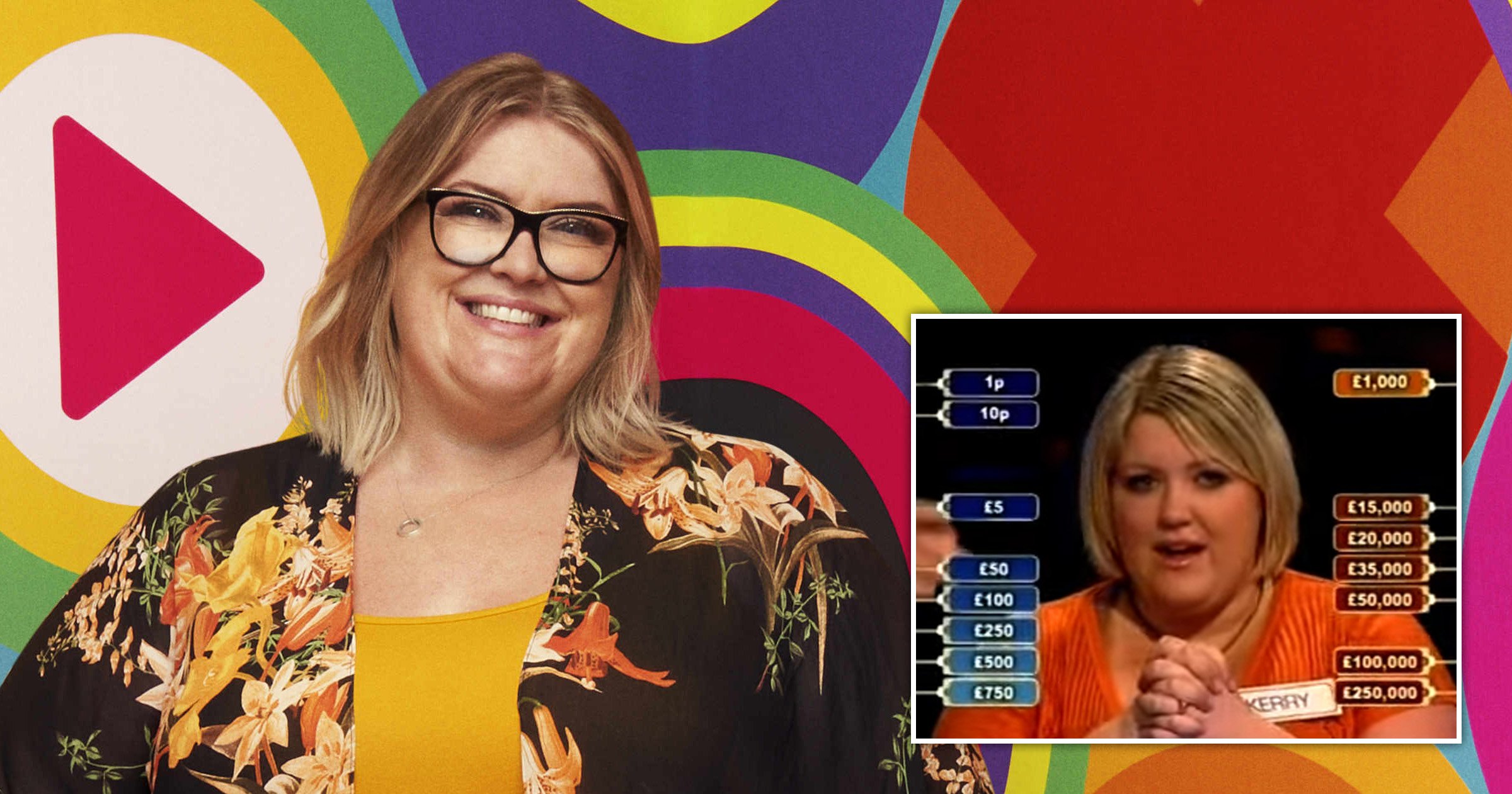 is back on our screens and if instantly felt familiar to you then there's a reason for that –
The 40-year-old, who became an instant icon after proclaiming her love for sausages around the breakfast table, clearly has a natural ability to entertain on TV and it has
The NHS manager from Essex previously was a contestant on the popular game show
On her episode of the series, which was hosted by she managed to walk out of the studio with an impressive £35,000.
Her 2007 appearance was also remembered for the unusual circumstances – the set was plunged into darkness due to a power cut. The viewers were told it was due to someone cutting through a cable next door. Chaos!
Luckily, they were able to get the lights back on so Kerry could become victorious.
She amused Noel, 74, with her one-liners, including her revelation that she's a risk-taker. Her evidence? She once went to the Maldives, which is brave as she saw a few documentaries about sharks that live there.
On Deal or No Deal, there are 26 sealed briefcases, each containing between 1p and £1million.
Contestants have to make a decision on whether to accept an offer of cash from 'The Banker,' whose identity is never revealed, in exchange for what is contained in the contestant's chosen briefcase. Each round they eliminate boxes, without knowing what's on the inside and then decide if they want to accept the banker's offer.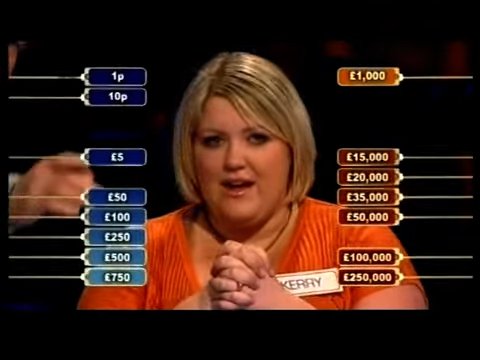 It's a game of luck, mixed in with some strategy and if you have never seen it before and this description is enticing you then you're in luck – the series will soon be
Kerry played like an absolute pro and sold her box, which had just £500 inside, for £35,000.
In the emotional finale, Kerry declared it was more money than she'd had in her life. While Noel declared it to be 'one of the biggest victories' on the programme.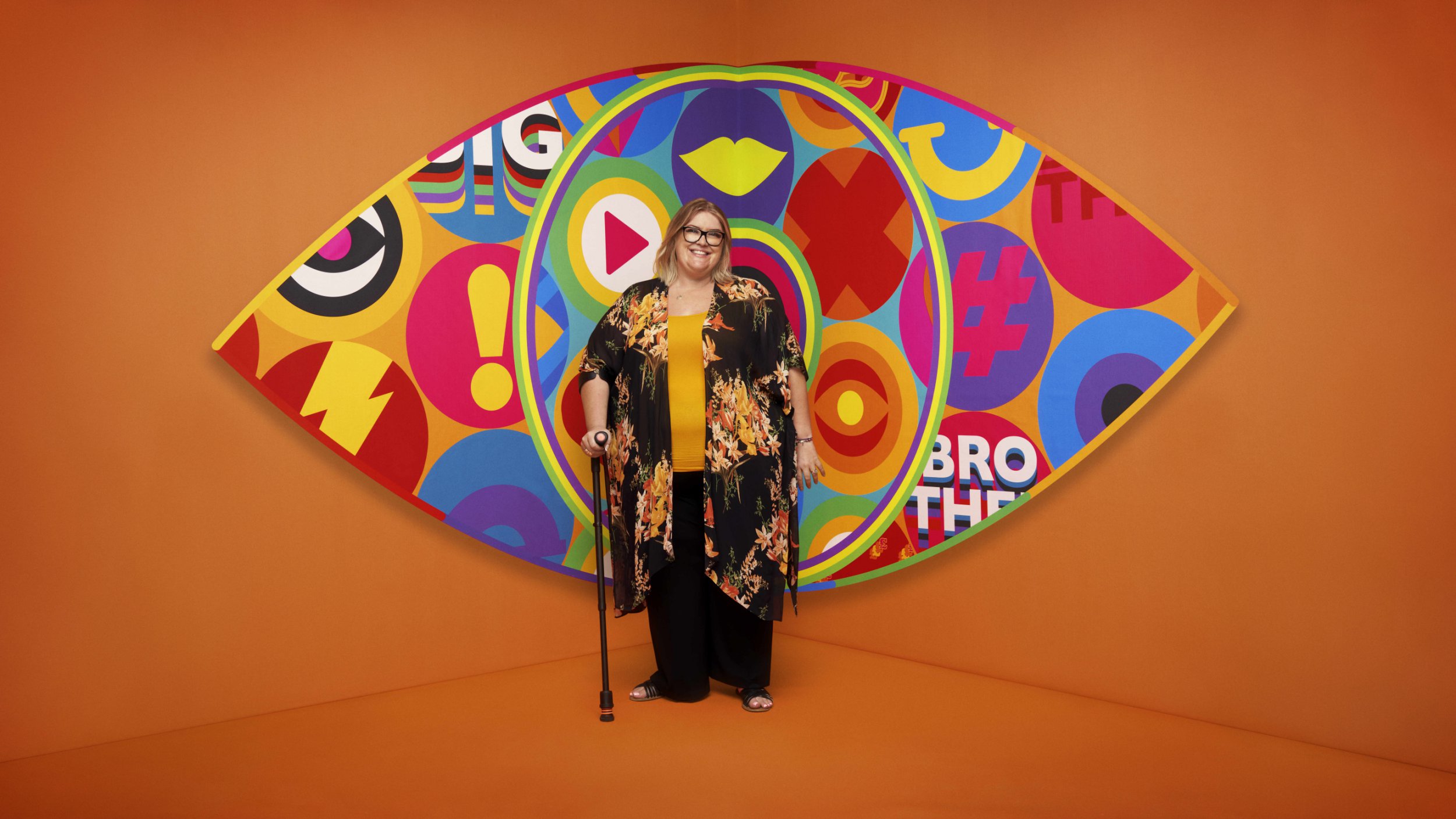 Now she has the perfect opportunity to win big once again as the prize fund for taking the crown on BB is a whopping £100,000.
Kerry, who has multiple sclerosis, described herself as 'a force to be reckoned with' in her introductory video and entered the house screaming.
The seems to be having a pretty nice time so far and was even voted most funny Noky Simbani.
Big Brother continues tomorrow at 9pm on ITV2 and ITVX.