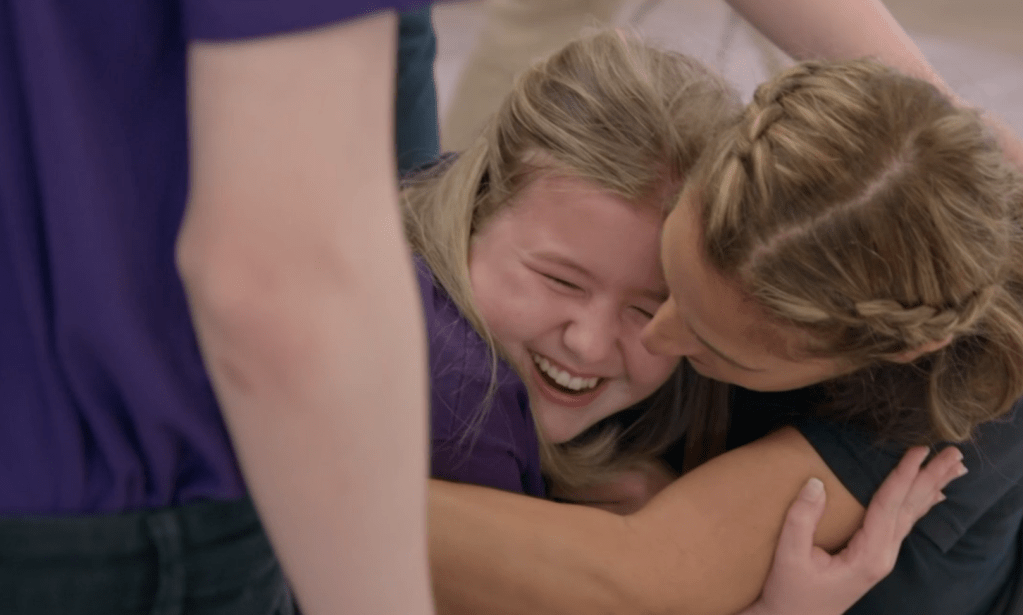 Tonight BBC shows and Strictly Come Dancing collided, .
Strictly stars including Katya Jones, and swapped their tassels for hi-vis in an effort to transform a performing arts school from dire straits into a new accessible space.
What was a grotty cobwebbed old boy's club in Wallsend, North Tyneside turned into a sanctuary for disability-inclusive performing arts charity, True Colours.
During the episode, Katya met a passionate dancer called Charis, who has Down syndrome and had just lost her dad.
Explaining how much True Colours means to her, Charis revealed she would be performing a tribute to her late father in an upcoming show.
Watching the solo performance, which was set to Stand By Me by Ben E King, Katya can be seen wiping away a tear, while Nick Knowles looked visibly moved.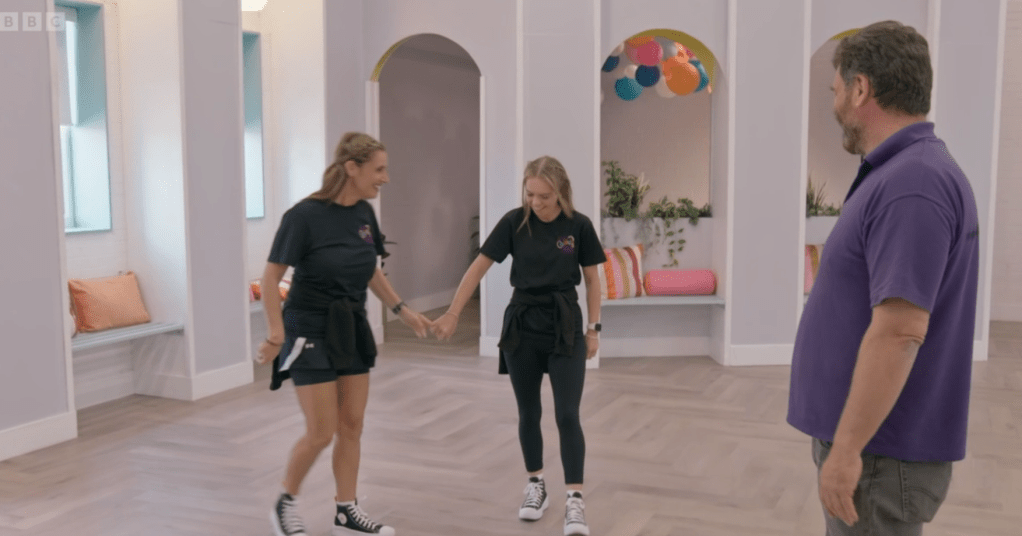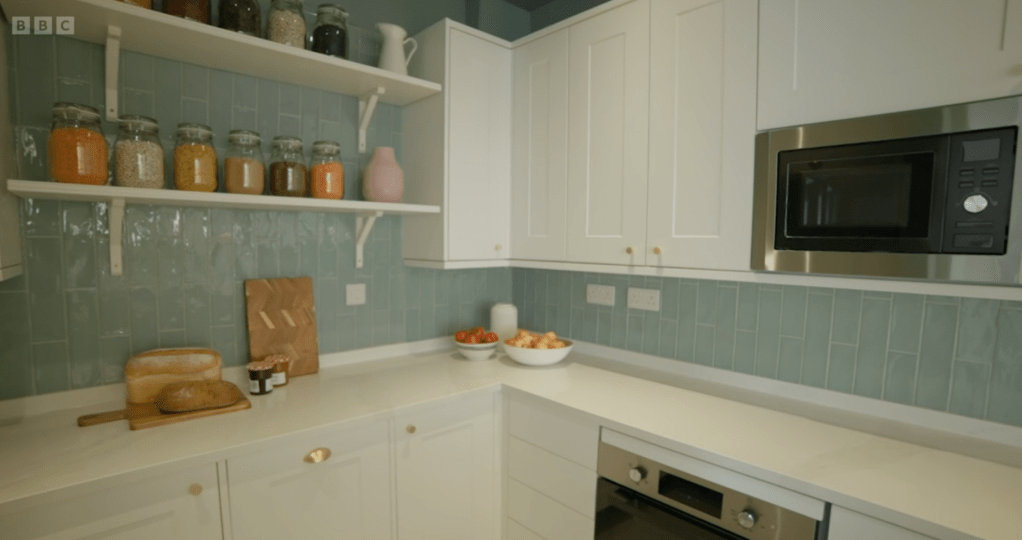 But it wasn't just the celebrities on the TV who had tears in their eyes at the incredible charity, as viewers at home confessed they were sobbing at tonight's episode.
'Charis. You have made me a sobbing mess,' commented one fan after her performance.
'I'm only 20 minutes into the Wallsend build and am already in bits. Amazing people helping more amazing people!' said another.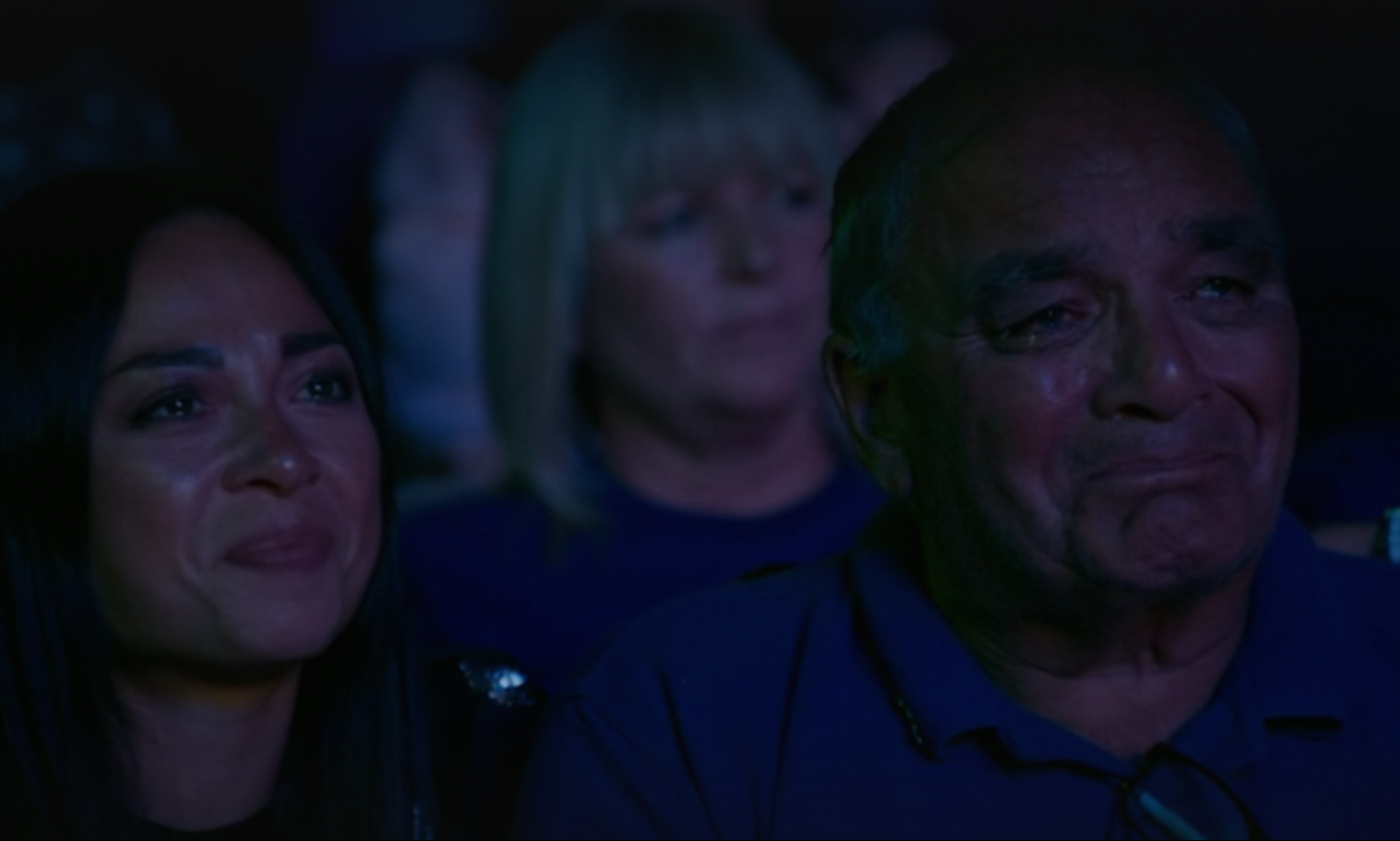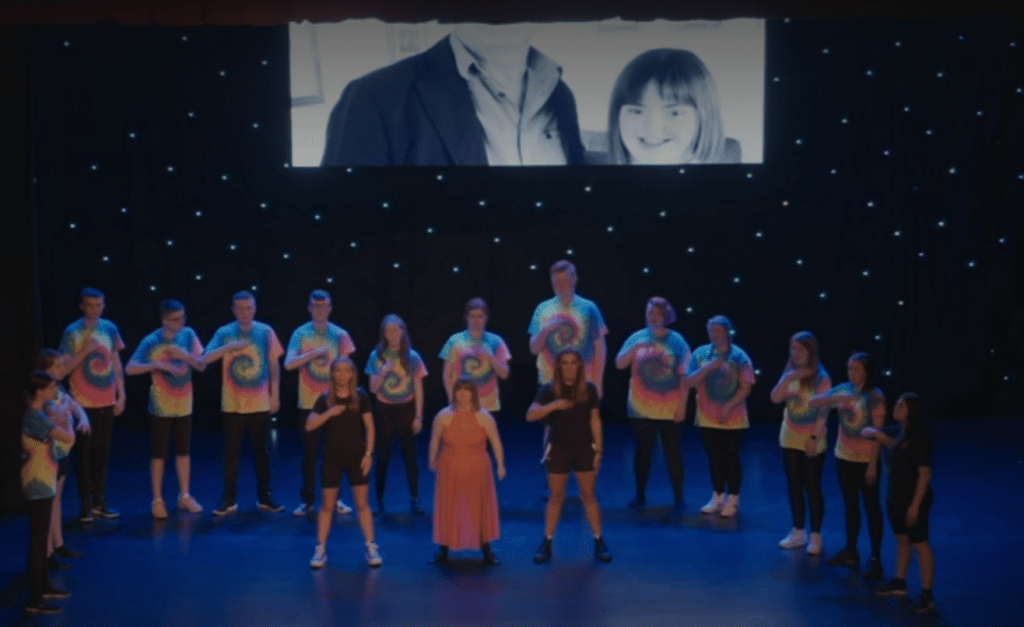 'I've never watched #DIYSOS before and it seems I've chosen the motherload of emotional episodes with this strictly special. It's joyful and simultaneously gruelling,' commented another.
It is clear what True Colours means to the young dancers, as many talked about how it is their only safe space.
Founder Ali set up the charity after she tried to take her niece – who was born with complex needs – to a performing arts group, and soon realised none were inclusive enough to cater for her. And so True Colours was born.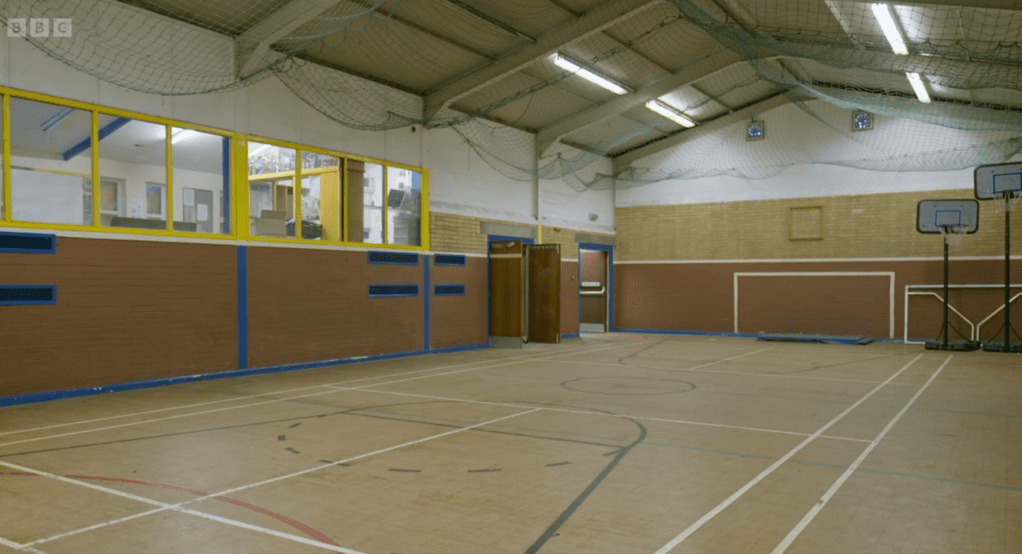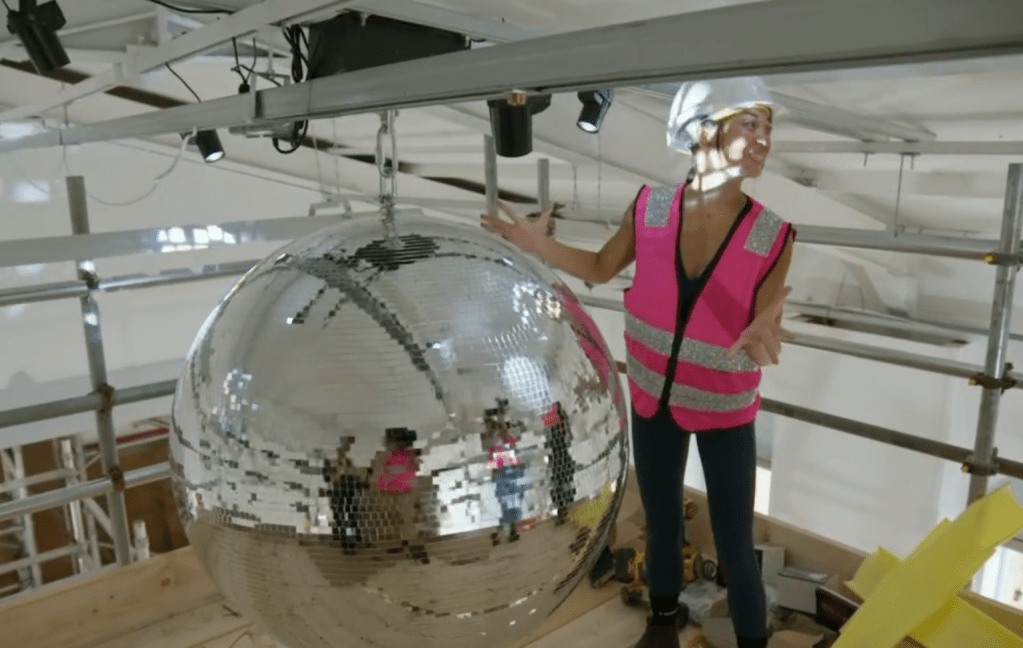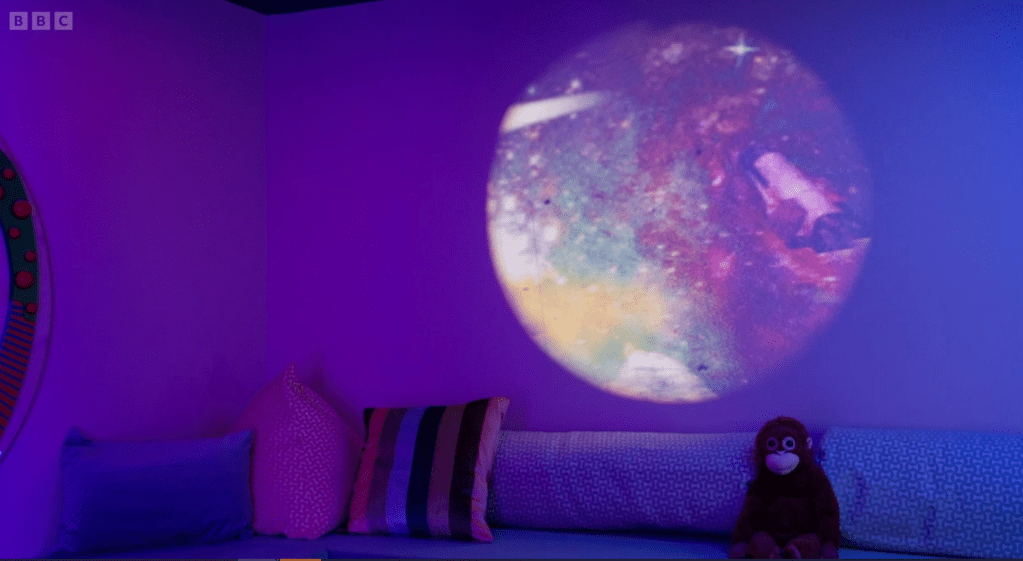 Lily, who is in a wheelchair, made a very heartfelt speech at the end of the episode after seeing their new accessible, glittering dance space.
Overwhelmed with emotion, she said: 'I've just got a place now, so thank you.'
Fans continued to show their support for the show, as one said: 'This disabled arts school on #DIYSOS is positively inspirational. All getting a bit emotional here.
'So pleased Nick, the guys and volunteers doing all this work to make their dance space work for them. Lovely to see #Strictly stars come on board and get involved. Great episode.'
'OK….. who's cutting onions #diysos,' said another.
'Watching @DIYSOS and wondering if I can get a major tissue manufacturer involved in my experience,' joked someone else.
The end result included a lift for Lily, as well as a leafy chill-out space and a dreamy sensory room offering the most zen spot in town.
'It's a dream, it really is,' said Ali as she looked on at the new space.