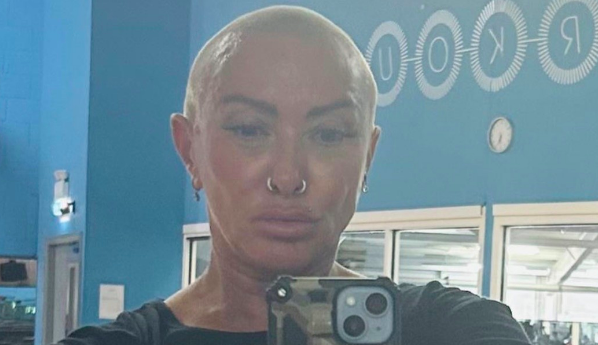 star Nichola Holt has totally transformed since appearing in the very first series of the show.
Nichola, then aged 29, was among the original cohort of the juggernaut series as it arrived with a bang on UK screens for the first time in 2000.
The artist, from Bolton, was responsible for one of the series' most memorable moments: stripping off to make clay imprints of her body.
She lasted five weeks in the Big Brother house, becoming the fifth housemate to be evicted in the series that was eventually won by Craig Phillips and also starred Nasty Nick.
Now 51, Nichola is unrecognisable from her stint on the reality show and has shared some behind-the-scenes secrets.
'What many people don't know is that most of the diary room moments are not broadcast,' she explained to .
'There was one time the other girls and I piled into the diary room to request a vibrator but Big Brother denied our request.'
She also claimed she 'instantly smelled a rat' when she met Nasty Nick, aka Nick Bateman.
Nichola continued: 'We didn't get on but it wasn't just him that I didn't see eye to eye with.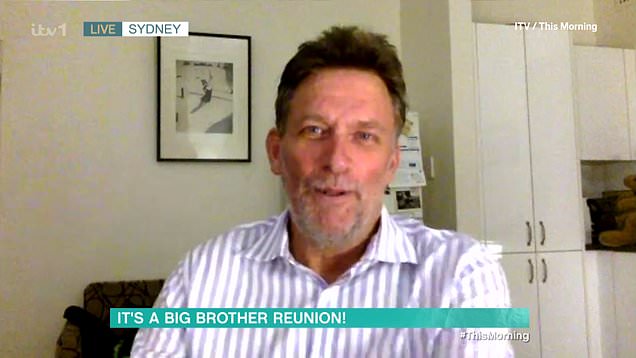 'I called Andrew Davison the grey man because he was bland, boring and had a grey personality.
'He acted like there was no caffeine in coffee or sugar in chocolate. He had a hidden stash of cigarettes and I didn't like the way he only offered them to people that he liked.'
After her time on Big Brother ended, Nichola said she suffered a mental breakdown, adding: 'My mental health really suffered as a result of the negative press that I got.'
'I am tougher and more focused than ever now and I really hope that I can inspire people to get the help they need if they suffer depression or anxiety.'
Some 23 years after making her mark on the show, Nichola revealed she was still recognised by fans and is in contact with some of her fellow housemates.
She's not the only Big Brother star to have resurfaced with a dramatic transformation of late, with fellow series 1 housemate and and a hairdresser after shunning the limelight.
After five years off screen, Big Brother will be returning with AJ Odudu and Will Best as hosts on ITV2 and
ITV2 has already committed to two series of the trail-blazing reality show and hinted Celebrity Big Brother will be returning too.
Big Brother returns to ITV2 in October.