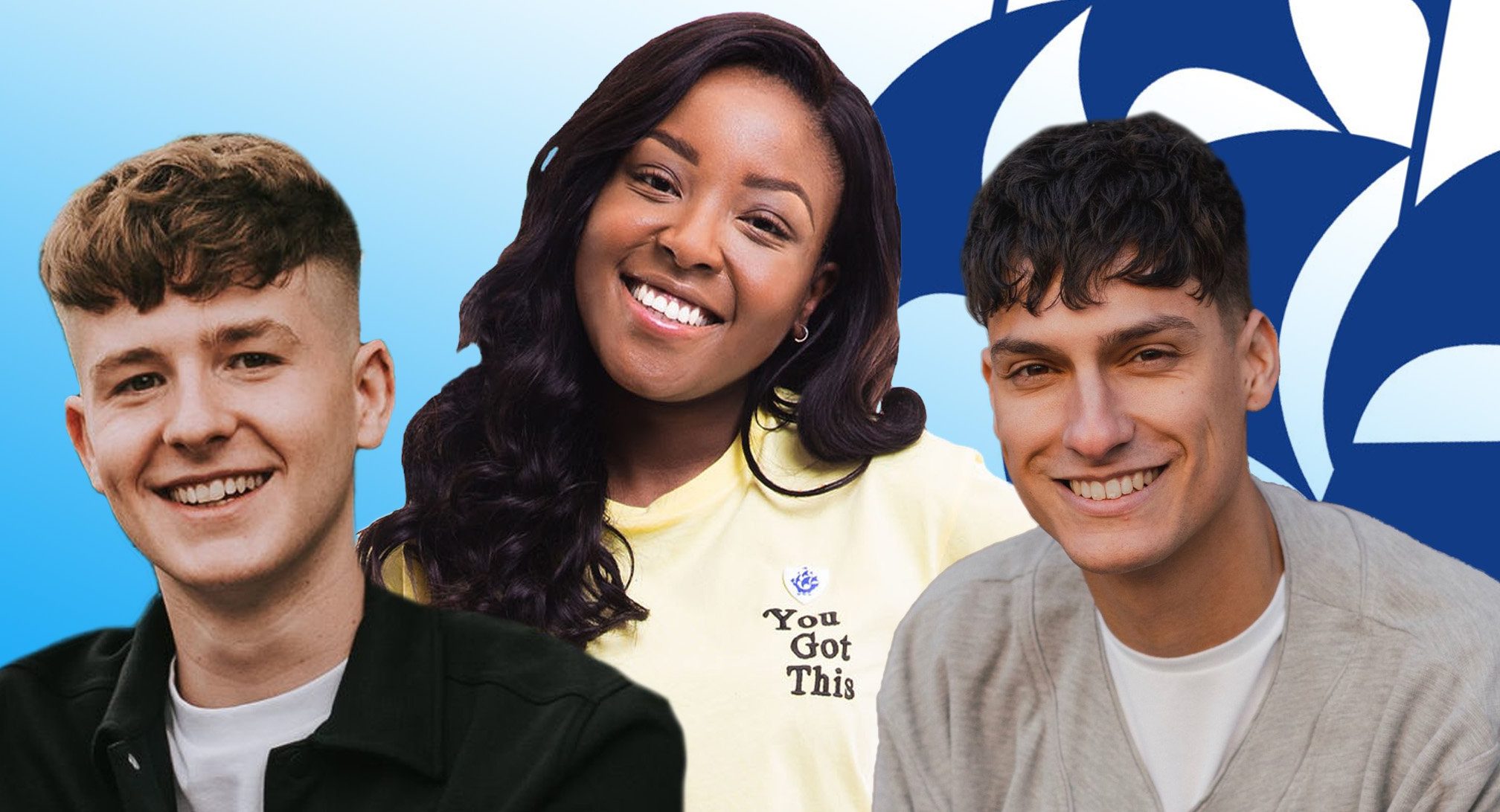 Reports have emerged that 'could be axed'.
The iconic British show first aired in 1958 and has since become part of British television's DNA, but the beloved kids' show is said to be 'an unhappy, sinking ship' in the wake of the departure of three hosts.
While 27-year-old presenter Mwaka 'Mwaksy' Mudenda confirmed she was leaving Blue Peter last month, Richie Driss, 24, left in March and before that, Adam Beales, also 24, departed the show in July 2022 – meaning Blue Peter lost three presenters in just 14 months.
There are also said to be 'fears for the show's viewing figures', with insiders allegedly worried that CBBC can't keep up with platforms such as Kids.
computer games are also seen as stiff competition.
A source told the outlet: 'It's all a bit concerning. It used to be the case that when there was an outgoing presenter a new one would be lined up straight away to take over. It was like they were passing on the Blue Peter baton.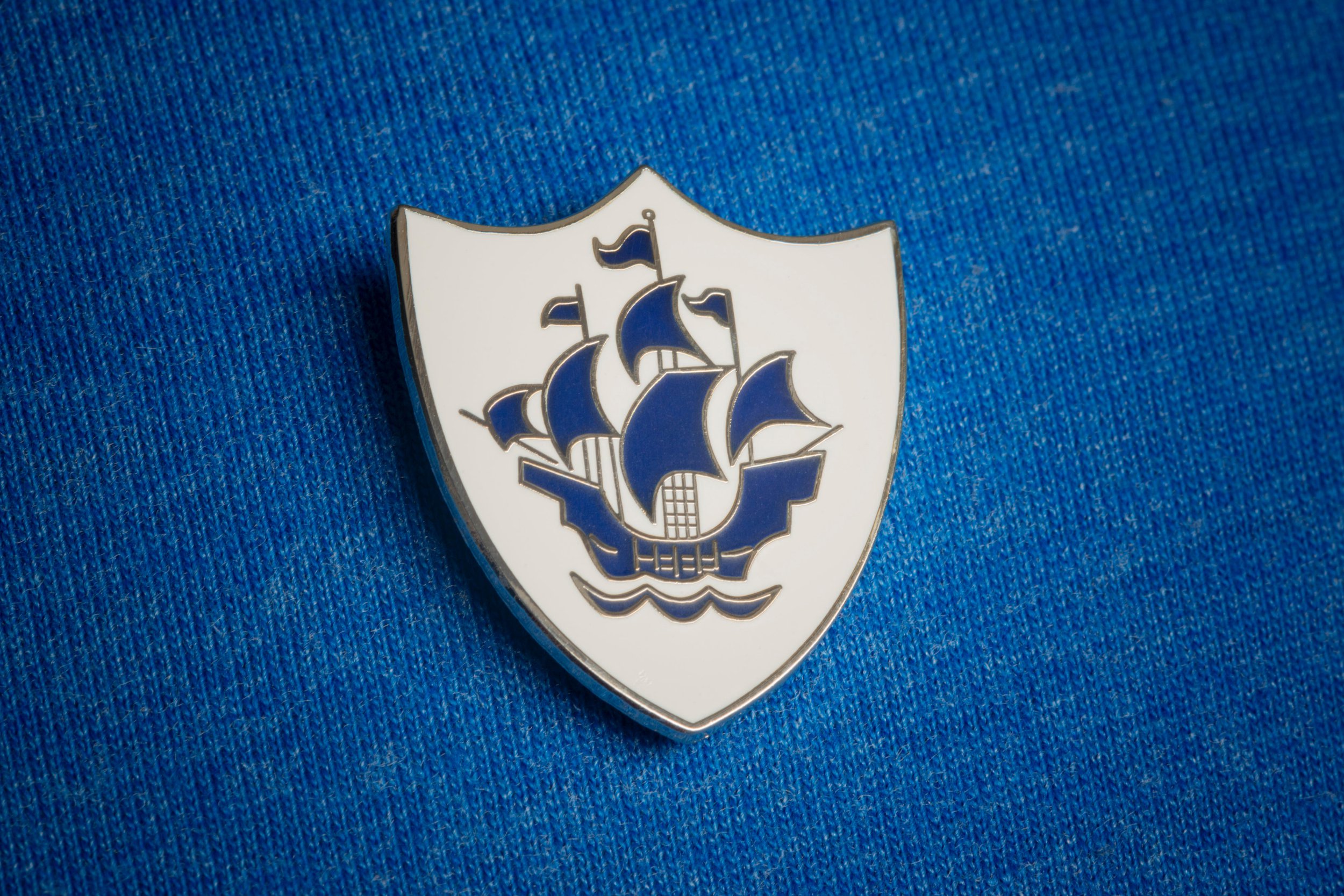 'But in recent years they've really struggled. The fact that they have yet to replace Mwaksy is very telling.'
They added: 'Losing three presenters in 14 months has not been ideal. There's a feeling among the crew that Blue Peter is a sinking ship, which is not a happy place to be.
'It has been such an institution but Blue Peter hasn't managed to keep up with the times and the magazine show format is tired.'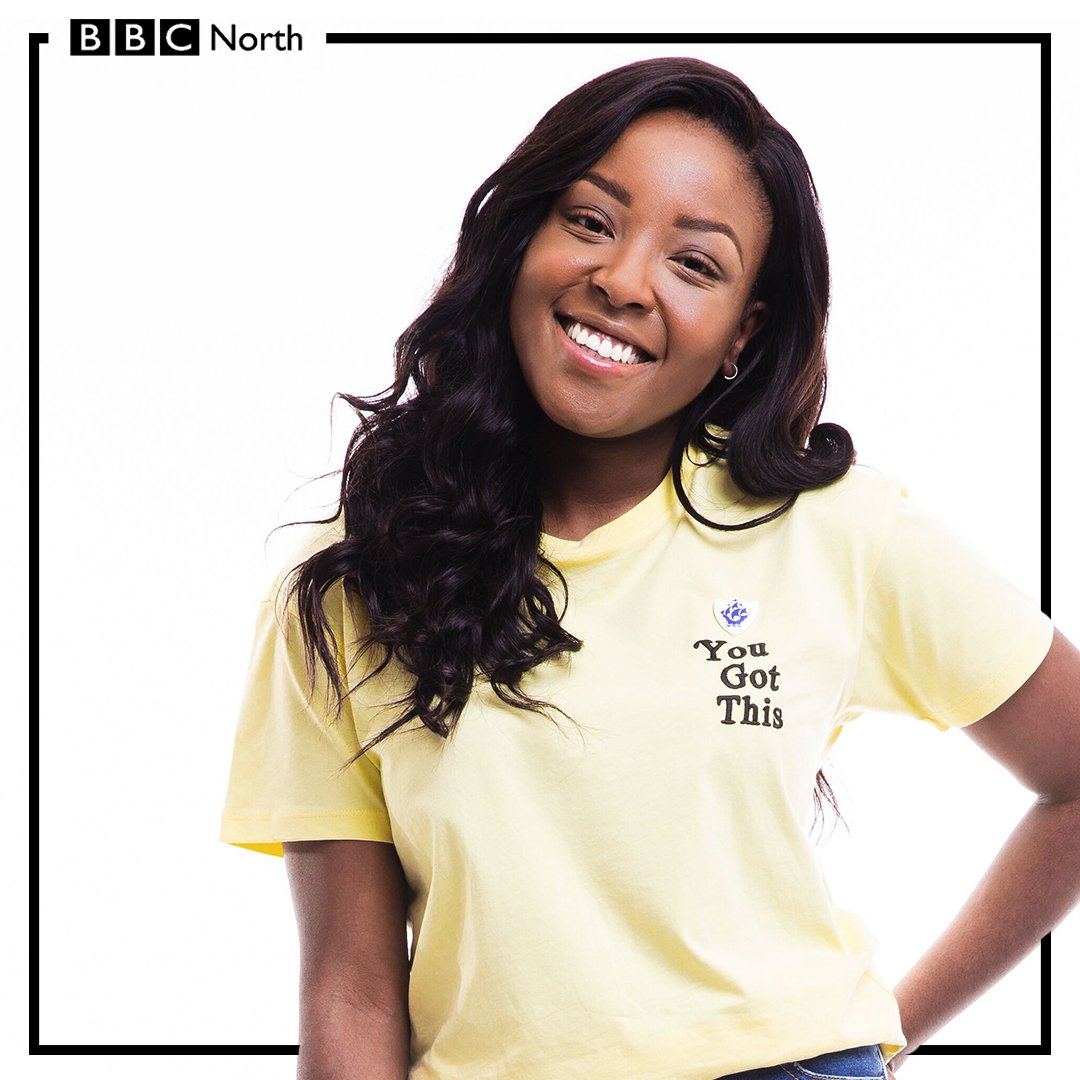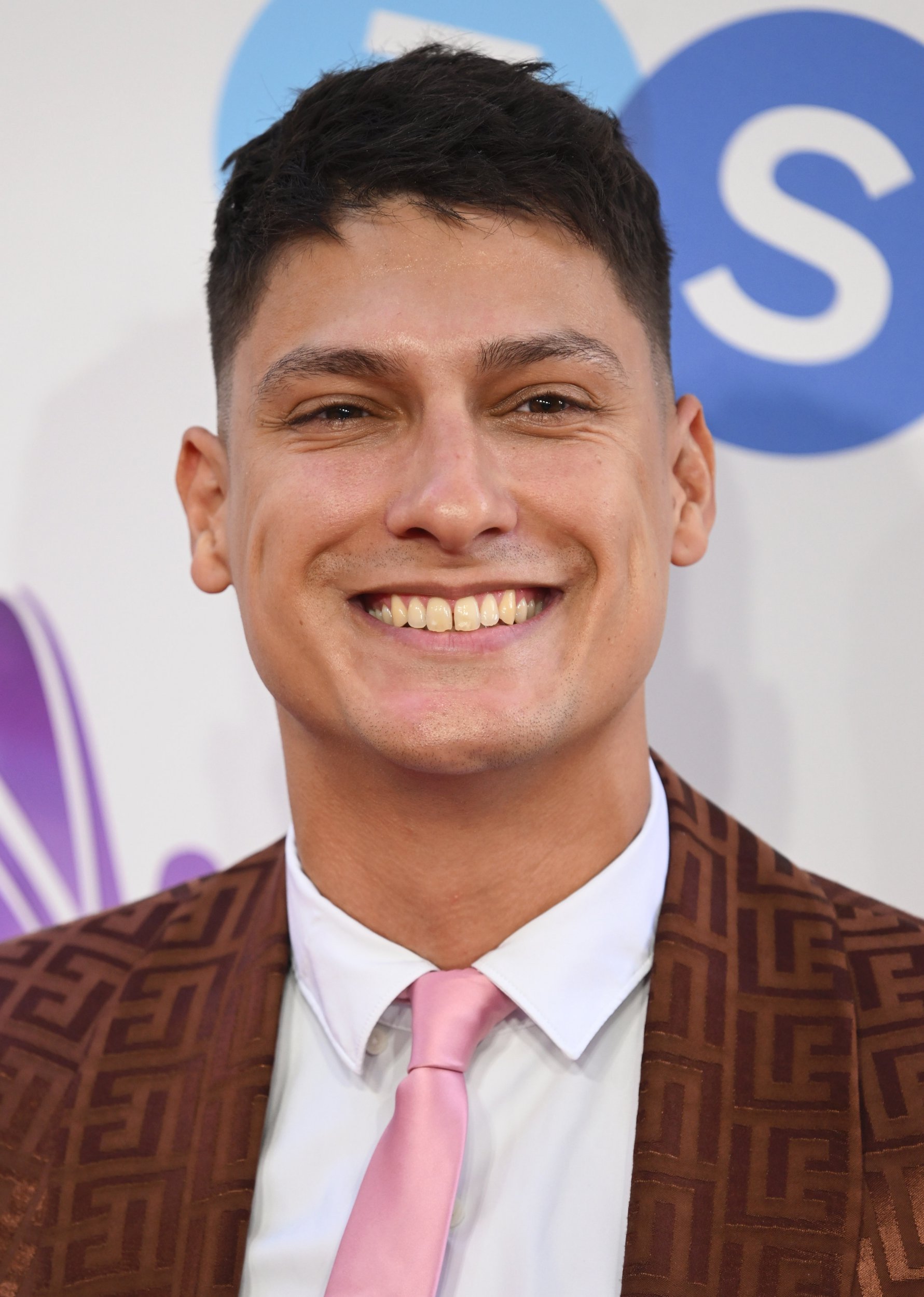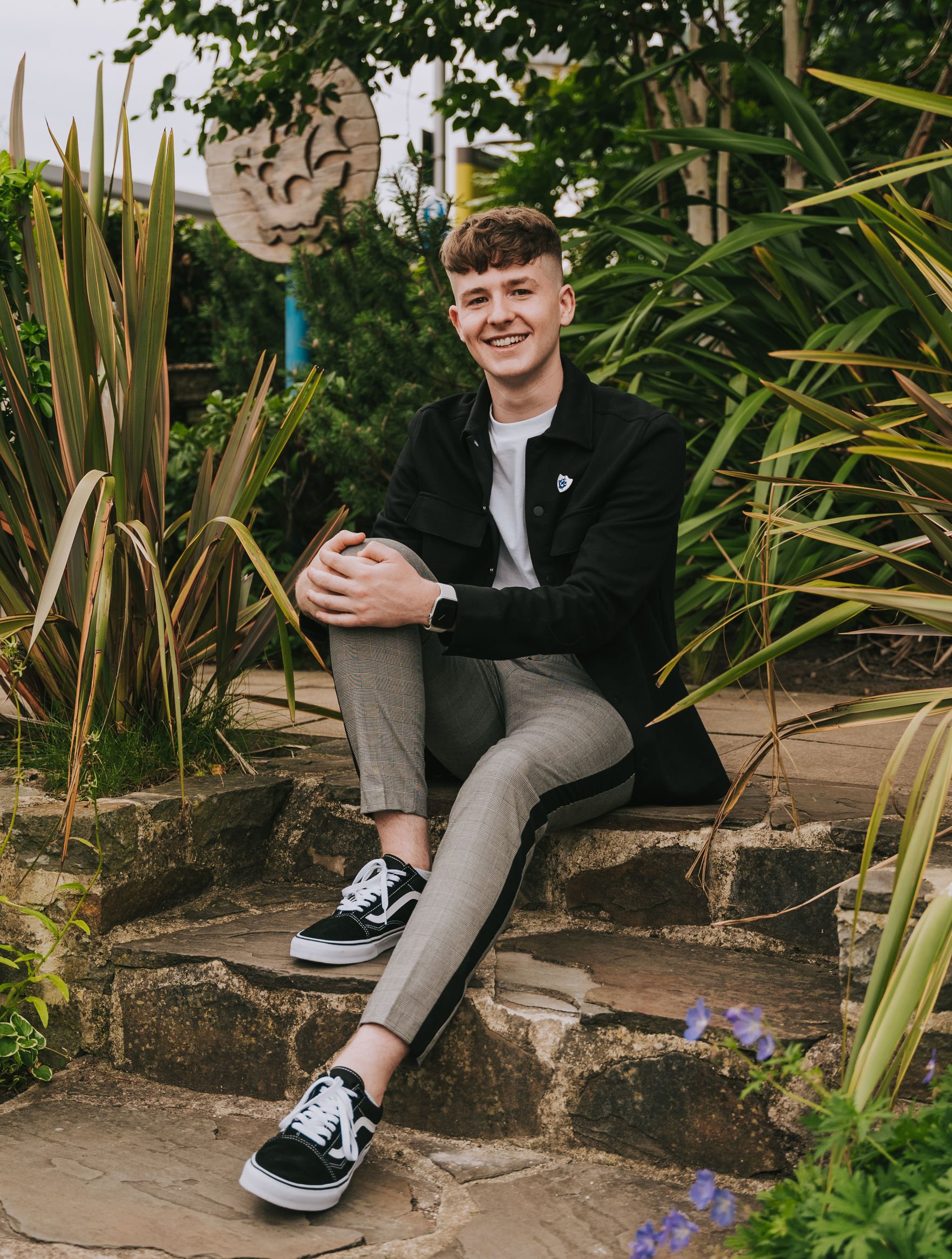 It was announced in 2020 that Mwaksy would be Blue Peter's 39th official presenter, .
'There is only one word to describe being the new Blue Peter presenter and that is mind-blowing!,' Mwaksy said at the time.
She added: 'Despite lockdown, I've felt so welcomed by the incredible behind-the-scenes team that help run and deliver such a wonderful show – and I already feel like a big part of the Blue Peter family.'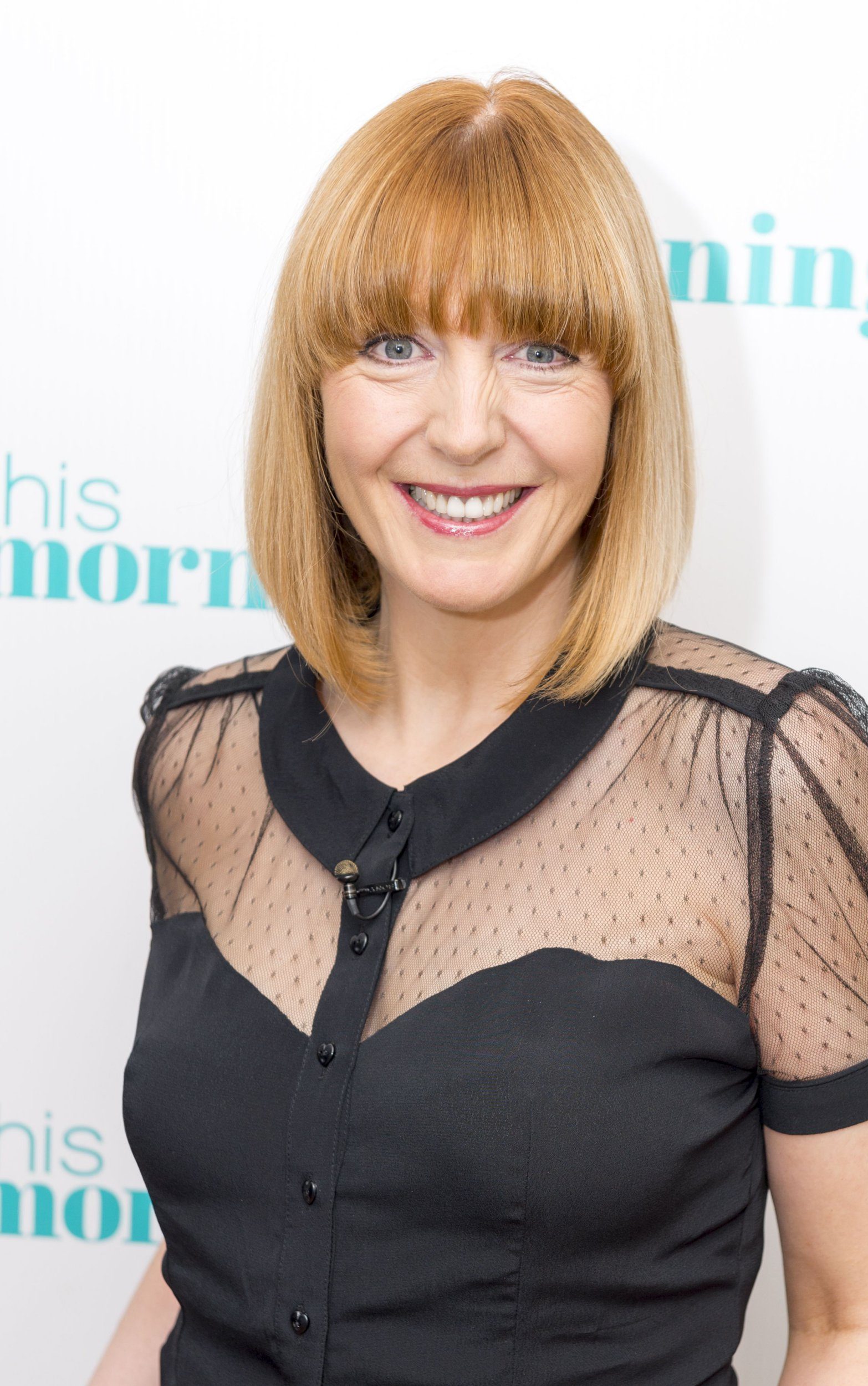 It's not the first time Blue Peter has made headlines recently – earlier this week, Yvette Fielding , which led to her quitting after just one year.
The now 55-year-old joined in 1987 aged just 18 making her the youngest presenter on the show.
Although Yvette ended up staying on Blue Peter for five years, she wanted to leave after just 12 months.

Did you watch Blue Peter growing up?Comment Now
Speaking this week, Yvette claimed on the podcast Celebrity Catch Up: Life After That Thing I Did: 'The problem was that I was trying to please my boss so much, but my boss seemed to be – I don't know why – just incredibly cruel.'
The Most Haunted presenter added: 'It was a very, very hard time and I did resign.'
Metro.co.uk has contacted the BBC for comment.