viewers were left pondering Kerry's reasons for signing up for the iconic reality show when the latest task all got a bit too much.
Kerry, became emotional very quickly when Big Brother revealed what the housemates would have to endure in order to win a luxury budget for the week.
Having woken up to find the garden transformed into 'Big Brother's Happy Happy Happy Camp', Kerry – – immediately declared it 'the worst task ever.'
The took part in tasks throughout the day, giving them the opportunity to become 'VIP Glampers' and receive a more luxurious camping experience. 
One of these not-so-pleasant challenges included withstanding a downpour wearing just a poncho and wellies for protection.
It'd be an understatement to say emotions were running high after the ordeal, as Kerry began screaming and crying when the group found out they were successful and had to choose two people to join Olivia and Paul as VIPs.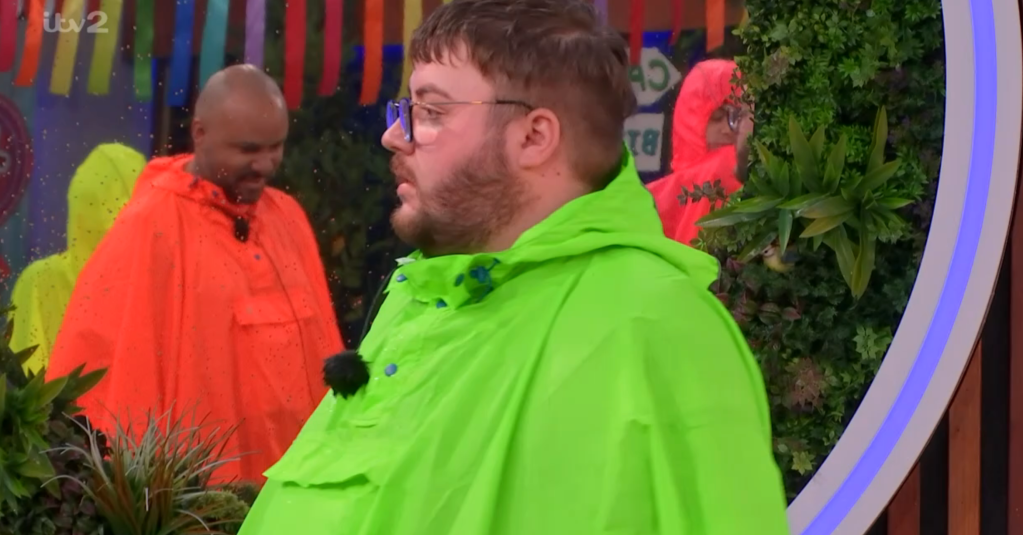 Who's your favourite Big Brother housemate this series?Comment Now
She ordered the housemates to do rock, paper, scissors, to make the decision fair, yelling through tears for them to hurry up as she was so wet and miserable.
In the end, Kerry and Jenkin were selected over Noky to enjoy a night of luxury, while the rest of the group slept outside on the floor.
Once she was inside and enjoying sweet treats and sitting on a cosy bed, Kerry's mood instantly lifted, understandably, as she was no longer having to use a portaloo or eat undisclosed meat out of cans.
Viewers, however, weren't so quick to forget about her tantrum.
Blasting the reality star for complaining, many asked why'signed up' for the show if she knew what it entailed.
'Ofc Kerry is already moaning. She does know the show she's signed up for right?', one viewer tweeted.
'kerry seems to have forgotten shes signed up for big brother and not some 6 week hotel spa break ?', another penned.
Others branded her outbursts 'insufferable'.
'Kerry a 40yo woman SCREAMING like she's a child having a tantrum', one BB fan wrote.
And it wasn't just audiences at home that felt uncomfortable with Kerry's anger towards the task.
Later on in the Diary Room, Trish voiced her beliefs that Kerry's tantrums are 'performative'.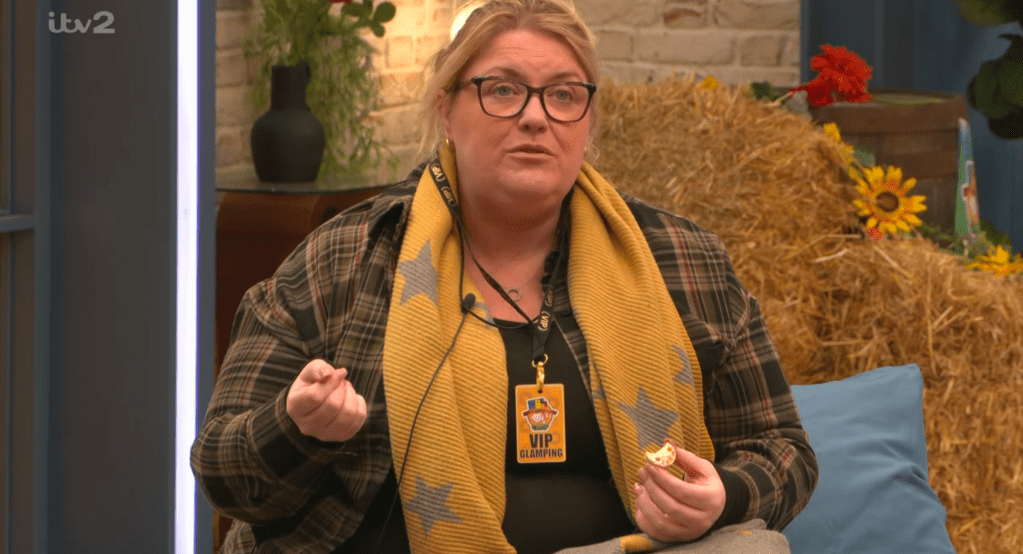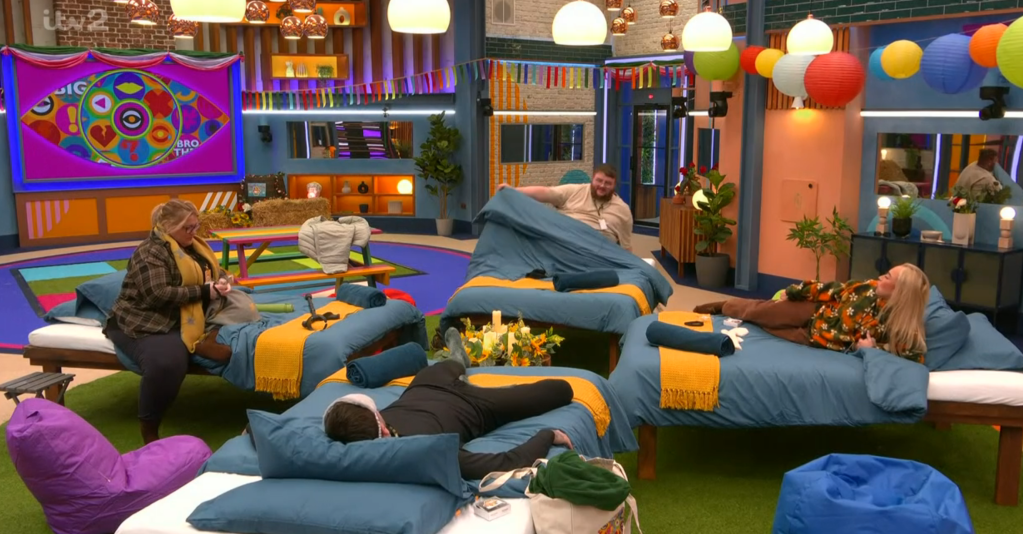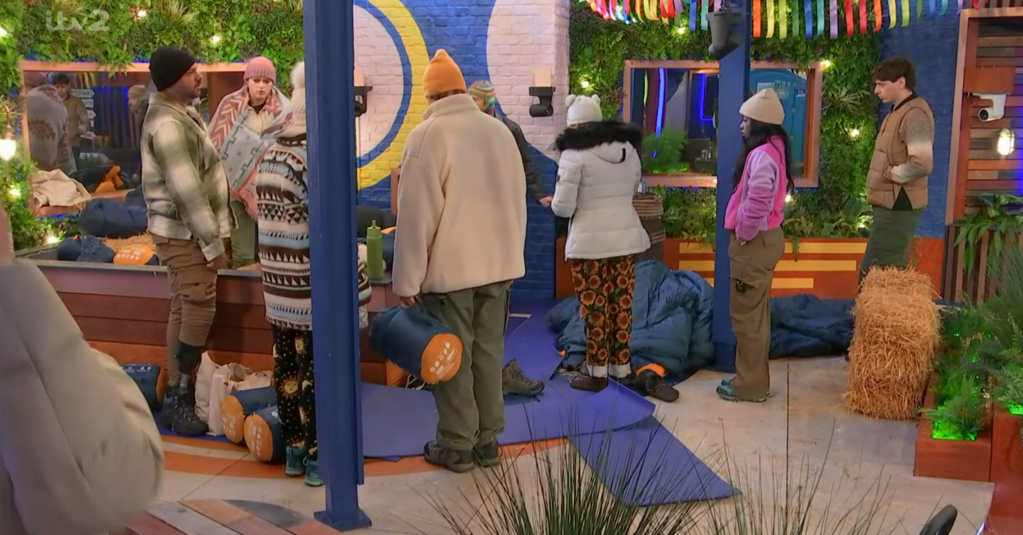 'I can't keep up,' she said.
'Maybe she's just performative all around, because her niceness seems performative, her tantrums seem performative as well.
'I think when there are really moments to actually be sincere about your sadness, it's not there. She's like, "No, I'm ok, I'm ok", and then there are little, explosive tantrums about really small stuff.'
Big Brother airs on ITV2 and ITVX.