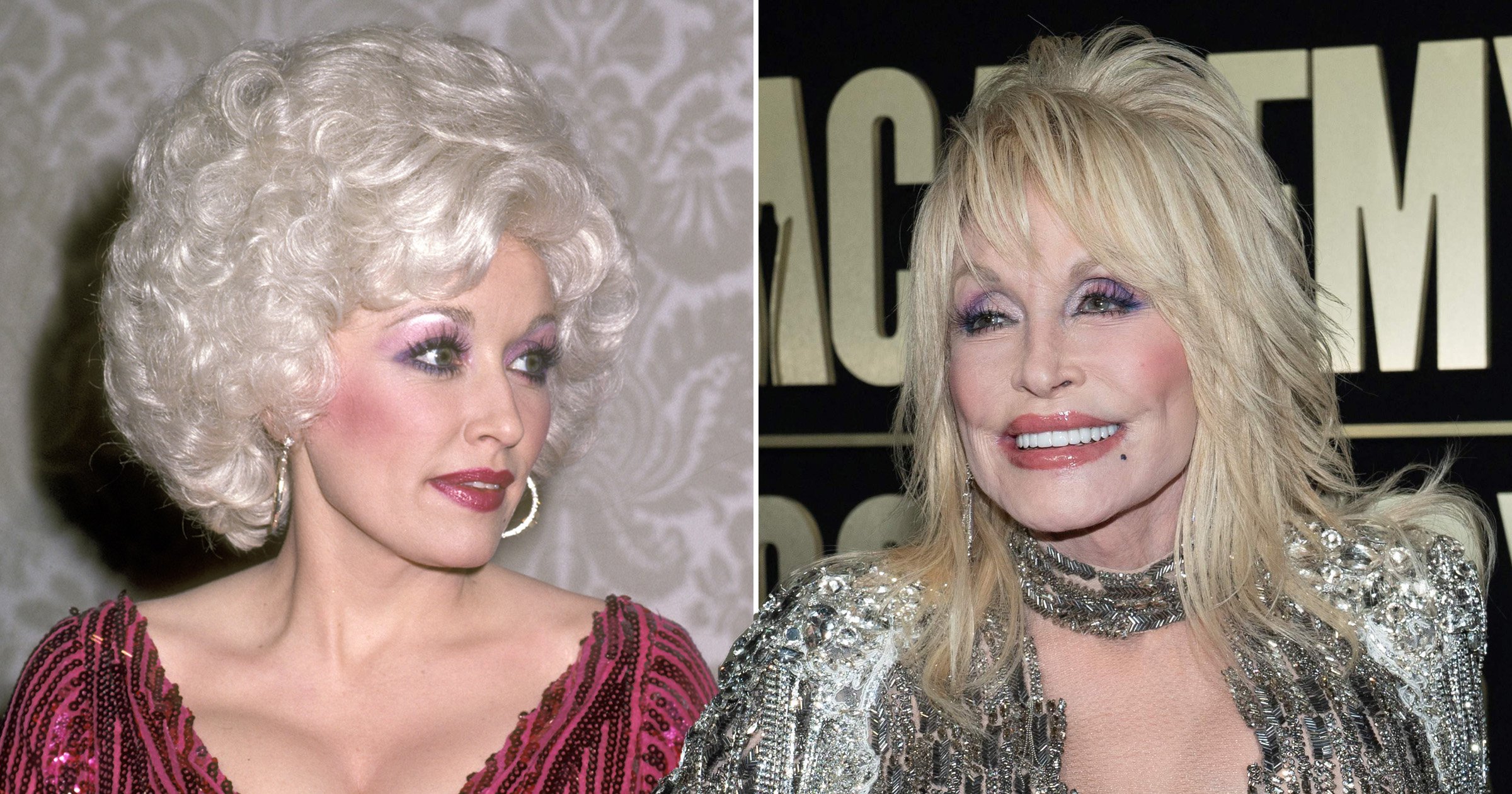 is a rulebreaker and we absolutely love her for it, and her latest revelation has caused quite a stir.
The country music legend, 77, is never one to hold back when it comes to fashion and beauty.
Queen Dolly is foreverbig hair, and looking ultra-glam, on and off the stage.
Now, she's revealed one of her beauty secrets… and it's probably not what you're expecting… yep, Dolly sleeps in her make-up!
Writing in her new book – Behind the Seams: My Life in Rhinestones – in quotes published by , the Jolene hitmaker spills that she's always fully done up, even at home.
She actually started keeping her face fully glam at all times in the 1980s when she moved to Los Angeles, in case of earthquakes – Dolly didn't want to be caught out bare-faced!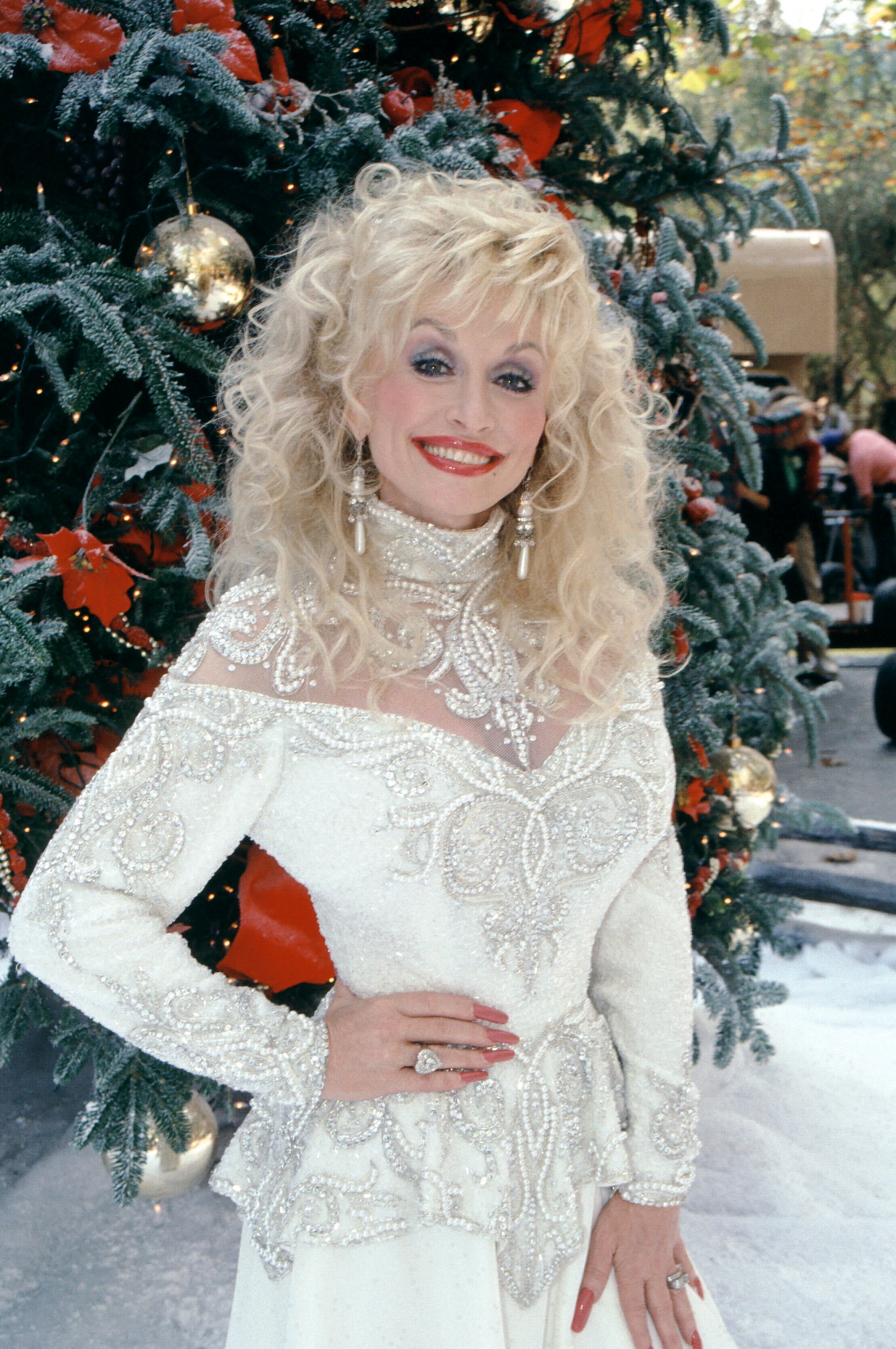 'When I arrived in LA in the '80s, I started sleeping with my make-up on, partly because of the earthquakes,' writes the star.
'I thought, "I'm not heading out on the streets without make-up in case there are cameras out there! I'm going to be ready to go!"'
While many fans reacted to her confession with humour, branding her a 'queen', others were left 'heartbroken'.
'That's an absolutely crazy way to live a life of artificialness. What have we done to ourselves that we can't be ourselves even while sleeping,' one person tweeted.
'I hate to be this person but this is so sad and shows how misogynistic the media is', wrote another.
'My mom still does this and it hurts my heart. femininity is a cage', another shared.
One fan echoed: 'Why are y'all praising this it's just sad and kinda pathetic that she feels the need to be dolled up every second of her life even during natural disasters.'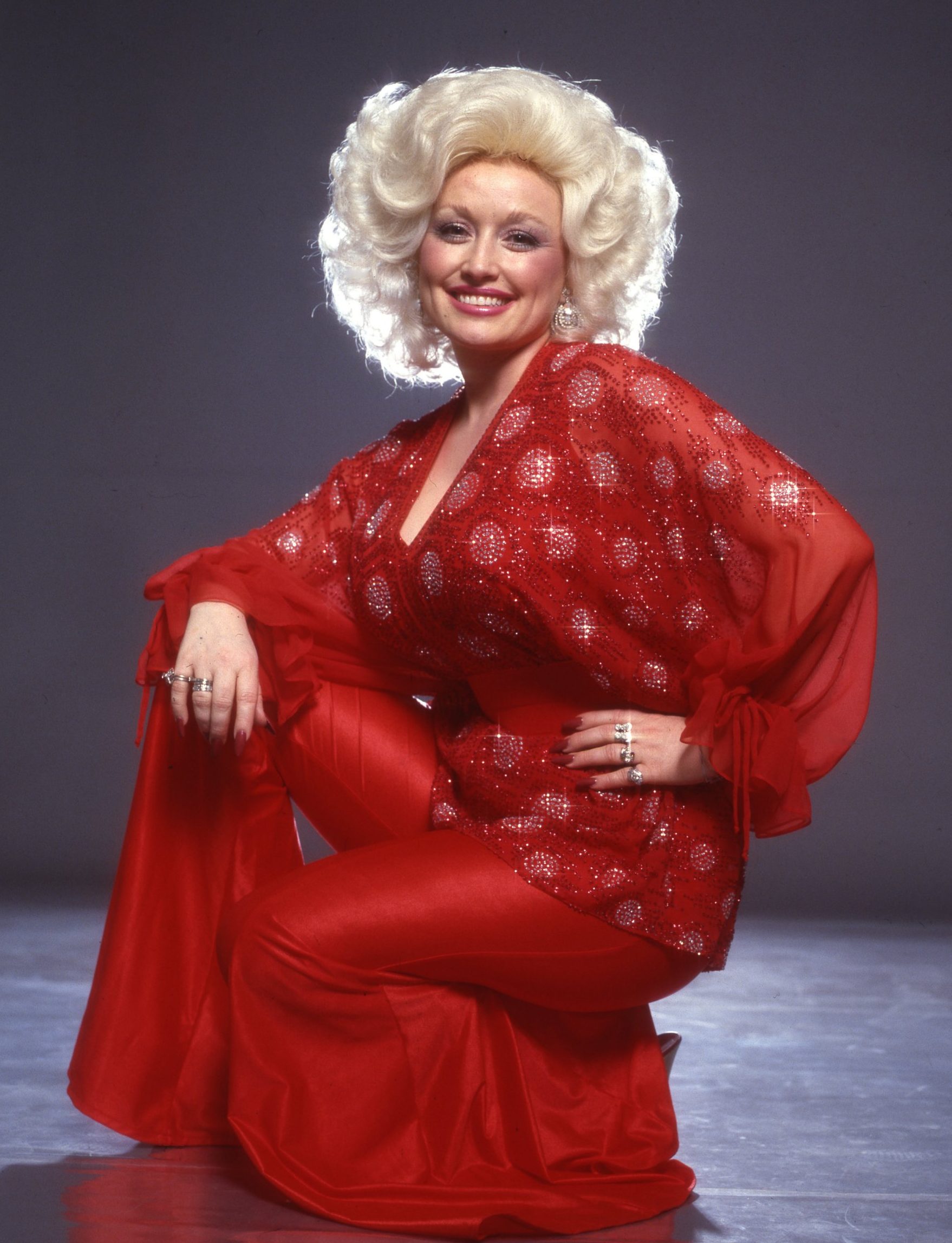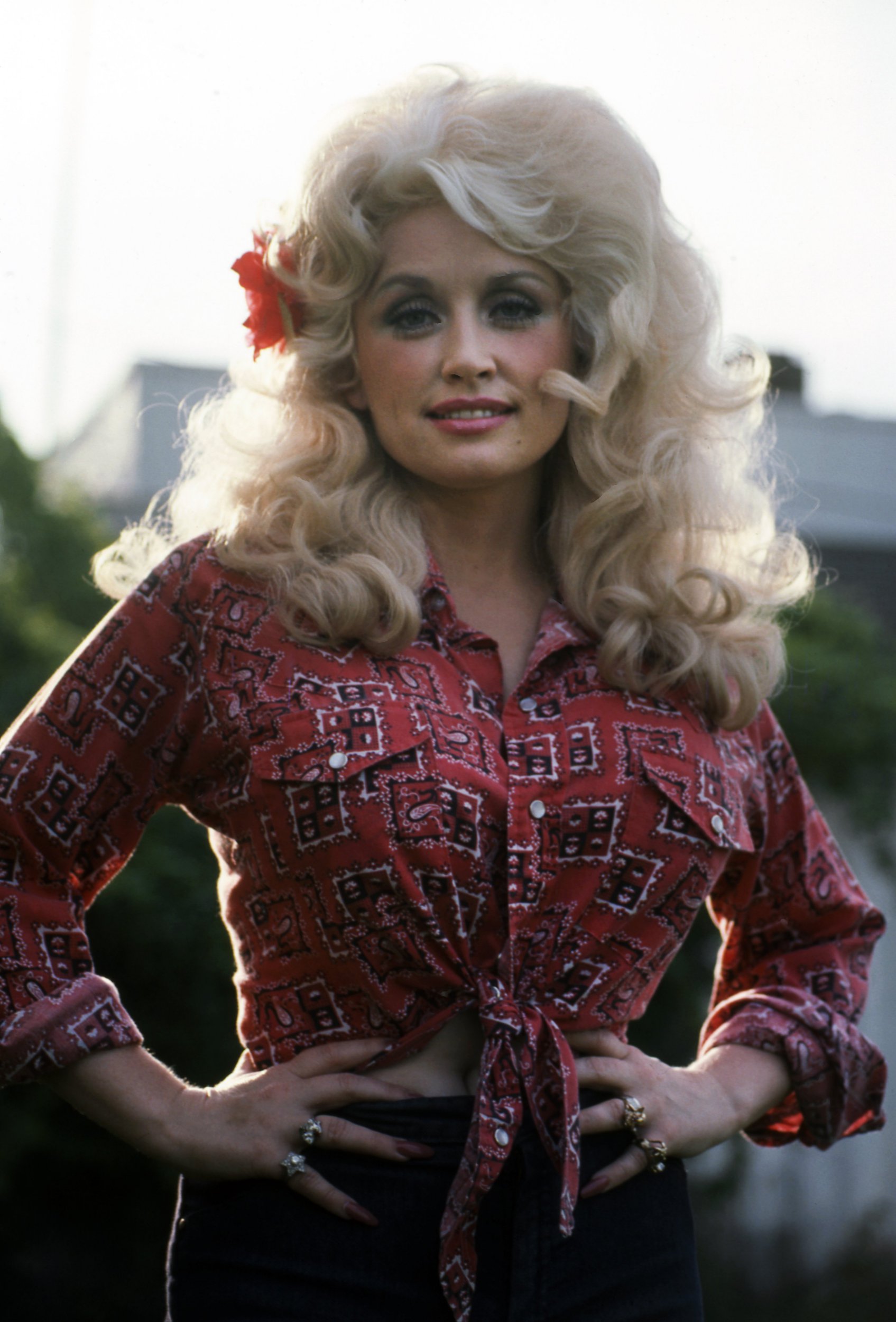 Despite now being famous for Dolly hasn't always had an easy time of things, having shared that she was because of her outfits.
The Islands In The Stream vocalist recently said that her 'flamboyant' looks with bright lipstick, long fingernails, low-cut tops, and high heels led to people labelling her as 'trash.'
Detailing the abuse by her grandfather, she said: 'I'm very sensitive, I didn't like being disciplined – it hurt my feelings so bad to be scolded or whipped or whatever. But sometimes, there's just that part of you that's willing, if you want something bad enough, to go for it.'
Dolly's move over to the West Coast back in the day coincided with her first taste of stardom, in 9 to 5, which became the second highest-grossing film of 1980.
The iconic musician followed the gig up with roles alongside Burt Reynolds and Sylvester Stallone, having since carved out a massive career for herself in showbusiness, spanning 50 years.
As synonymous with country music as cowboy hats and guitars herself, Dolly has sold over 100million records worldwide, making her one of the best-selling female artists ever.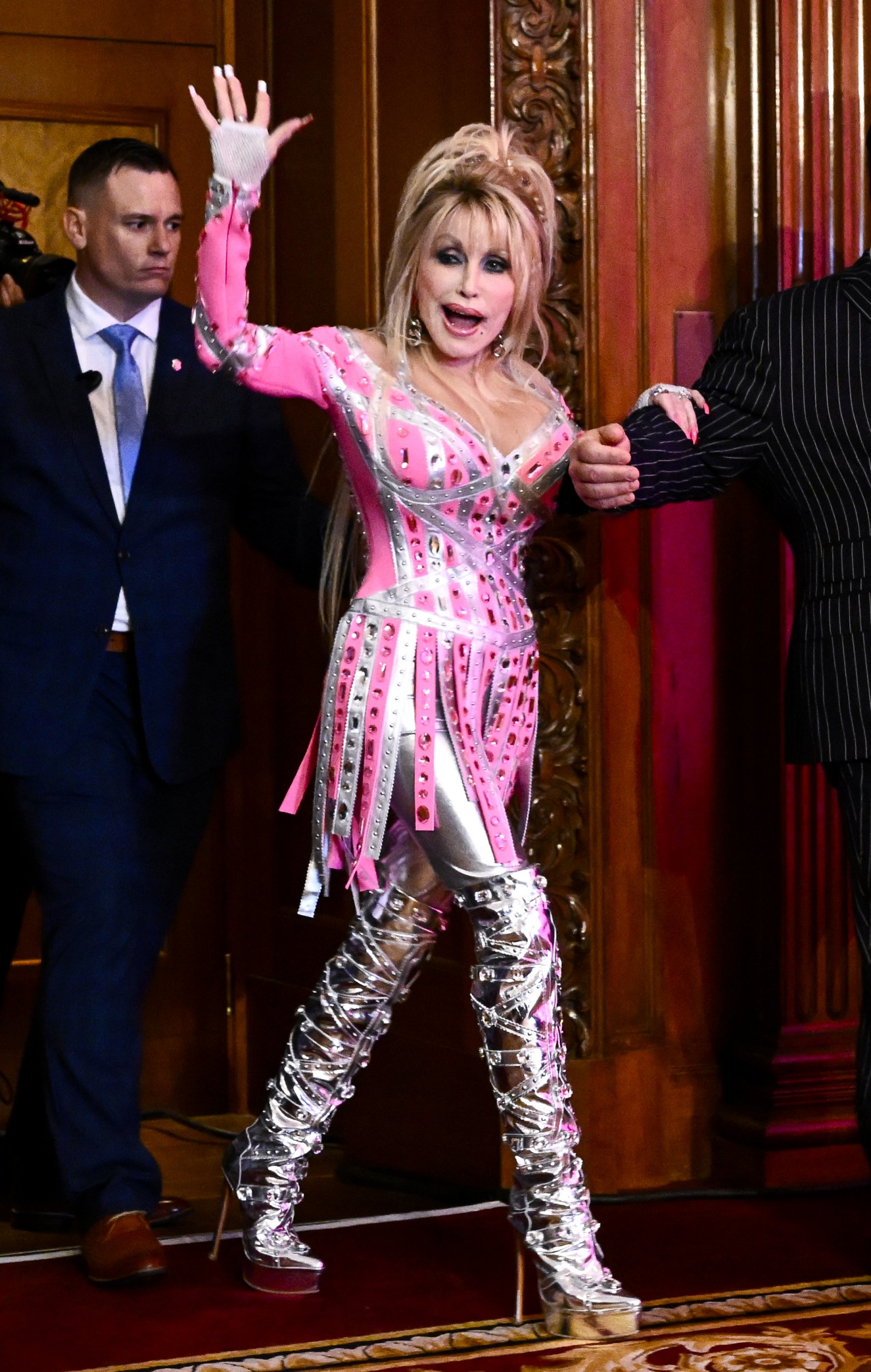 What's been your favourite Dolly Parton look?Comment Now
And despite being in her late seventies, Dolly has no plans to slow down, as on November 17.
In fact, Dolly has insisted than retire.
'I always believe that if you've wanted your dreams to come true and you are lucky enough to have that happen, then you gotta be responsible because you've got to keep the dream alive,' Dolly said.
During an interview with Ken Bruce for Greatest Hits Radio, she declared: 'I would never retire!'
She continued: 'I would hopefully drop dead in the middle of a song on stage someday – and hopefully one I've written. That's how I hope to go.'