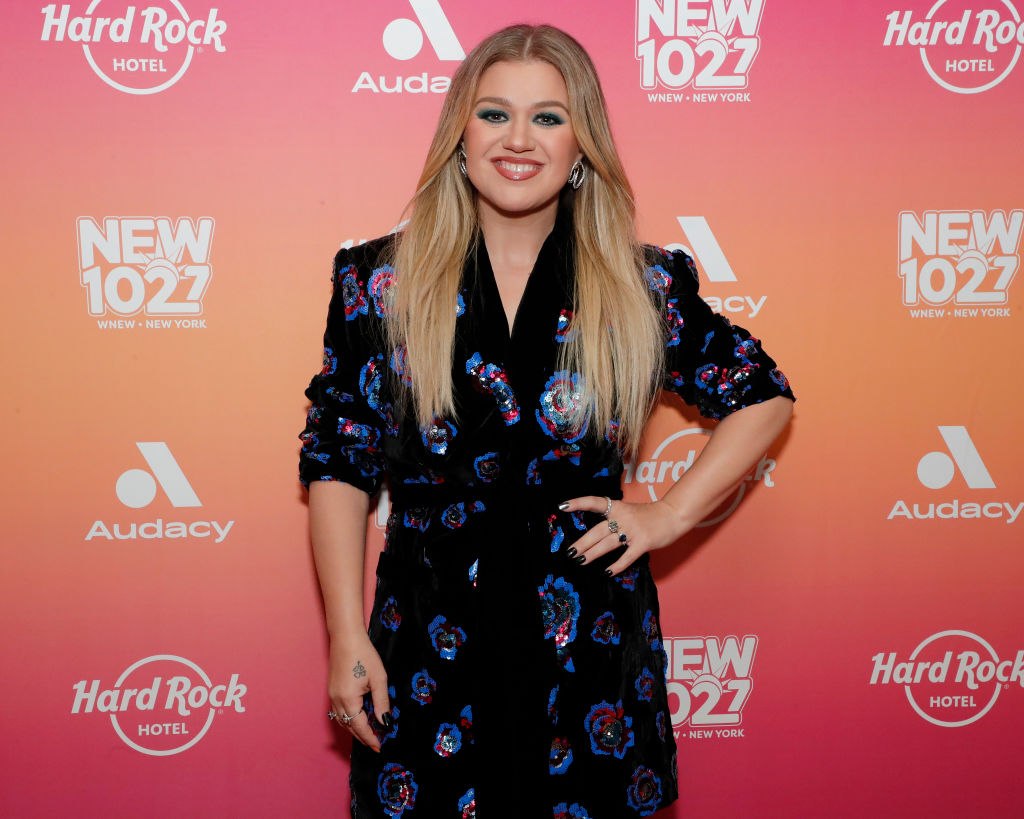 has clapped back at suggestions she has in any way 'bashed' between and star .
The mega-watt couple for the past few weeks as fans obsess over watching their romance blossom, after Travis, 34, previously made a public play or two for the global music icon.
Since then Taylor, 33, at the tight end's games, hanging out .
Considering the huge interest, the NFL has very much capitalised on the opportunity and covered it rather extensively during broadcasts – to the annoyance of some sports' fans, .
Saturday Night Live actually spoofed the circumstances in with a sketch called Fox NFL Saturday that featured an unannounced cameo from Travis at the end.
After the anchors in the skit were gradually revealed to be huge Swifties, the pro football player was introduced as 'someone who actually wanted to talk football'.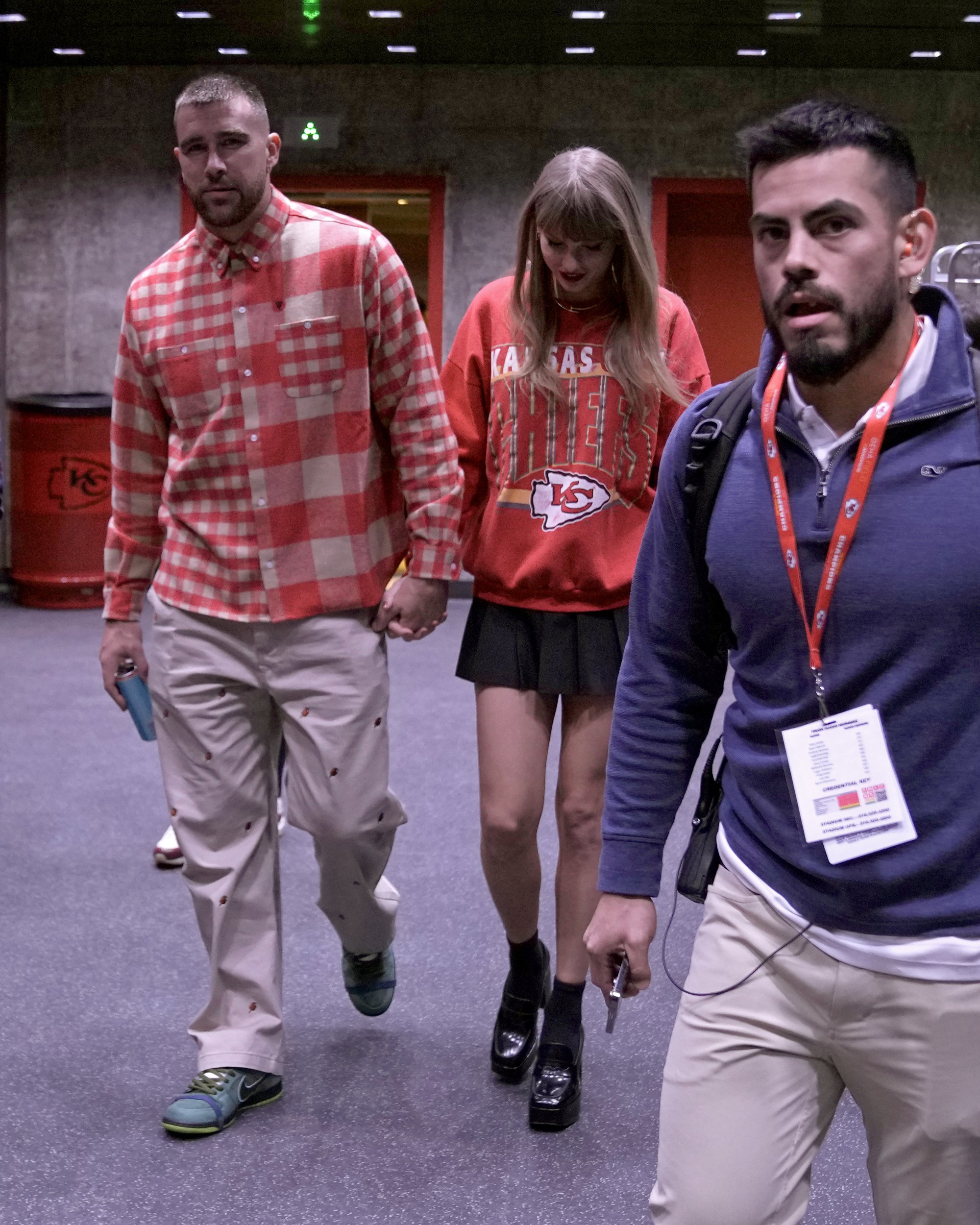 Discussing the 'hilarious' sketch with SNL star Bowen Yang, My Life Would Suck Without You chart-topper Kelly admitted on her chat show: 'It's not hilarious how it is literally taking over the NFL for people that like watching sports now.'
'It's like you're watching Housewives while you're watching. They're just talking about gossip things and you're like, so what about the play?' she added.

Have your say in the comments belowComment Now
Taking to Instagram over the weekend, Kelly clarified her comments as she assured her followers she was 'pro romance', and certainly Travis .
'Just a quick public service announcement everybody since this seems to be breaking news,' she began in a statement.
'Do not fall to fall prey to clickbait, trash reporters twisting the facts again. I did not bash anyone's romance.'
She continued: 'I am pro romance. Yay romance [clapping hands emoji] Did y'all even watch what I actually said on my show? I just said I want to watch football when I tune in to watch football. Seems an appropriate request. Okay, carry on, and GO COWBOYS!'
The NFL has defended its decision to cover the couple too, explaining: 'We frequently change our bios and profile imagery based on what's happening in and around our games, as well as culturally.
'The Taylor Swift and Travis Kelce news has been a pop cultural moment we've leaned into in real-time, as it's an intersection of sport and entertainment, and we've seen an incredible amount of positivity around the sport.'