Will Ospreay has admitted he is 'open' to the idea of joining and facing Seth Rollins.
The Essex-born wrestler – who is widely regarded as one of the best in the world – is approaching the end of and he's looking ahead to his next big move despite previously being against relocating to the .
Asked about potentially joining WWE, he exclusively told Metro.co.uk: "I mean, we have spoke about it more. I'm now open to the idea of stretching myself out that little bit more.
'As age has become more apparent to me and my body is hurting more and more, I'm open to all avenues. I've had a lot of talks with my friends about this, and I have spoke to the missus.
'Although we've spent so much money on our new kitchen, we are open to the idea of relocating to the United States.'
Indeed, while he was over in the US for AEW and NJPW's joint Forbidden Door event in June, he and his partner 'hung out' with fellow wrestlers Kyle Fletcher and Skye Blue and got an idea of what living in the states could mean.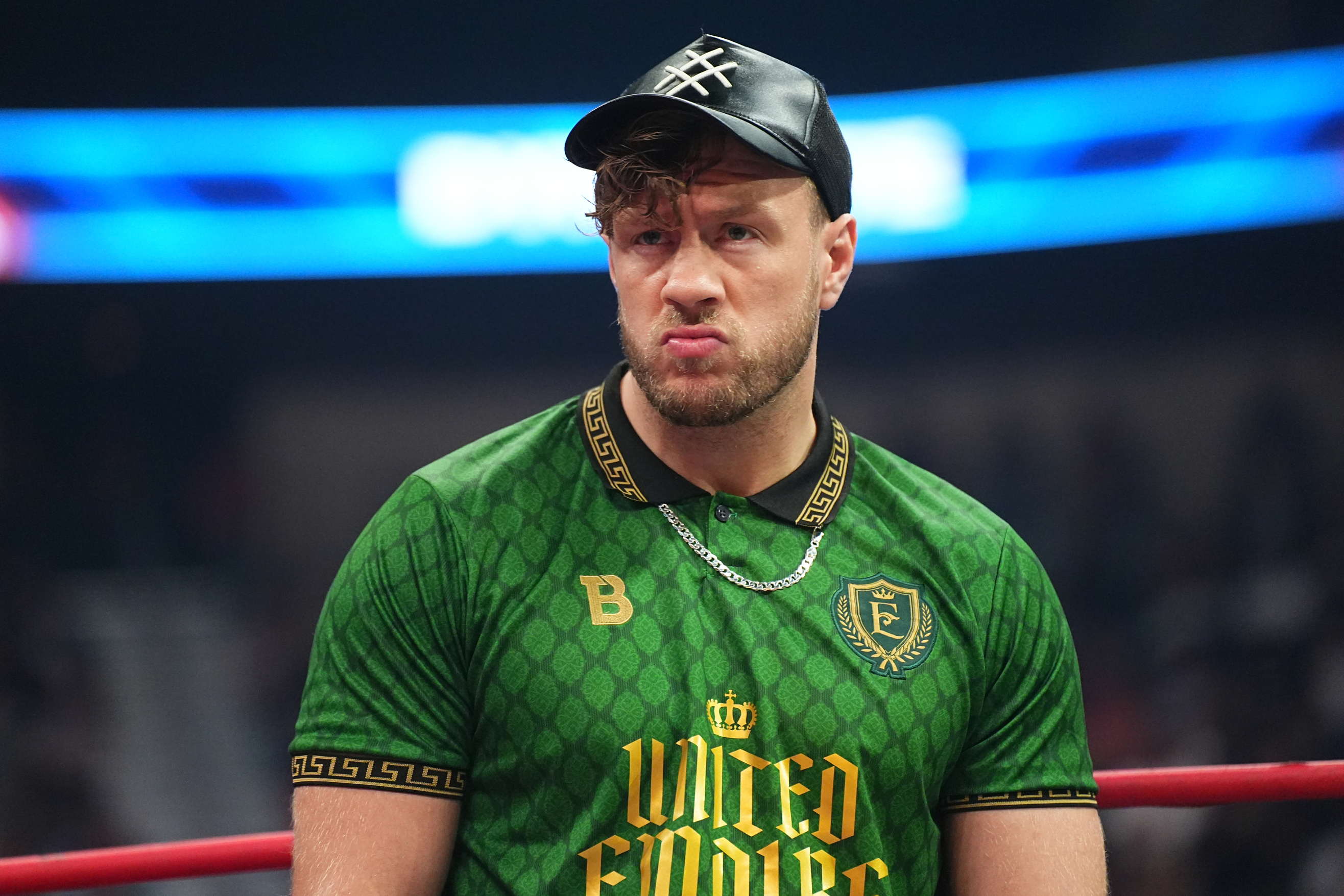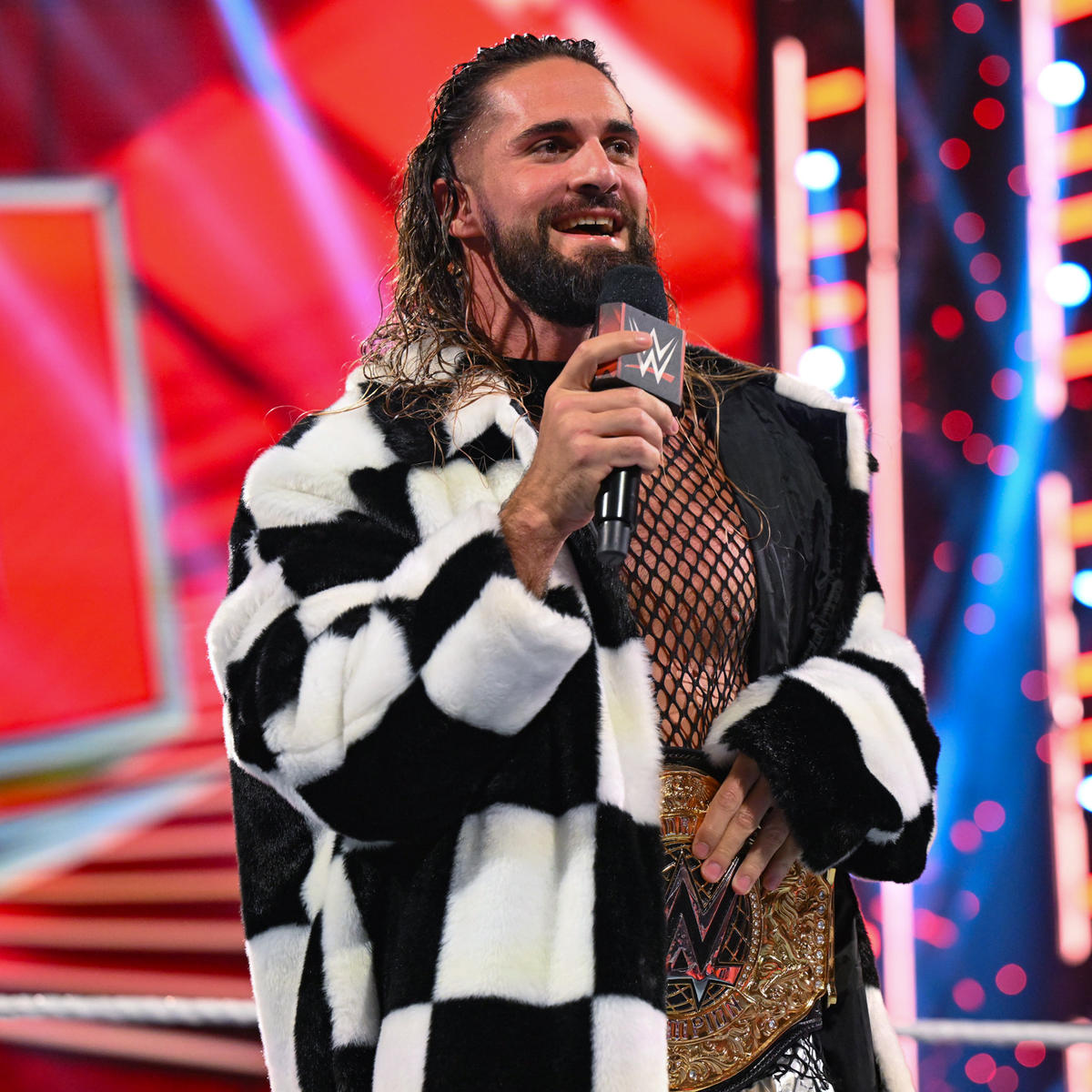 'It's on the table, that's all I can really say,' he added. 'That means I am open to all options going forward.'
In the past, Ospreay has had a lot of back and forth on social media with current , and he's inspired by the idea of testing himself against fresh performers.
'Someone like Adam ['Edge'] Copeland or Bryan Danielson comes in [to AEW], and suddenly I'm tagged in everyone's damn tweets being like, "The dream match is with Ospreay". It's a pat on the back for me and I'm eternally grateful for it,' he smiled.
'But now it's time for me to really gaugue and see what's out there. So the Seth think does intrigue me quick a lot. I heard him say in a promo, his 100% is the best in the world.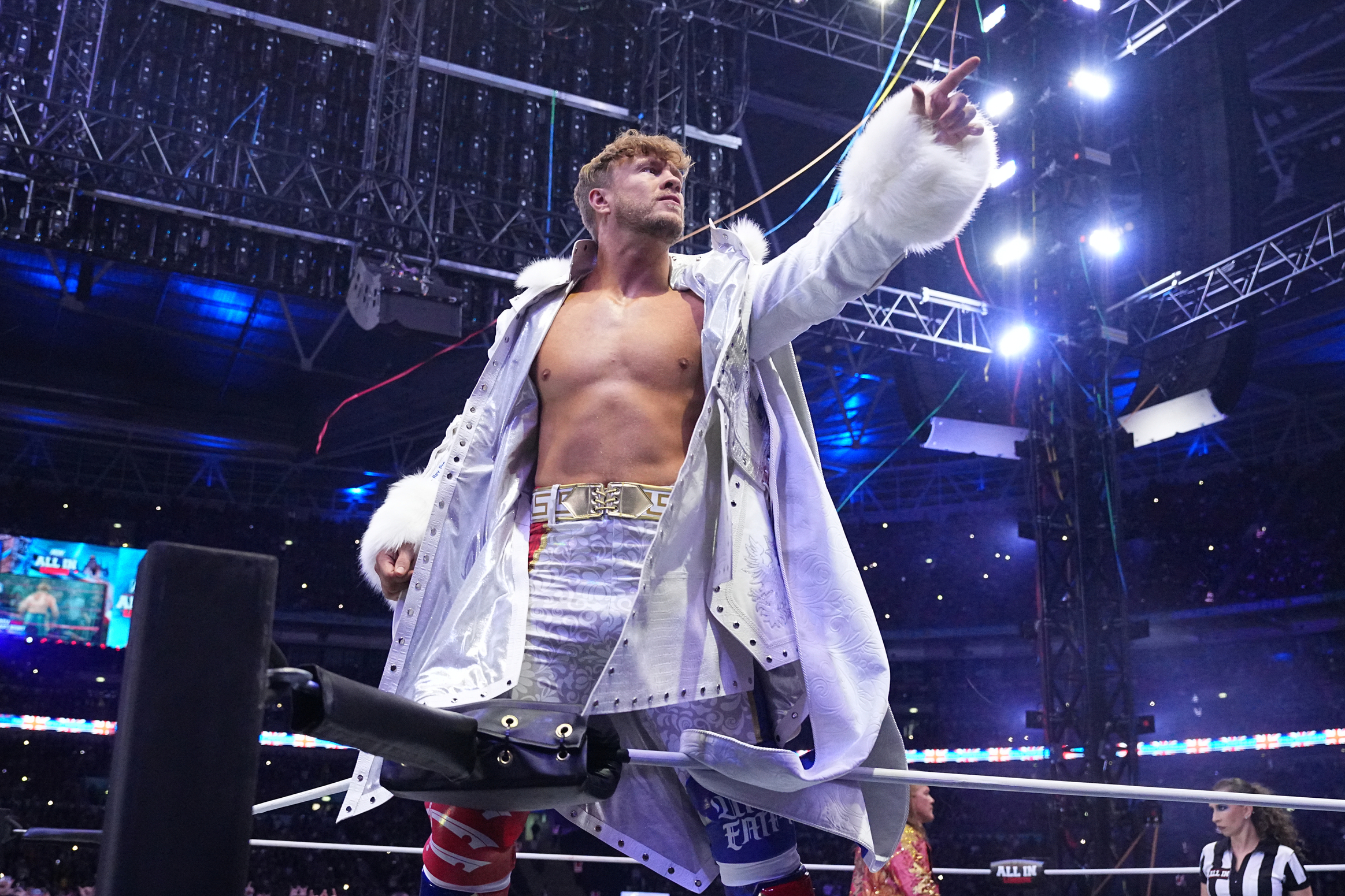 'My 50% is the best in the world, so if you actually got me at 100% I think you'd drown in these waters mate.'
While the current IWGP United States/United Kingdom Heavyweight Champion admitted he 'has an ego' about wrestling, he feels that's certainly justified given the reputation he's built.
'While I can sit here comfortably and say I am one of the top wrestlers in the world right now, there is other things to learn. Do I have an ego about this stuff? Of course I do, look at the catalogue and look what I've delivered,' he said.
'I've never had the machine behind me. I've never had guys tell me to walk this way, talk this way, look to the hard cam at all times. I've always done things on my own, I've gambled by myself and everything I've ever done has been off my own back.'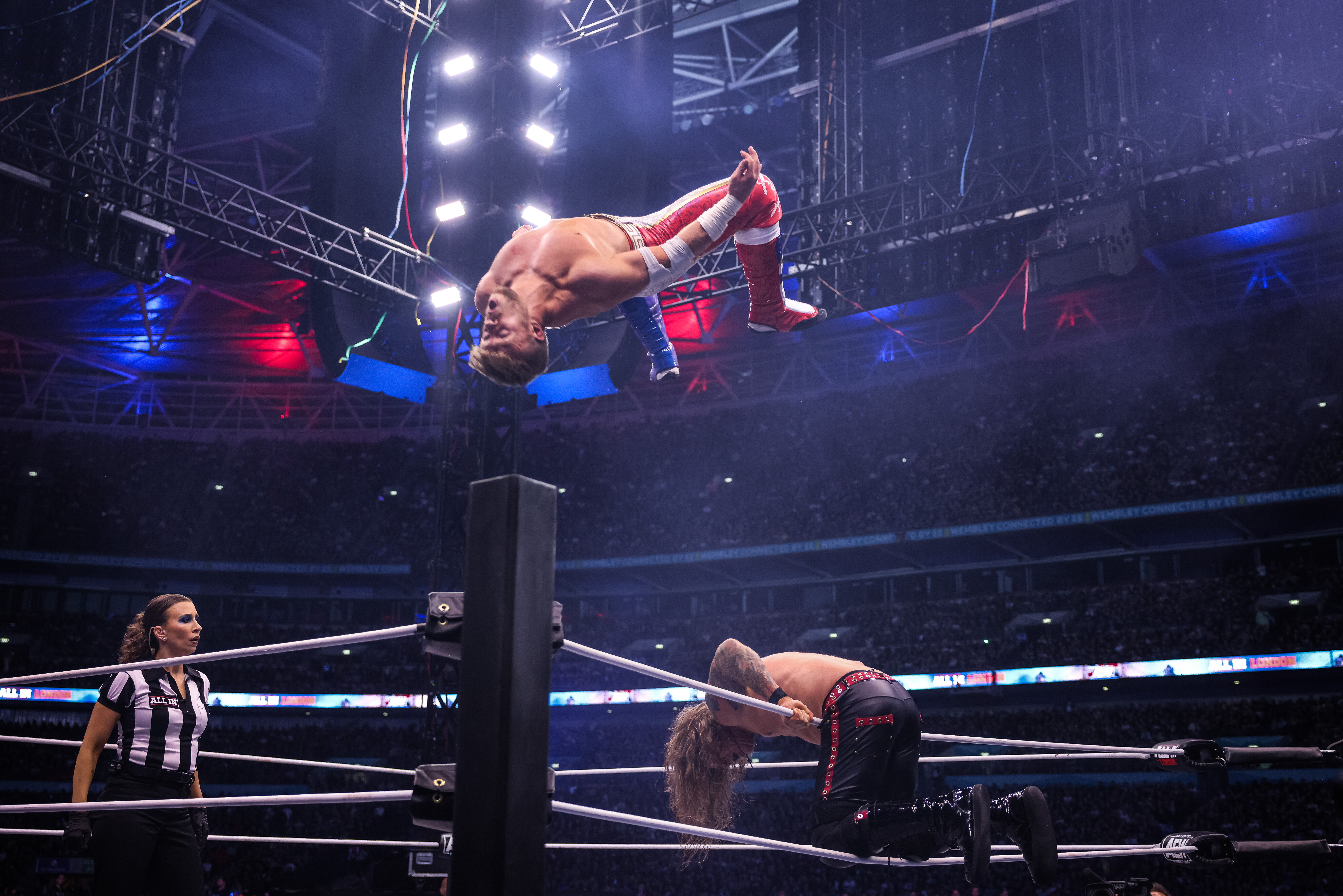 Ospreay has made it clear the wrestling world is his oyster when his NJPW contract ends, with fans wondering if AEW, WWE or TNA/IMPACT Wrestling could be his next destination.
The 30-year-old star is 'doing well' financially, and while he explained that the wellbeing of his family – from his mortgage and putting 'food in the fridge' to his child 'getting the best education – is paramount in his mind, there are other issues at play.
'So everything is motivated towards not only my family, but I want to feel like a wrestler. I feel like a lot of people give up on that side, they just want the money,' he added. 'I understand that, I really do, but if I sacrifice who I am then I don't think anything I do is authentic.'
Thankfully for Ospreay, he has his family's backing whatever he decides to do, even if that does mean relocating to the US.
'Family is the most important for me, but I love the fact that I've got my missus approval and support. This decision isn't just about myself, it's about all three of us together,' he said.
'The fact that's she's saying "we'll stand by you", that means the world to me. The centre of the universe can be anywhere you want it to be, and as long as they're with me then I'm cool with that.'