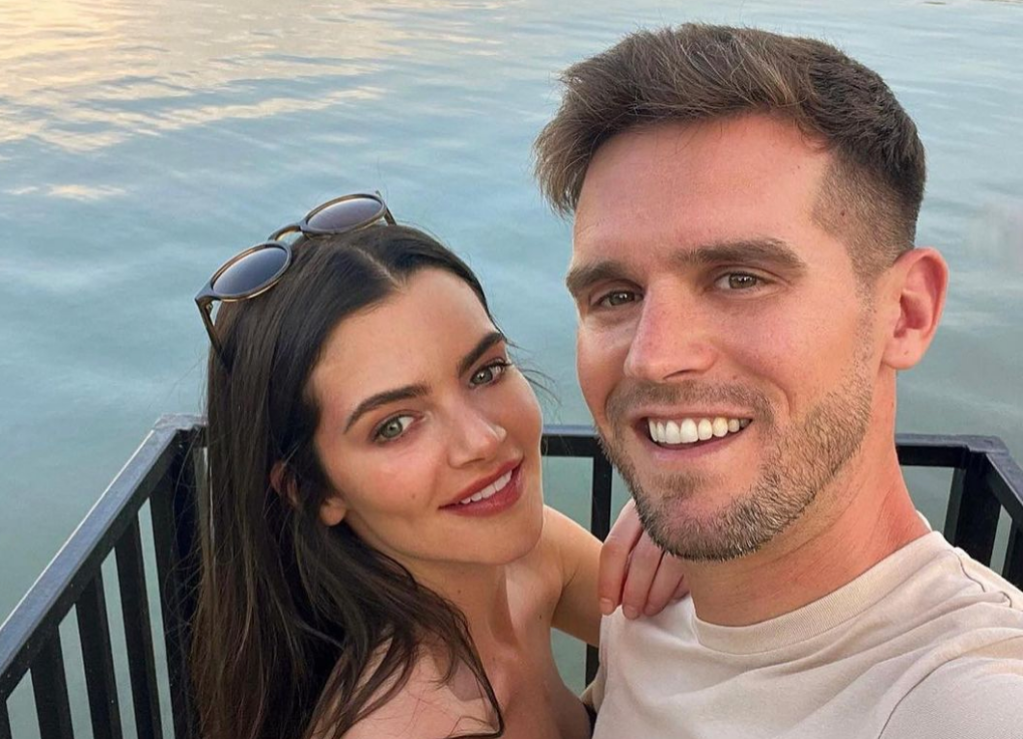 star has announced that he and his wife have separated two years after they exchanged their vows.
In a Q&A on his Instagram Story, the reality star – whose full name is – was asked by a fan if he was still in a relationship with Emma, with whom he shares two children.
In response, he wrote: 'Hey no we actually separated about 3 weeks ago we are still friends there is no bad blood or anything and we have worked out the best way of doing it for the kids which for me and Emma is always gunna be the most important thing.'
The 35-year-old added: 'We both deserve to be happy as well as being parents.'
Gaz and Emma have two children together: a son named Chester and a daughter called Primrose.
The former couple were first romantically linked in 2016, and after a rumoured on-off-again stint in their relationship, they were reported to be back on in 2017.
In August that year, they announced that they were expecting their first child, who they welcomed in January 2018.
They daughter was born the following year in December, a few days before Christmas.
At the start of this year, after she was informed that she had three holes in her heart.
In an update shared with her fans a couple of years ago, Emma said: 'I have three large holes in my heart and damaged tissue which is causing my blood to pass through the wrong direction.
'The right side of my heart is now enlarged and weak, along with high blood pressure in my lungs.
'This has all got a lot worse as they should of been closed when I was a child, unfortunately no one checked my heart even when I had seizures and diagnosed with epilepsy or fainted like it was a hobby.'
Gaz is best-known for appearing on Geordie Shore, starring on the reality show from 2011 to 2017.
He was previously romantically involved with cast members including Charlotte Crosby and Vicky Pattison.