has reportedly axed from the judging panel to give the ITV show a 'refresh.'
The Coming Your Way hitmaker, 32, would be the second star to be given the chop on the singing competition series after , who admitted the '
It has been claimed ITV bosses want to replace Anne-Marie, who joined the show in 2021, with a musician who has a large teenage audience.
The Rockabye singer's replacement would appear on the show alongside US artist will.i.am and Sexbomb legend Tom Jones.
A source told : 'Anne-Marie has loved being part of the show but producers want to give the series a refresh.
'ITV wants to ensure that the show pulls in teens, so they are always looking at who is hot in the music world.'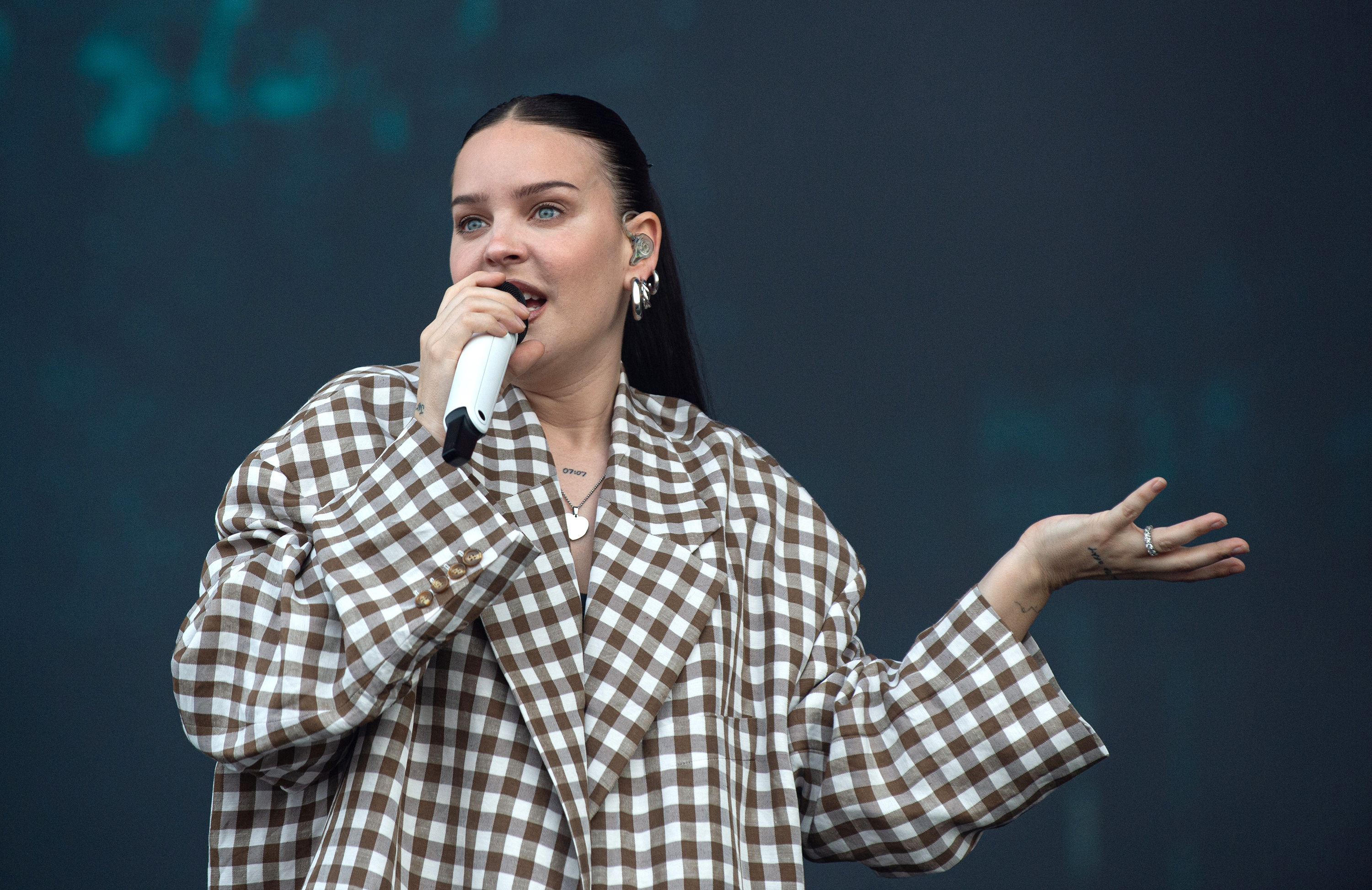 , when approached by Metro.co.uk, did not deny had been axed from .
A spokesperson said: 'The Voice UK returns to ITV1 and ITVX for a brand new series on Saturday 4th November at 8:25 pm featuring coaches , Sir Tom Jones, Anne-Marie and Olly Murs.
'Details of the 2024 series will be confirmed in due course.'
Olly, 39, hit out at The Voice after being dropped and admitted he was 'gutted.'
Last month, he told The Sun: 'I got the call last week to say I won't be back on the show, and it's a bit of a shock, to be honest. I didn't really expect that to come.'
The continued: 'But I don't want to sit here like other artists might, and shine and gloss this up and say, "It was my decision." I don't want to do that.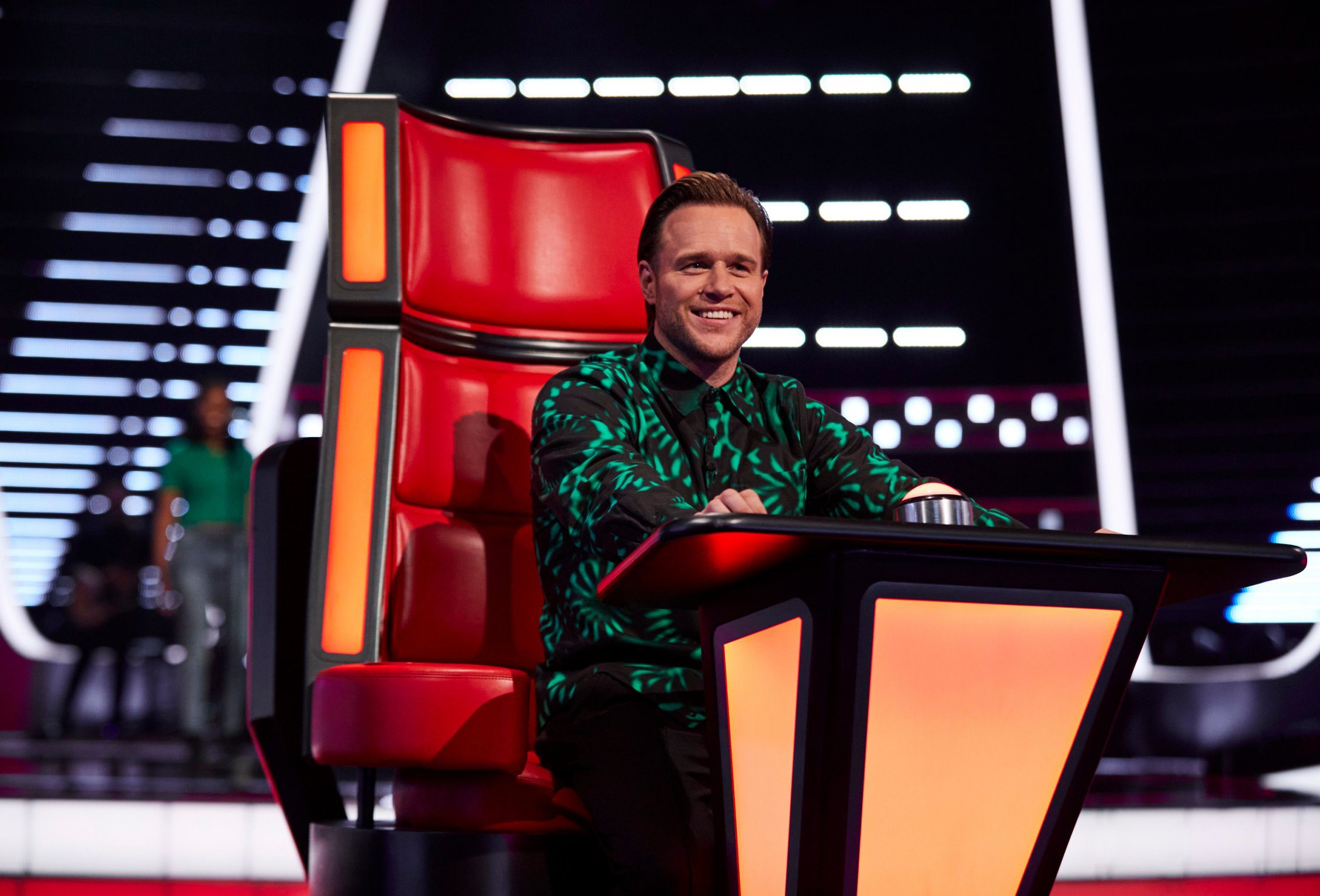 'I don't want to [lie to] my fans or [lie to] people who watch the show, and say, "Oh, it was an amicable decision to leave, I've got lots of things on next year, I can't do it anymore." No.'
However, in better news for Olly, it's said that he's since
An insider shared: 'It's a sign ITV see him as part of the family and will be considered for future projects.'

Who would you like to see on The Voice?Comment Now
They added to The Sun: 'Of course, Olly's a pro when it comes to music, as well as having tons of experience as a TV judge.'
Meanwhile, Anne-Marie is busy with her music career having recently released album, Unhealthy.
Speaking to Metro.co.uk , the chart-topper said: 'Unhealthy represents me in one word – in food and the decisions I make and love, including unhealthy relationships. It's a word that describes every part of my life, because I'm quite chaotic.'
Probed further about her Unhealthy relationships, Anne-Marie admitted: 'I'm kind of the problem as well. Whatever relationship I'm in, they can be horrible or nice, but my brain is so much all the time, so I'm adding to the problems. Every phase of love for me is not bad, but it is unhealthy.'
Metro.co.uk has contacted Anne-Marie's reps and ITV for comment.