fans have paid tribute to a late contestant whose episode aired after they died in tragic circumstances.
In 2021, Pete Green died in a house fire, with his family describing him a 'much-loved character across Wymondham'.
Prior to his death, Green, also known as Pete Travis, had competed on 's popular quiz show, introducing himself to presenter as a 72-year-old medieval trader from Norfolk.
On Tuesday, October 31 this year, Green's episode of The Chase aired on TV, prompting viewers to pay homage to his memory, with some also pointing out that there was apparently no tribute made to him at the end.
'RIP Pete, he seemed like a lovely man. Horrible way to go…' one person wrote on X (formerly Twitter).
'Can't watch this without feeling a bit sad,' someone else said, while another added: 'Beloved Pete, God Bless him. Rest in Eternal Peace Xx.'
Among those who watched the programme, one person stated: 'ITV could have put a message at the end saying "In loving memory of Pete" at the end as a tribute to him.'
'No tribute to Pete at the end…,' someone else added.
Back in 2021, The Chase star– who Green went up against on the show – said he felt 'saddened' to learn that the former contestant had died.
'Saddened to hear that Pete from today's Chase has since passed away in horrible circumstances. A true gentleman, a warm, engaging and thoroughly entertaining opponent,' he wrote at the time.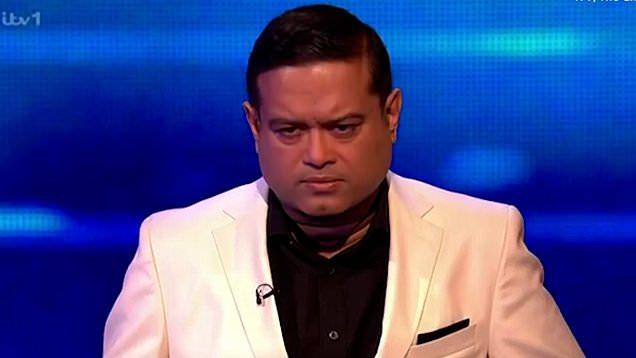 Green's son Ben reportedly , writing: 'Dad was so excited about the episode. He talked about it daily up to the filming and then every week after.
'He had an amazing time and described the crew as the most wonderful warm people and yourself & Bradley as amazing characters he would have liked to have had a beer with! TY.'
Two years ago, the reported that Green had died in a fire at his house on June 27 that year.
A statement released by his family read: 'You touched so many lives and leave us all with the fondest memories, which will carry us through the tough times ahead.
'A much-loved character across Wymondham, re-enactment and steampunk communities to name but a few. Father of four, grandfather to eight, and companion to Kiki the Jack Russell. You will be sorely missed.'
The Chase is available to watch on ITVX.