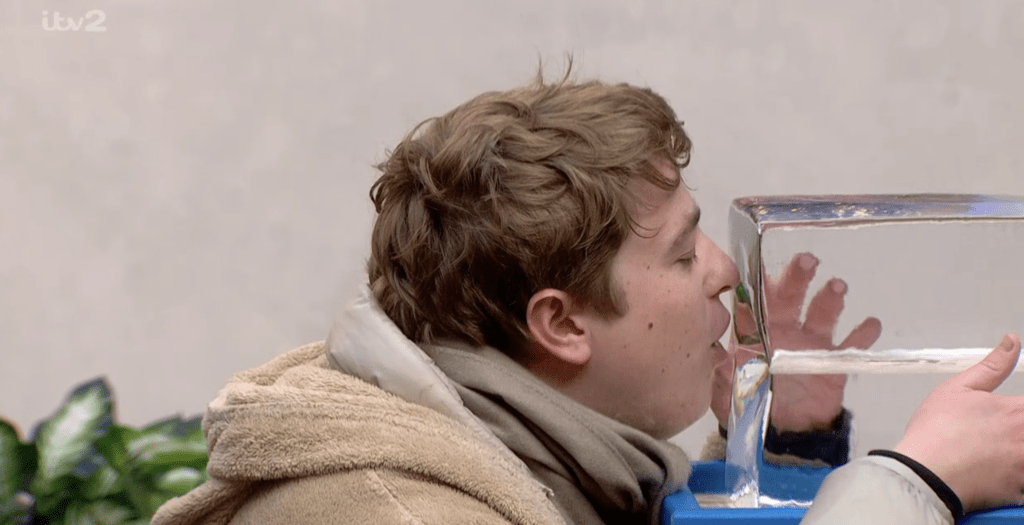 viewers were astounded when Henry was triumphant in an ice cube melting challenge, resulting in him winning £1,000 in cold, hard cash.
The beat his fellow housemates to retrieve a key trapped inside a massive ice cube, using only his hand and mouth as tools.
It took hours and his technique was, erm, questionable, with viewers pointing out his hand and mouth actions looked very suggestive, but, fortunately for Henry, it was a success.
What left a bitter taste in the mouths of many, however, was the fact that Henry seems to be the least in need of winning a grand, compared with who has a young son and is doing the show for him, or who wants to visit her family back in Shanghai.
Speaking in the Diary Room after collecting his cash prize in a briefcase, Henry – – declared: 'I've never worked so hard for £1,000 in my life.'
'This is fabulous!', he added, causing viewers to splutter.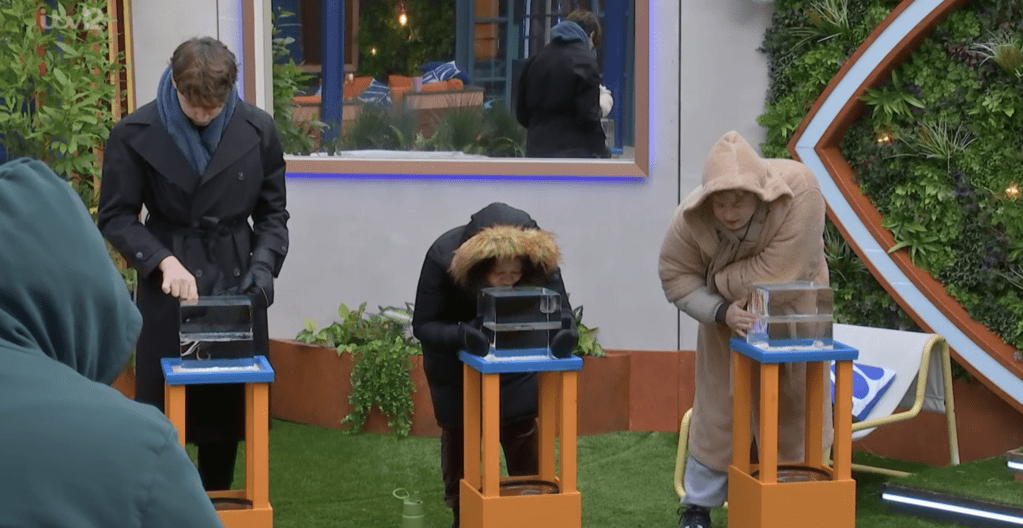 But Henry wasn't done there, as he had some very elaborate plans for the cash.
'I've been thinking about this,' he began. 'I've gone from the sensible route of paying my rent, the cost of living crisis is affecting everybody equally, rent in Kensington is not cheap and I need anything I can get.'
'And then another route is, depending on how well we're all getting on as housemates at the end of this, taking everyone to my favourite bar and this will be some money for a tab,' Henry added.
Oh, but the best is yet to come…
'I've also gone down the route of just being stupid with it and spending it on a night at Claridge's,' said the food connoisseur.
'Then I would love a veal chop, cavolo nero, with some mashed potato, pomme puree, with some red wine jus, oh gosh, it could just be endless.'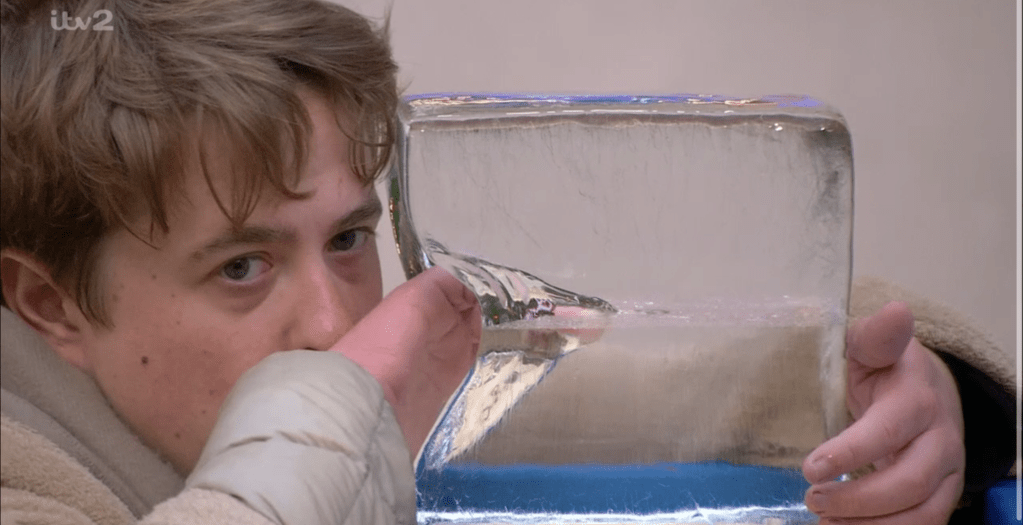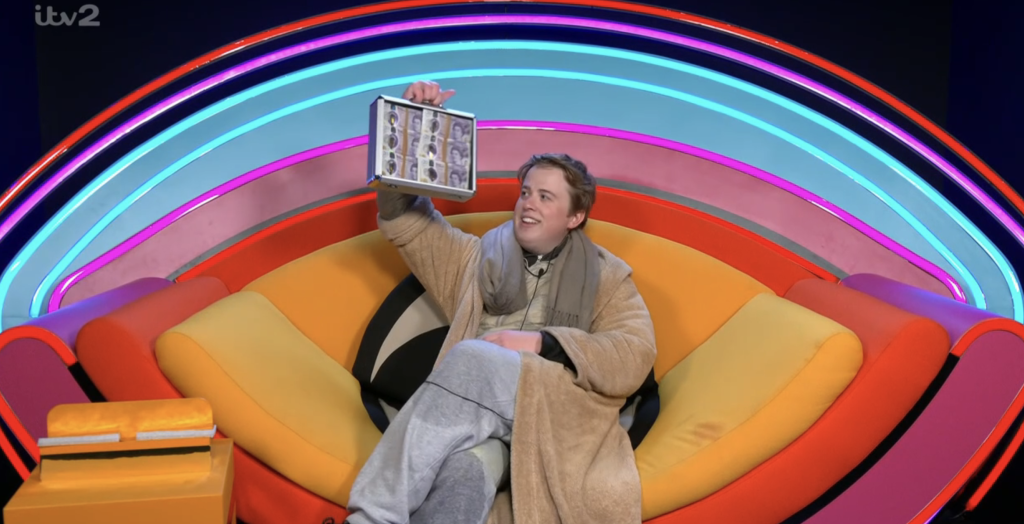 As you can imagine, the tweets wrote themselves, as viewers ripped into 'privileged' Henry.
One person wrote: 'henry winning the £1,000 when he's one of the wealthiest housemates'.
Recalling Henry making his political stance clear on launch night, another wrote: 'not henry being an absolute raging tory explaining what he'd do w his £1000 .. i almost forgot what u was for a sec thnx 4 reminding me'.
'I want a back story on Henry you would think he didn't even need the £1000 lol but the way he's carrying on I thought he was going to donate it to charity or something', another said.
Angry, one viewer argued: 'Sorry Henry, the cost of living crisis is forcing people into food banks. They are not the same people worrying about their rent in one of the richest parts of the country'.
'Hearing Henry talk about the cost of living, complaining about rent in Kensington but also his desire for veal with a red wine jus is so….', one person added, unable to even finish their sentence.
Henry did give viewers a good laugh, though, when he became incredibly protective over his cash – don't worry, Henry, you're under constant surveillance…
That evening, he even bathed with his briefcase, staring at it longingly while soaking in the bubbles before cuddling up to it in bed.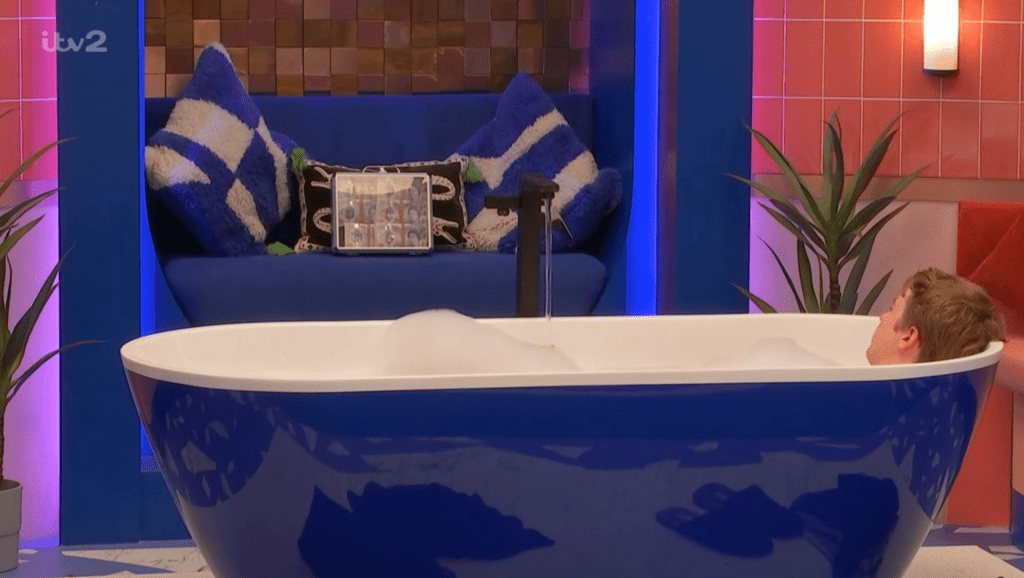 Do you think Henry deserved to win the £1,000?Comment Now
'Omg I can't stop laughing at that shot of Henry lying in the bath while admiring his pile of money, they're totally exposing his Tory side', one viewer joked.
Another begged: 'Get someone who looks at you the same way as Henry looks at his £1,000 in the bath.'
Just a reminder, Henry, that your ex-housemates can now watch these episodes live… and they'll definitely be holding you to that night out at the bar.
Big Brother continues tomorrow at 9pm on ITV2 and ITVX.