icon Baroness has revealed she is about to become a grandmother for the first time.
TV star is mum towith husband Paul Peschisolido: Paolo and Sophia.
Sophia, 26, who is a influencer with over 340,000 followers, revealed in November that she was expecting her first child with husband Frankie Makin.
It means Baroness Brady is set to become a grandmother at the age of 54 – and she couldn't be more excited.
The star appeared on Wednesday's Loose Women where she lookedas ever, and nothing like you'd expect your stereotypical granny to look like.
Dressed in hot pink blazer, her makeup perfectly done and her hair in stunning waves, the incredibly glamorous ganny-to-be shared her joy that they would soon have a new arrival in the family.
She told the panel it was 'an incredible feeling' when 'your baby is having a baby.'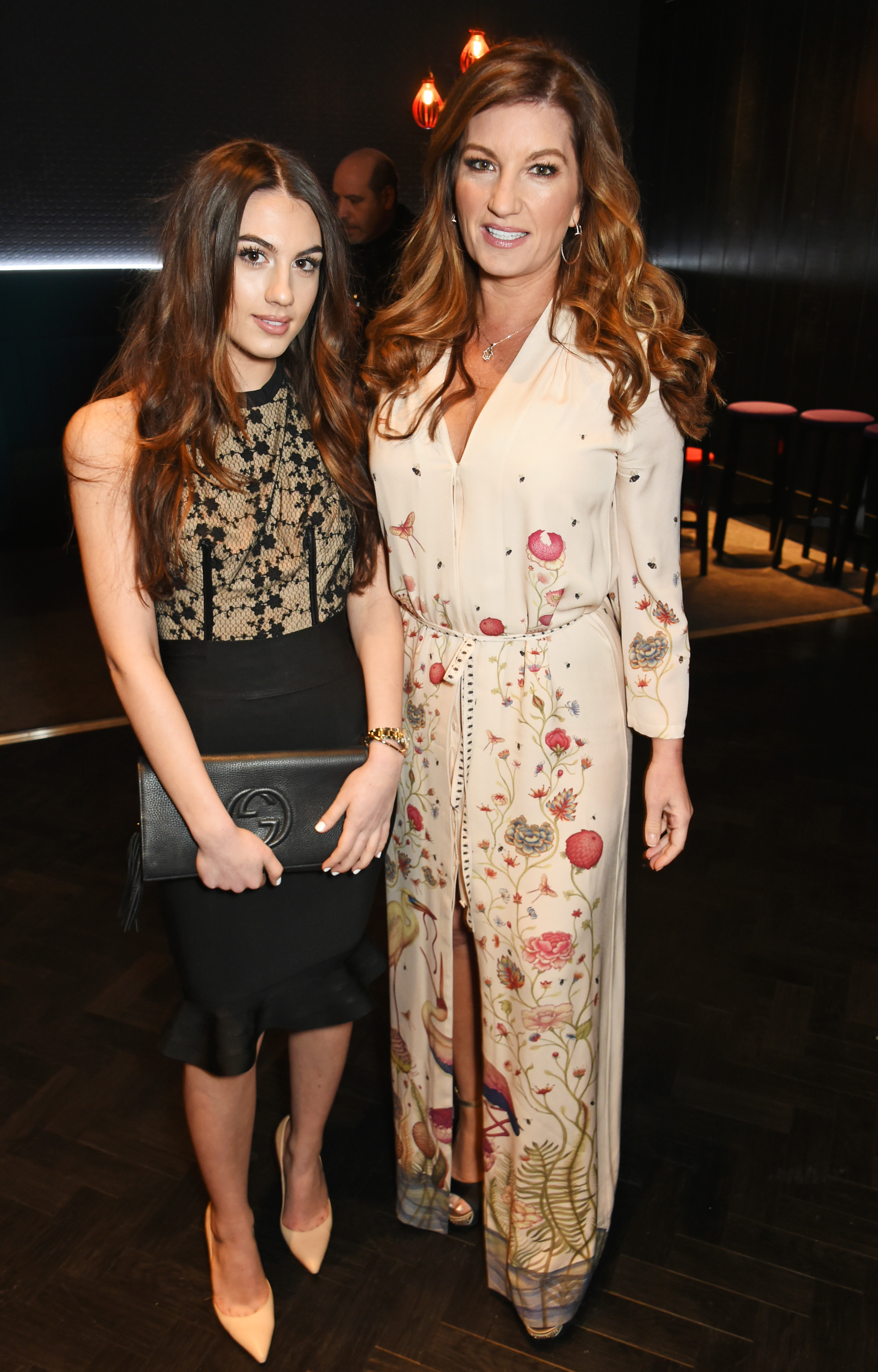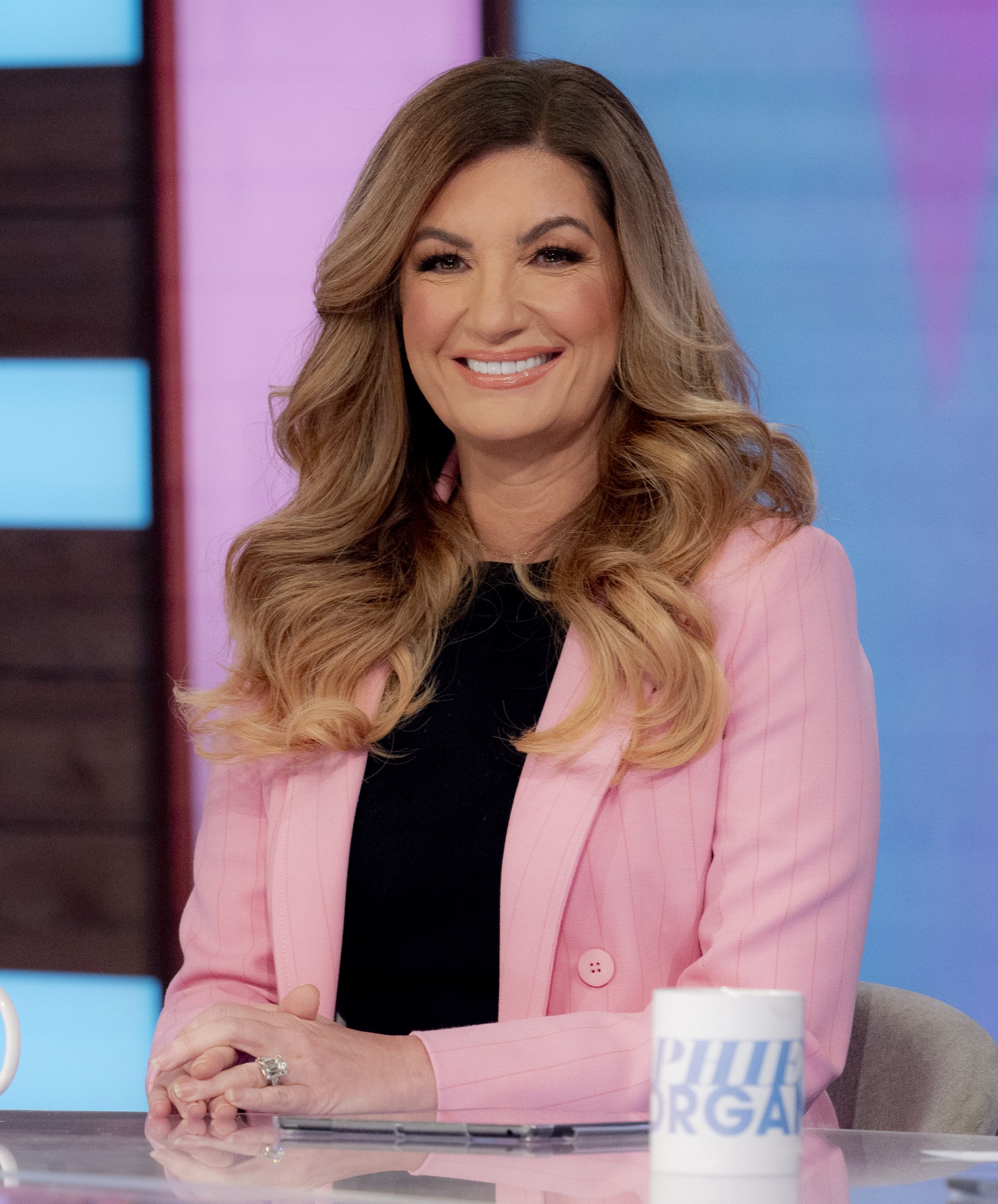 'Sophia is a king, spirited, wonderful person, she'll make a fabulous mother,' the proud mum said, adding she was 'so happy and so excited'.
Baroness Brady went on to say Sophia would have 'great support' from both sides of the family as well as her friends, and added that grandmothers 'could be and should be a really important influence' in their grandchildren's lives.
Asked what title she expected to have, she genuinely didn't know, stating her own mother is known as nanny and that 'grandma seems a bit formal'.
We understand what she means – the idea of her being called a grandmother at all is still mind-blowing to us.
She appeared more than happy with the idea of being called 'glam-gran' however – so watch this space.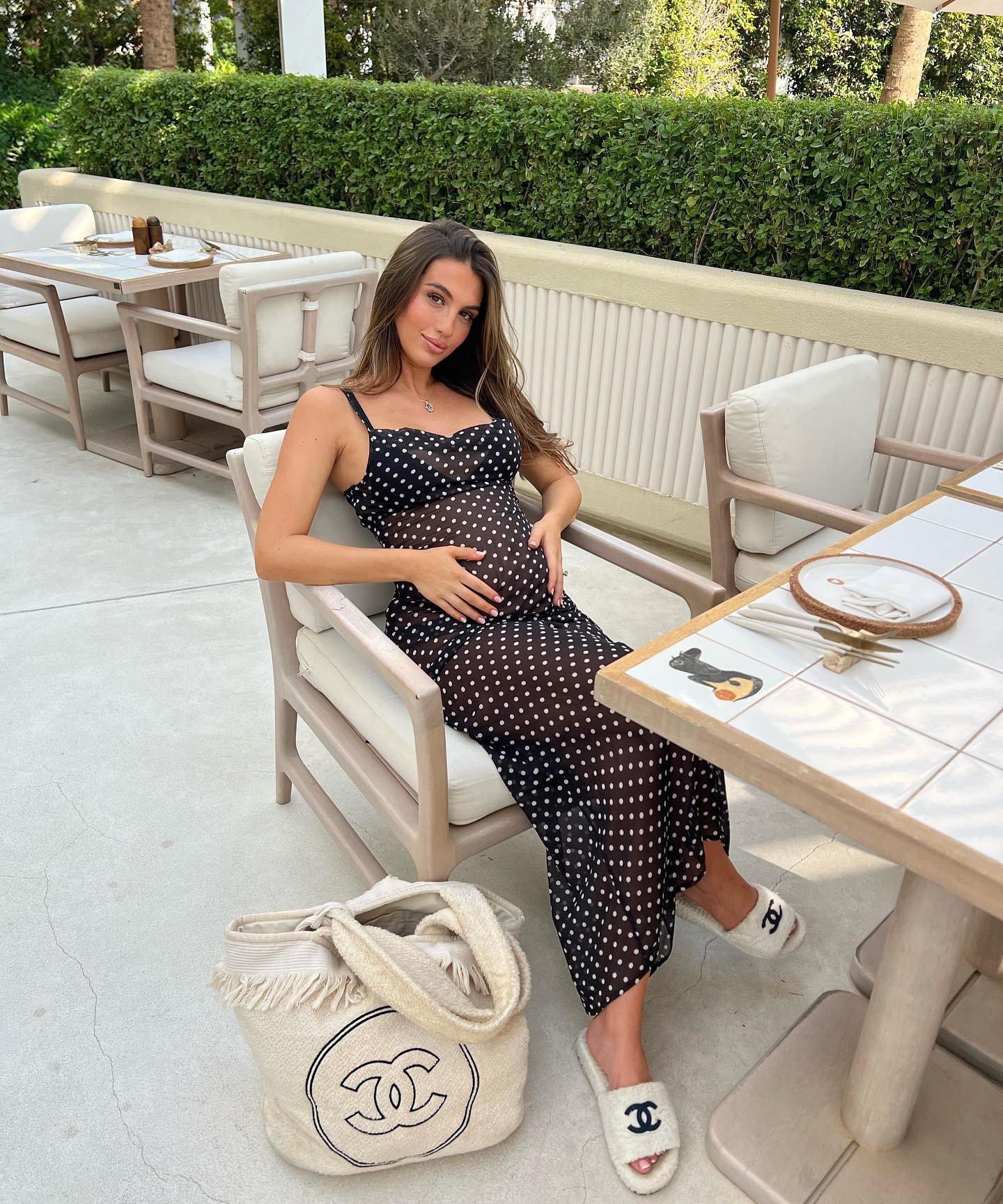 Her daughter Sophia, who is weeks away from welcoming her first child, took to Instagram to reveal she had been watching the show from Dubai, and shared a clip to her page saying she was 'crying' over her mother's words.
'Love u mommy,' she added in the sweet post.
Baroness Brady is best-known for her role on The Apprentice, which she joined in 2009 as Alan Sugar's assistant, and then as his trusted aide.
Rumours had swirled that the baroness could take over for Alan when he eventually retired from the show, but she insisted this would not be the case – and that 'when Alan steps down, I step down.'
Loose Women airs weekdays from 12.30pm on ITV