host may have been planning on spending his birthday in style Down Under, but it seems had other ideas.
On Sunday, of the long-running reality series is, with famous faces including 's , JLS' Marvin Humes and Britney's younger sister Jamie Lynn Spears entering the jungle.
But before then, Ant had been gearing up to celebrate his 48th birthday.
However despite the apparent best efforts of his long-time friend and colleague, .
In a video shared on the co-hosts joint social media accounts, Ant for the celebrations to commence.
As he was sitting scrolling on his phone, Dec, who was wearing a party hat and birthday themed-glasses, wandered over with a box and singing to him: 'Hippity hoppity, Happy Birthday to you.'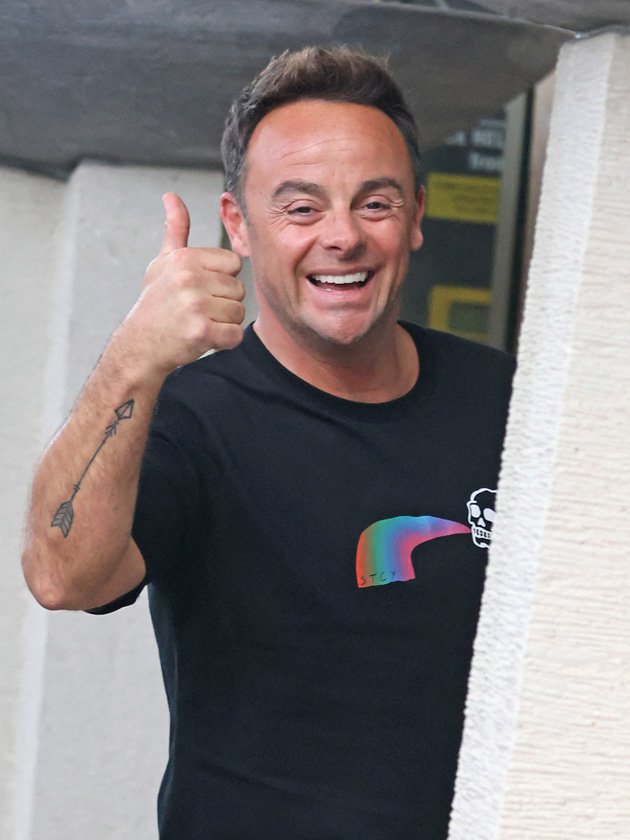 Then sharing with those watching on that Ant had 'finally caught up' and they were now the same age, albeit only with a two month delay, Dec joked they were now the 'same age' of 29.
Clearly willing to play along with the white lie, Ant laughed as his friend then opened the box to reveal a cake that had apparently been bought all the way from the UK.
While the sentiment appeared to be sweet, it was cracked, and the photo on it was actually not of the birthday boy.
Trying to explain the 'mistake', Dec said the baker had apparently misunderstood his instruction and had put him on instead.
Throwing his hands in the hair, Ant flashed a cheeky smile before going in for the kill and shoving his finger into the cake, squashing Dec's face right down.
'Now, I know you love a fruit cake,' Dec continued, before the pair ran through all of Ant's favourite cake flavours.

What's the worst birthday surprise you've ever received?Comment Now
Despite the myriad of choices Dec could have picked from to satisfy his friend's stomach, he'd actually gone with chocolate cake, as 'I prefer it'.
'I don't like chocolate cake,' Ant declared, before Dec challenged him and said 'everybody loves chocolate cake'.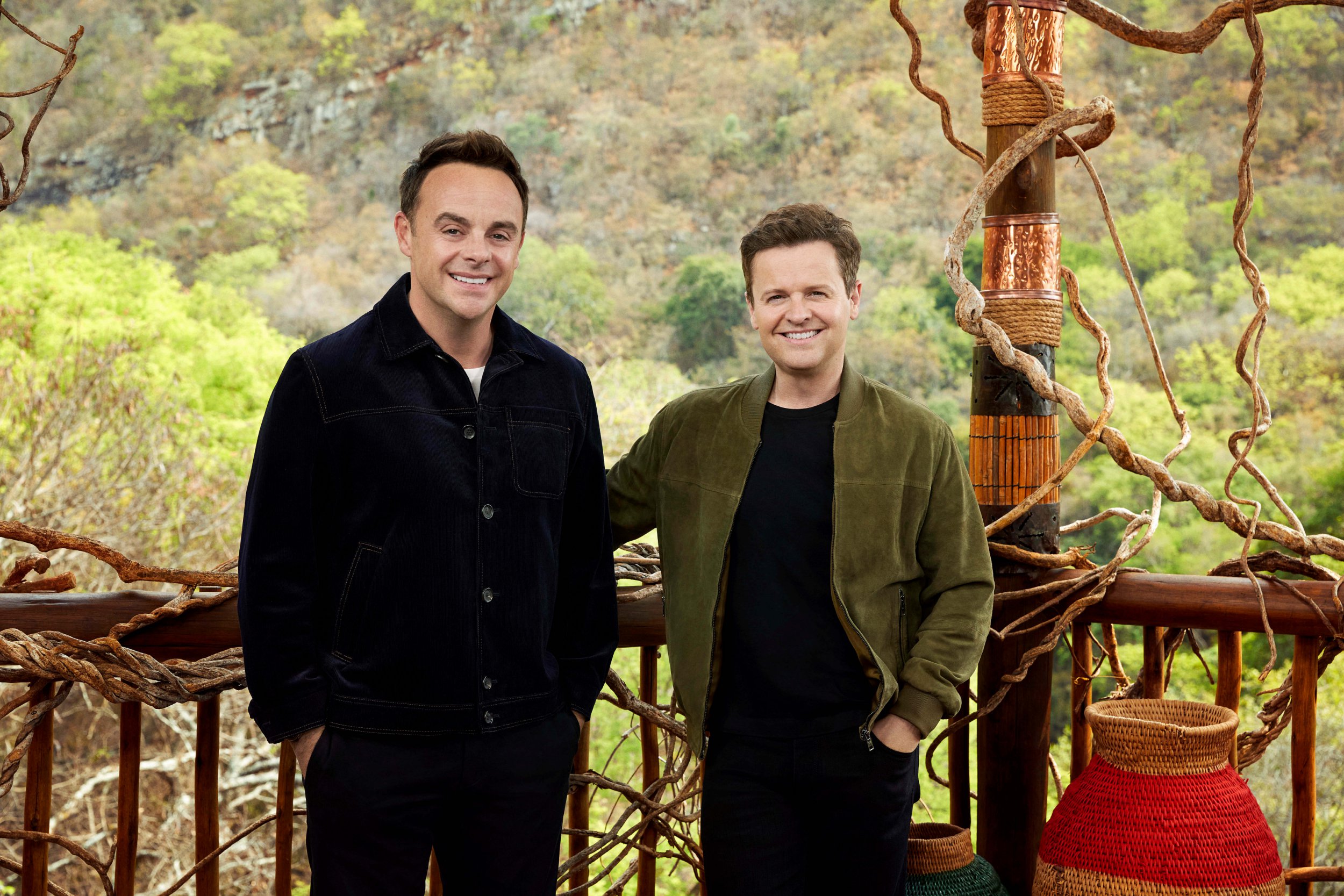 Deciding to run with things, the pair then shared they'd be doing an impromptu episode of Taste Mates.
Dishing out their opinions, Ant thought it was a bit too heavy on the chocolate, however Dec thought it was just perfect, and the pair went on to share the rest of the cake with their crew.
Despite the slight hiccups (which were all for show), Ant was also seen out on Saturday celebrating his birthday near the Gold Coast, where the reality series is filmed.
Heading out to dinner at the Spice Den Cabarita Beach with a group, the TV host looked in high spirits and smiled and gave a thumbs up as he went inside.
I'm A Celebrity…Get Me Out of Here! returns on Sunday at 9pm on ITV1.