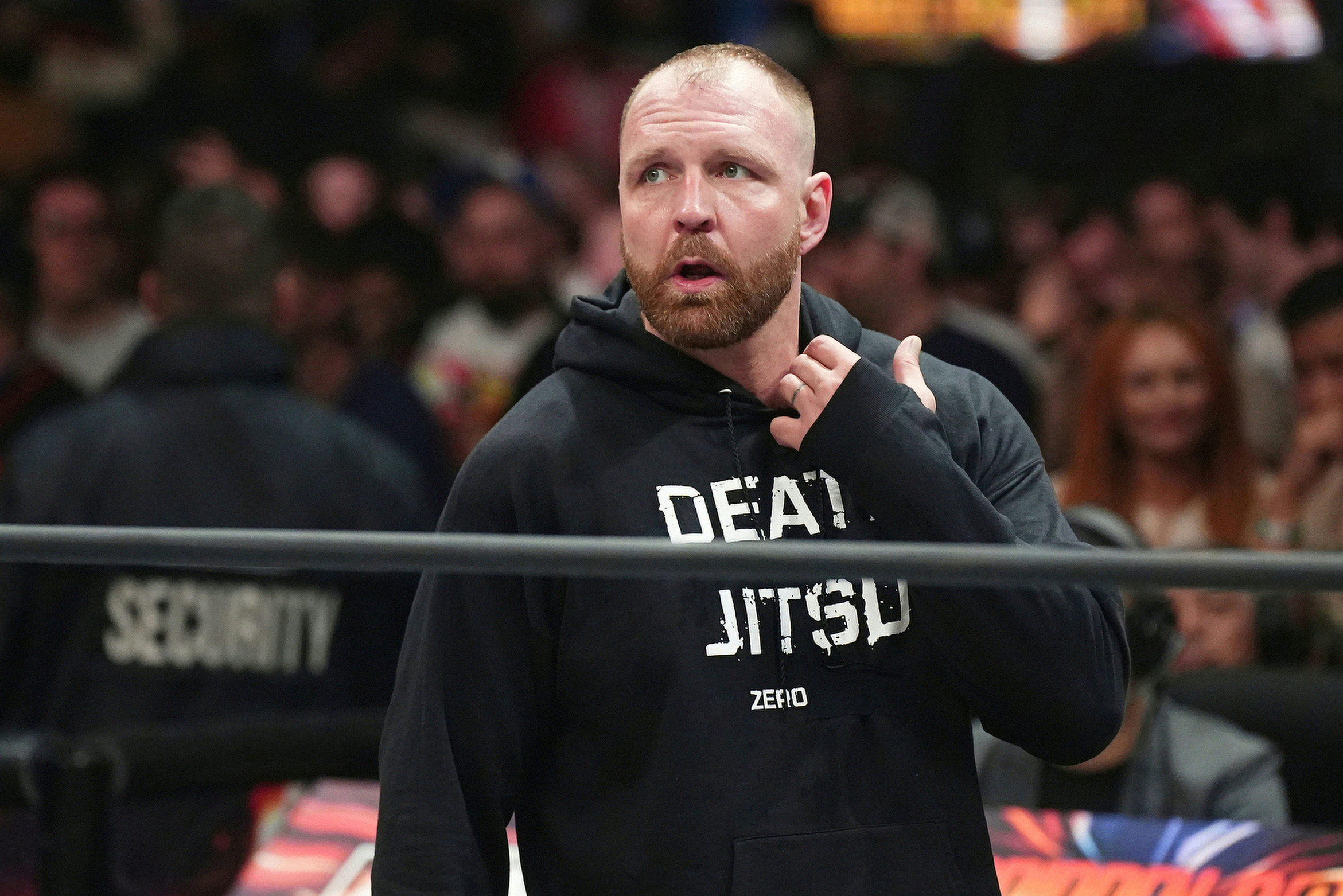 Jon Moxley has revealed he struggles to 'move before noon' after almost 20 years in the wrestling business.
The AEW star, who is best known to WWE fans , has reflected on his health and admitted his doctor gave him a worrying assessment 'a year or two ago' as a result of the punishing travel schedule.
'The doctor last year told me that I have the Arthritis of a 70 year old man. And that was quite humbling, that was a year or two ago. So by now, it's like a 72 year old man,' he said.
'I don't move very well in the mornings, but thank god shows are at night because by then I'm pretty loosened up.'
Moxley admitted if he was having to wrestle earlier in the day, he'd probably have to call time on his career.
He added to the podcast: 'If the wrestling shows took place in the morning, like Saturday morning Superstars, if we started doing like those early territory style studio TV tapings on like Sunday Mornings, I would retire, I'd be done.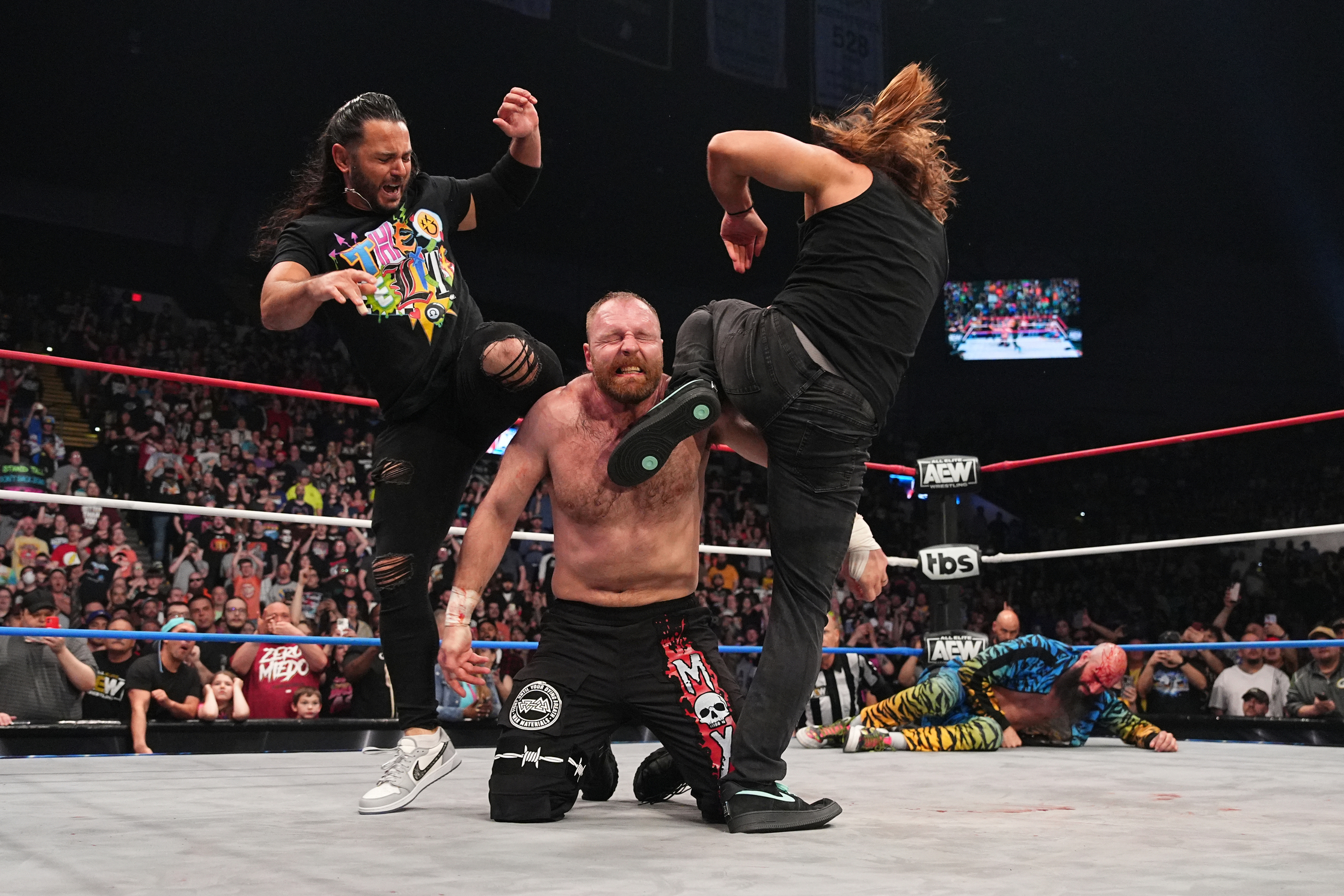 'Lot of times I can't even move before noon.'
'Sheesh. I wonder how much longer he is going to be able to wrestle if that's the case,' one fan wrote on X in response to the quotes, while another added: 'This sounds heartbreaking he could retire early'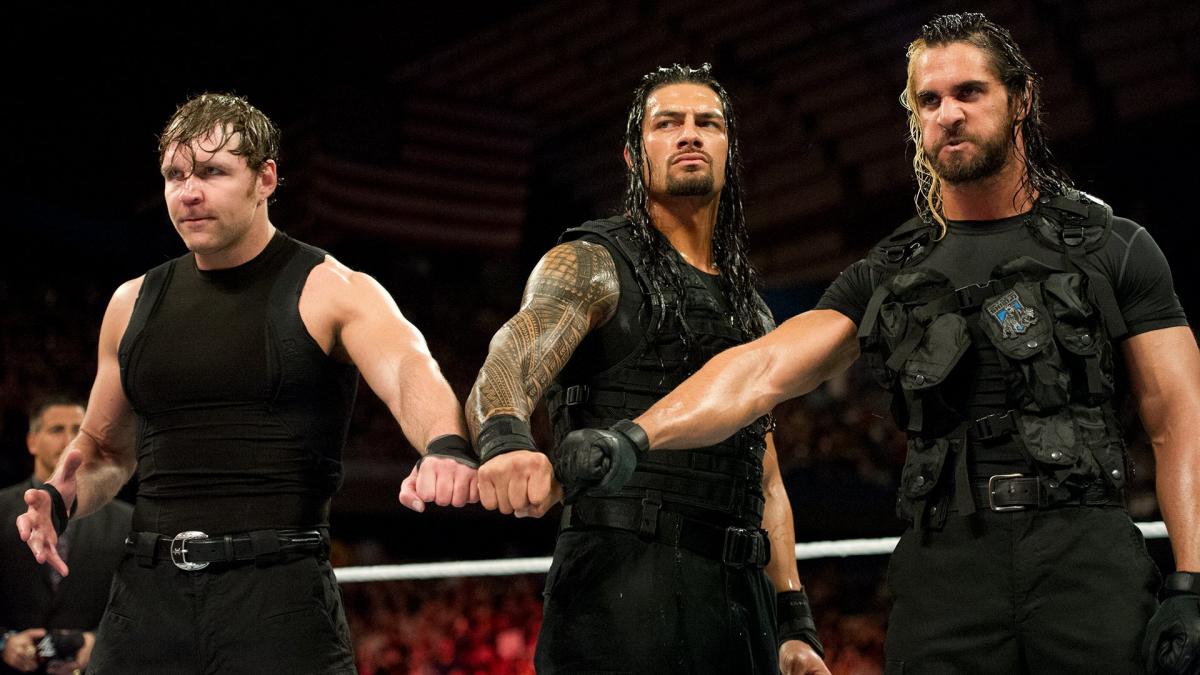 Moxley has two-year-old daughter Nora with his wife Renee Paquette, and before her birth he admitted there was a chance would change once he became a father.
However, he advised at the time: 'The advice I'd give to any child I have, any friend of mine, anybody in the world, anybody reading this – if you're blessed with the opportunity, you're healthy and have the opportunity to do the things you love in life, you've gotta take advantage while we're here.
'I'm blessed that I get to do what I like to do for a living – I would do it for free, but they just happen to pay me for it and I don't have to go to a regular job and clock in 9 to 5.'
He insisted it was better to 'live life while it's here', while also realising that's not an excuse to be 'reckless'.
'I could wake up tomorrow and never be able to wrestle again, you have no idea. At the same time, there's that and then there's just being stupid and reckless,' he added. 'I'm not advising anybody to go drunk driving or do parkour on top of the Empire State Building or anything like that.'