After what feels like months of waiting, Bambai Meri Jaan has finally been released on Prime Video – but the dramatic making of the crime drama could serve as another show itself, after the set was ravaged by storms and huge delays.
The 10-episode series is based on a story by investigative journalist S Hussain Zaidi and premiered this week, following the life of Dara Kadri, a terrifying gangster, and his relationship with his family, including father Ismail, a former police officer.
Farhan Akhtar served as producer for the first season, with Kritika Kamra, Avinash Tiwary and Kay Kay Menon leading a star-studded cast.
The program has themes close to 's Narcos, with the close relationship between a drug kingpin and a police officer also similar to elements of Breaking Bad.
Discussing what drew him to the project in an interview with Metro.co.uk, Farhan told us: 'I absolutely love crime drama. Be it all the Scorsese work, be it Brian De Palma's work, there's a lot of stuff that I've seen in the past that I've always found fascinating.
'That world is very intriguing to me, just seeing people with the psyche and the behavior that I could never do, but I try my best to understand through watching. So, when this comes along – like when Mirzapur came along, on some level – it really, really wakes you up as a producer.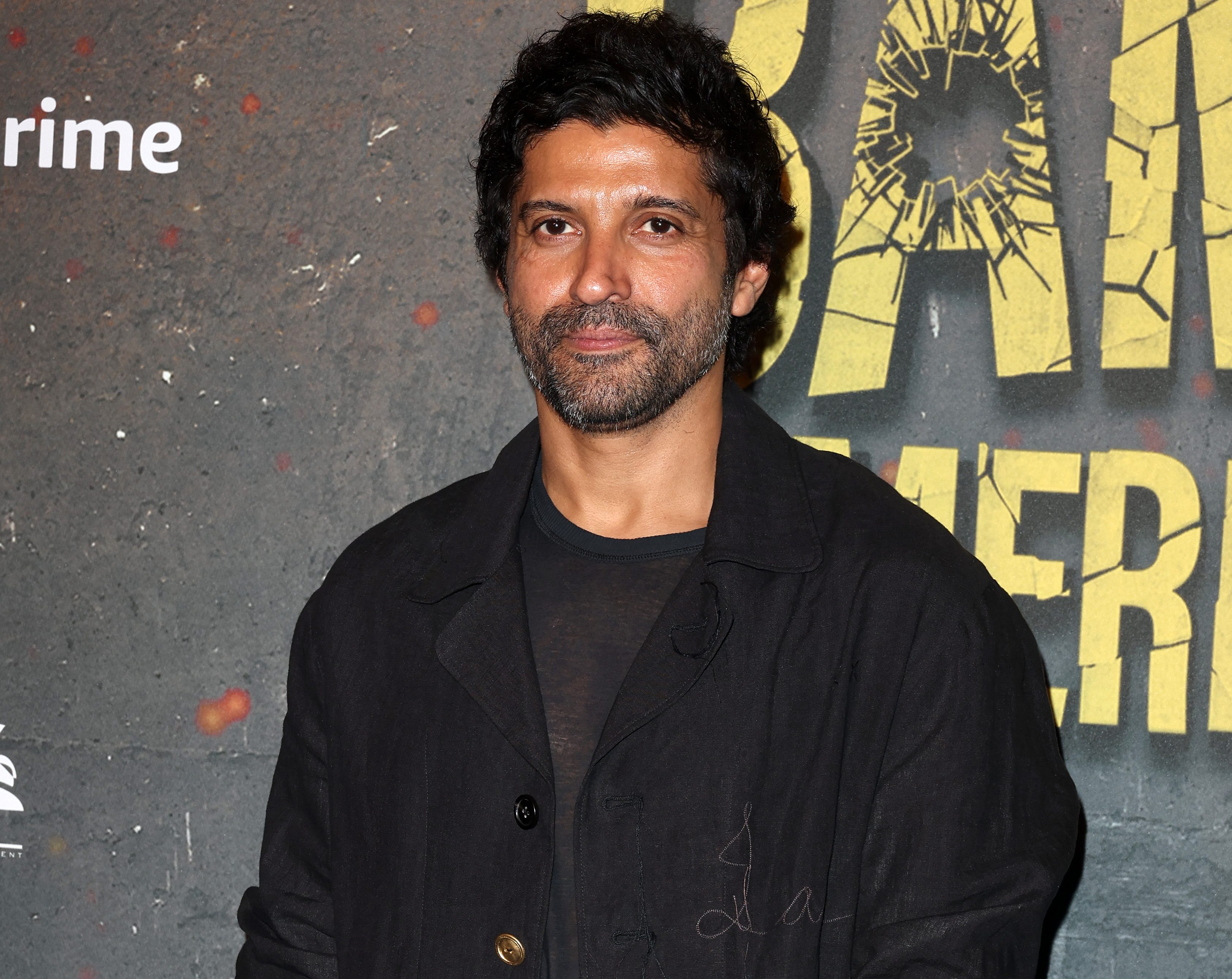 'You're like, "Wow, this is material that the universe has conspired to bring to me. Let me do something fun and interesting with it." That's how I approach it.'
However, the production took longer than everyone involved anticipated – due to issues that no one could have seen coming.
The global pandemic sent the world into lockdown for months at the beginning of 2020, delaying the schedules of every release across the industry.
If that wasn't enough, film bosses also had to contend with forces of nature, after typhoons, storms and a cyclone devastated the set of the period drama.
When asked whether they felt nerves for the show to finally hit our screens, show creator Rensil D'Silva admitted that it was more a sense of relief.
'I think after five-and-a-half long years, with Covid smack in the middle, we're just relieved,' he continued. 'It is quite something really, to put a show of this scale and magnitude together and then have a pandemic in the middle of it, and lots of scary moments with forces of nature and typhoons destroying sets.
'So yes, relief primarily, but also a certain level of excitement. We want people to react to the show. It has consumed the better half of half a decade for us.'
Reflecting on their struggles behind the scenes, Farhan explained: 'Mumbai had a really rough monsoon while the lockdown was on. There was a crazy storm because the set we had was built towards the coast.
'It got hit by some crazy winds, by some crazy rain, and a portion of the set completely collapsed because it was lying there unattended for maybe a month or two.
'Usually, when you're on set for that long, there's always a team in there that is making sure that the safety of the set, the structure of the set, is maintained. But there was nobody there because you weren't allowed to leave your house, and a section of it collapsed.'
'It absolutely was [stressful]. Not just once, we had to lockdown twice. So, it started up again, and then we had to stop again. Every time [the production] gained momentum, the rug would be pulled out from underneath our feet,' he added.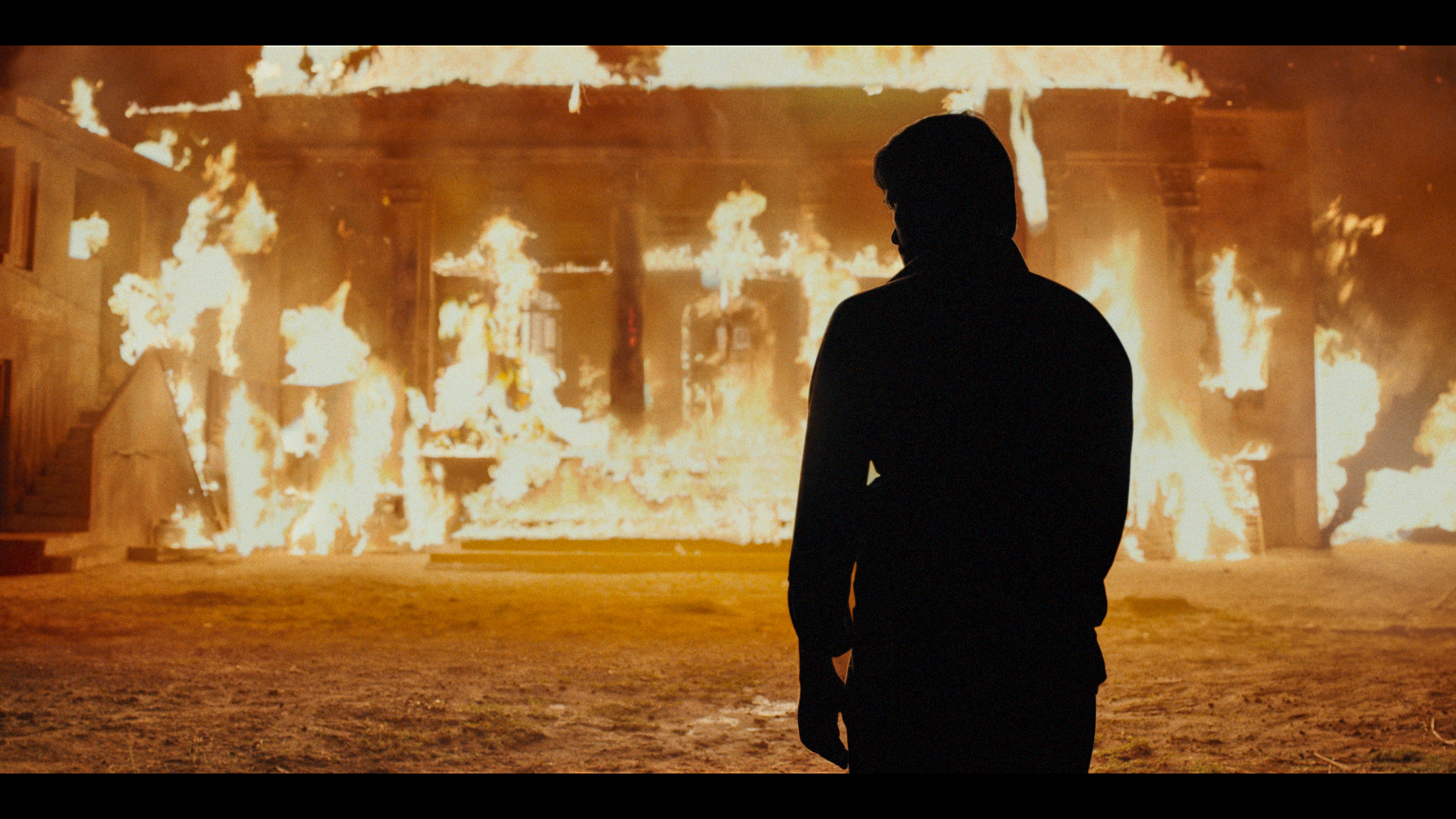 'Full credit to the team, full credit to the technical crew, full credit to all the actors who really hung in there and stuck with it. And to Amazon, who never for a moment wavered saying, "It's taken too long now, we can't spend anymore money on this." They really, really believed in the show and they didn't want to cut any corners.
'For all that belief to be in there, for that commitment to be in there, that's what you see now, when you watch the show.
'You can't tell that this show was shut down for over a year. None of that shows because the actors are so consistent, they just came back and picked it up. That was pretty amazing.'
Bambai Meri Jaan is available to stream on Amazon Prime Video now.